Hyundai dealerships and service centres are open.
We're open.
With all the uncertainty around COVID-19, we wanted to reassure you that Hyundai in Australia is committed to putting the health and wellbeing of our customers, our dealerships and our staff first.
While we remain optimistic about the future and are confident in the measures our governments are putting in place to tackle the issue, we are taking the situation very seriously and have introduced a number of steps to ensure everyone stays safe.
At Head Office and throughout the Hyundai National Dealer Network, we are strictly following the Federal Department of Health's latest hygiene, safety and contact guidelines, along with all individual State Health Department advice across the country. Hyundai staff are working in separate teams from both home and head office to enhance social distancing measures already in place.
Our dealerships remain open, both in sales and servicing. Rest assured that it is our top priority to minimise risk while trying to maintain the day-to-day running of our operations and dealerships. We have a robust supply of parts and Hyundai Roadside Support is also fully operational.
If you have any questions, please don't hesitate to get in touch with Hyundai Australia Customer Care whose details are below. You can also contact your local dealer.
We encourage you to take care of yourself, your family and your wider community during these challenging times. Stay safe.
Kind regards,
Jun Heo
Chief Executive Officer
Hyundai Motor Company Australia
Servicing your Hyundai.
Hyundai service centres are open. Our teams are actively practising safe hygiene and social distancing to make the process as safe and smooth as possible. Book your service online today.
Quote & Book a Service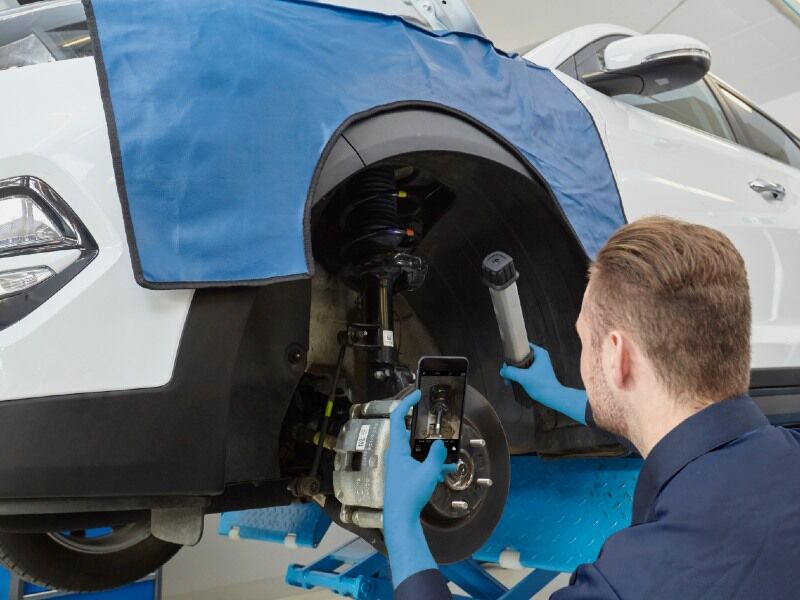 Stay in the loop.
Subscribe and stay up to date with our latest updates and announcements on COVID-19 (including any dealership or service centre closures).
Subscribe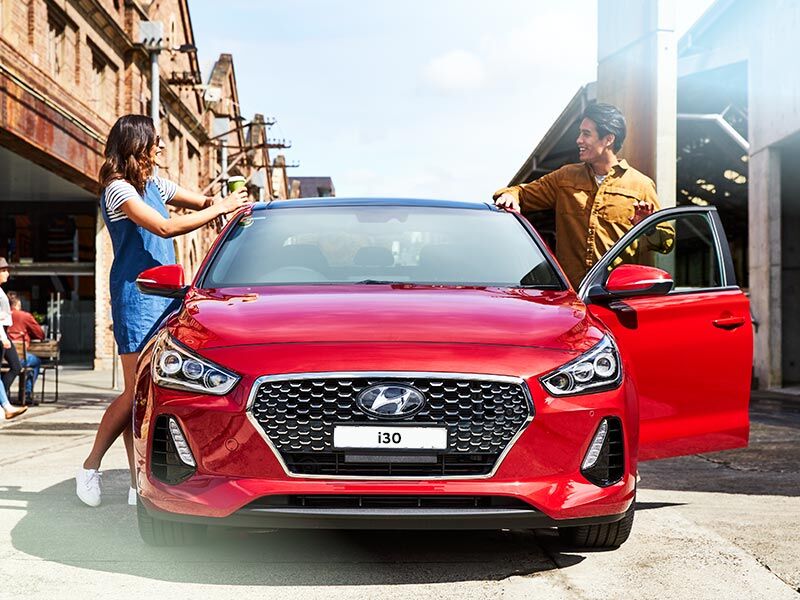 Speak to Customer Care.
If you have any questions, please don't hesitate to get in touch with Hyundai Australia Customer Care, 8:30am - 7:00pm AEST Monday to Friday.
Call 1800 186 306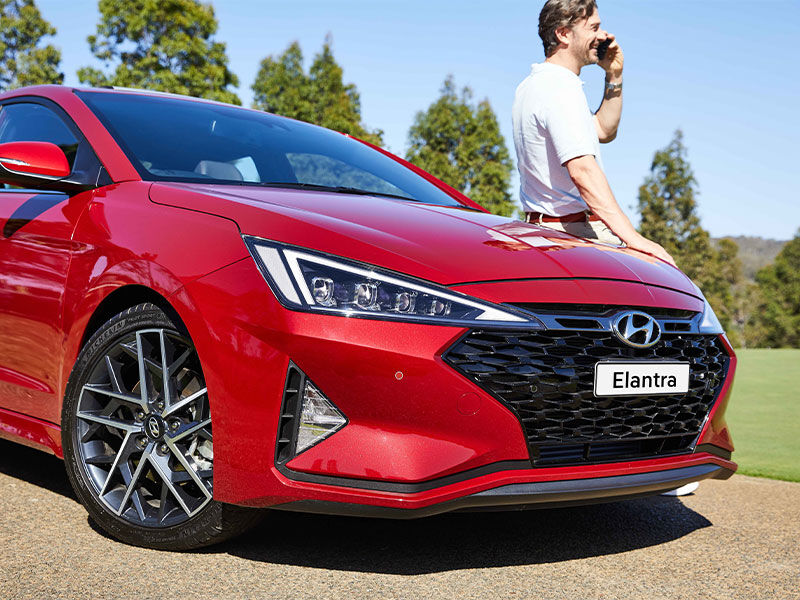 Hyundai Scheduled Maintenance Service - Frequently Asked Questions.
Scheduled Maintenance Services are the standard scheduled maintenance vehicle services recommended by the manufacturer or specified in the Owner's Manual of each Hyundai vehicle and in the Service Passport, excluding the first 1,500km/3 month service. Standard scheduled maintenance services are of limited scope. See FAQ's 2 and 3 below for details of what is and is not covered.

A typical maintenance service schedule is performed every 12 months or 15,000 km (diesel and petrol engines); 10,000 km on turbocharged petrol engines) (whichever comes first).
Additional service / repair items which are not itemised within the relevant maintenance schedule specified for the relevant service interval are not included in Scheduled Maintenance Services.

These include:

any item identified as requiring additional maintenance due to particular, demanding or severe driving conditions (as described in the vehicle's Owner's Manual), vehicle misuse or abuse or driver negligence;
any item requiring maintenance that has been modified from the original manufacturer;
any item requiring service or replacement as a result of wear & tear and consumable items requiring periodic maintenance or replacement such as:

tyres;
brake pads & rotors, clutch facing material;
wheel alignments, rotation & balances;
batteries; including those used in remote key components
wiper blades / rubbers;
fuses, light bulbs and the like

any fluids not specified within the normal scheduled maintenance, use of nonrecommended, inappropriate or dirty fuel, oils, fluids, lubricants, coolants, refrigerants or water;
additional maintenance due to the fitment or use of non-genuine parts or non-genuine accessories;
repair of accident damage to any component of the vehicle necessitating additional maintenance;
adjustments not specified within the normal scheduled maintenance; and
multi (catch up) servicing.
The standard items in each Scheduled Maintenance Service are:

labour;
parts;
lubricants; and
sundries such as oil and waste recycling and/or removal, workshop supplies etc. The parts, lubricants and labour in each service may vary depending on the age of the vehicle or the KM travelled.
Keep in touch and explore.