Delicious and sustainable.
Join us and Ella Mills for 30 days of delicious plant-based food inspiration in our plant-based Challenge, inspired by Hyundai's Goal of the Century. Discover the positive health and environmental benefits of incorporating more plant-based food into your diet.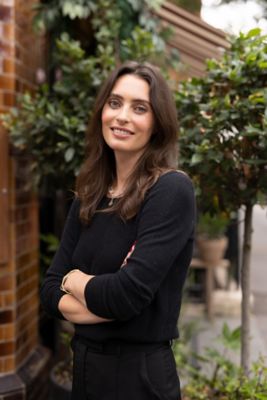 From day one I knew that I never wanted to compromise on taste – flavour, abundance and excitement had to sit at the heart of every meal.
The challenge
How to take part in our plant-based Challenge.
For the next five weeks, we'll serve up delicious plant-based recipes created by best-selling cook book author Ella Mills. And we'll offer practical tips and tricks to help you put more healthy and tasty plant-based food in your diet. Here's how to do it.
Delicious steps to a more sustainable future.