Building a sustainable society.
Under the vision "Progress for humanity" Hyundai is taking steps to foster a cleaner and more sustainable world. Produced in collaboration with Warner Bros. Discovery, the second documentary miniseries captures Hyundai's partnership with the marine conservation organisation Healthy Seas and the work both do to restore nature's beauty and improve global health. As viewers are guided through Europe – from Greece to Slovenia and Germany – they will learn how one person's waste is truly another's treasure, discovering how waste can be transformed into an eco-friendly resource.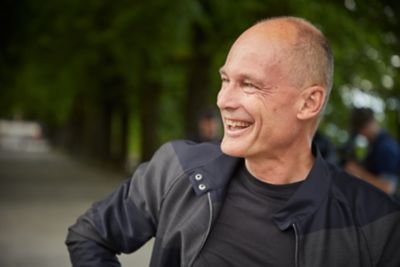 The challenges for reaching full sustainability are extraordinary. This is why we need pioneers who give us the impulse to look at different ways of thinking and doing. And now, we have to take the next steps.
Watch the full documentary.
Follow the journey from waste materials to car interiors, seeing how ghost nets and other nylon waste are collected, processed and regenerated into ECONYL® yarn, while exploring a variety of sustainable topics along the way. With guests such as Bertrand Piccard, York Hovest, race driver Norbert Michelisz, and more, Going Circular, tells a story of the circular economy, as well as the partners who share our vision for a sustainable future.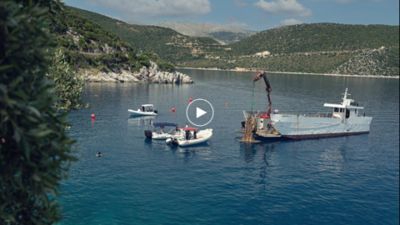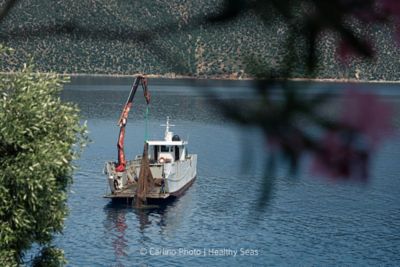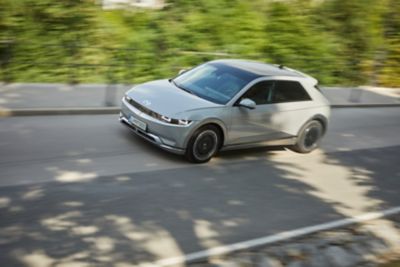 Episode 1: Back to blue.
In the first episode of Hyundai's new documentary miniseries, Healthy Seas and its partners return to Ithaca to continue what they started last summer: restoring the beauty of the surrounding sea and beaches. Documentary filmmaker and environmental activist York Hovest chats with Veronika Mikos, Director of Healthy Seas, and Pascal van Erp, Founder of Ghost Diving, about the dangers of abandoned fishing gear and the colossal amounts of teamwork required to salvage it.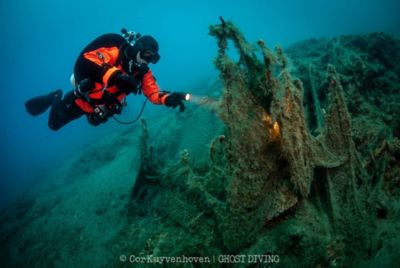 Episode 2: Re-Think with Purpose.
Explorer and activist, as well as brand ambassador for Hyundai Motor Europe, Bertrand Piccard returns for Hyundai's second documentary miniseries. In Episode 2, he travels to Slovenia to see how nylon waste is transformed into the renewable material ECONYL® at the Aquafil factory. Bertrand meets two pioneers in sustainability: Denis Jahić, who guides him through the nylon regeneration process, and Yasin Savci, who enlightens him about the milestones in eco-friendly automotive design.
Episode 3: Sustainability on all grounds.
Hyundai Motorsport's Hungarian race driver Norbert Michelisz joins Episode 3 as our moderator. In the final episode of the series, he travels to Germany to find out what's currently in the works for the sustainable future of mobility and motorsports. Norbert accompanies Sebastian Bekmann, who talks about designing IONIQ 6 – the second model in Hyundai's IONIQ line-up brand dedicated to battery electric vehicles – and the importance of testing cars at the Nürburgring, as well as Stefan Ph. Henrich, who stresses this as a turning point in motorsport.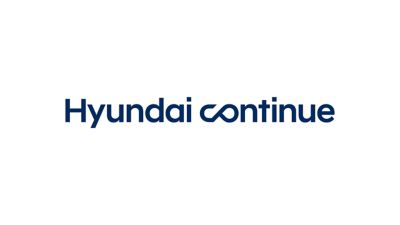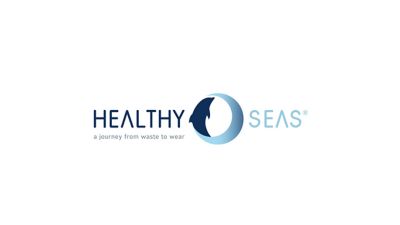 This project was conducted with the help of: 
Enaleia
Odyssey Outdoor Activities
Iaseas
Kefalonia Fisheries
The Municipality of Ithaca
The Hellenic Coast Guard
The Auspice of the Hellenic Ministry of Maritime Affairs & the Hellenic Ministry of Environment & Energy