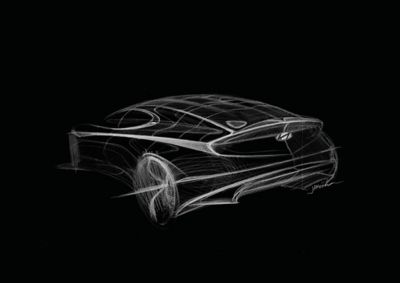 Upcoming models.
Explore the next generation of Hyundai vehicles.
The vehicle shown is a prototype. Certain features, colours, materials, accessories and specifications may vary from the production model.
Proudly presenting: the next generation.

Discover the next generation of innovative Hyundai vehicles in Europe. From city cars and SUVs to high-performance electric vehicles, we take our dedication to the future of mobility one step further with every model we launch.
Coming soon
Here's what's new for Hyundai in the near future.
From design updates of bestselling vehicles to world premiere launches of new models, you can get a closer look at the advanced smart tech and thrilling design of our upcoming lineup right here.
Concept cars
Look into the future.
Learn more about Hyundai's concept cars – and the current and upcoming production vehicles that have been created using the cutting technology first tested in these rolling laboratories.