Highlights
Highlights
AVANTE
The way we think and the ways we live are changing fast.
Just as the norms and images of our world are changing, Hyundai AVANTE has also changed.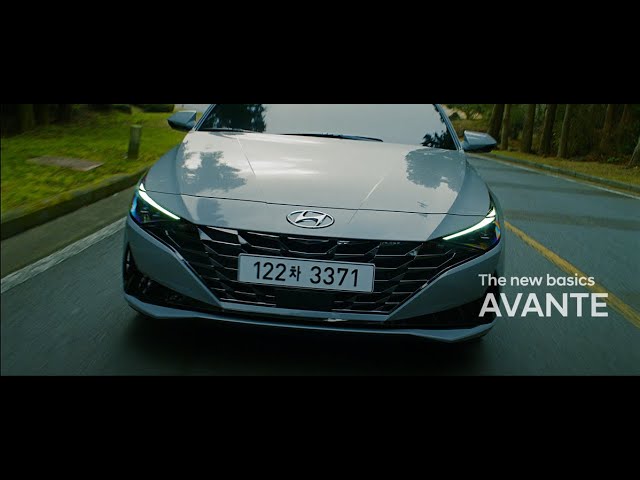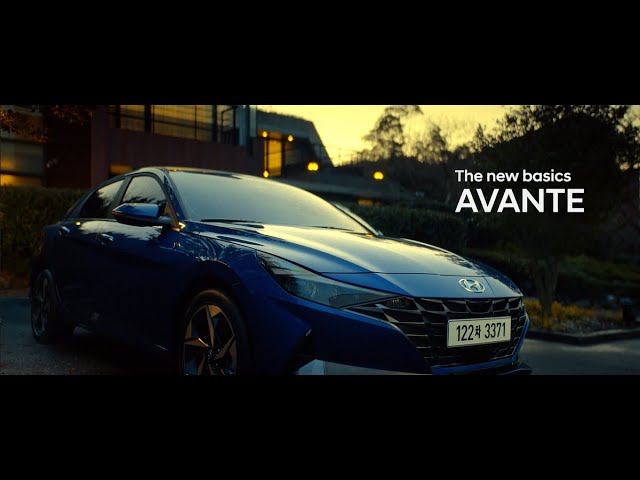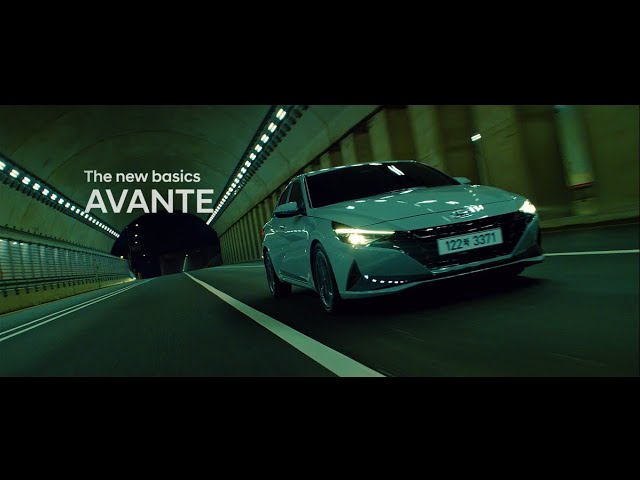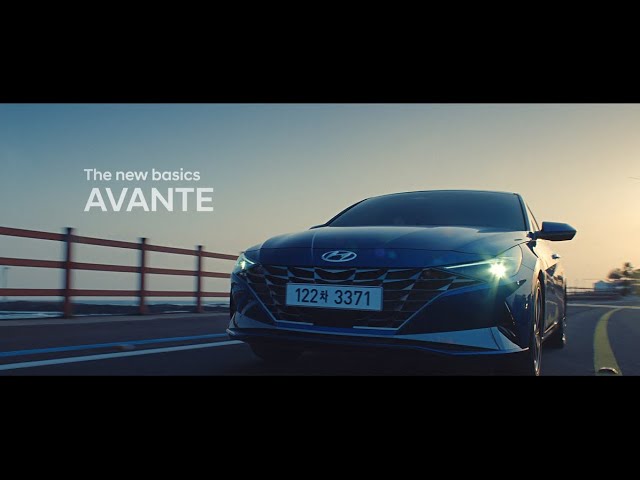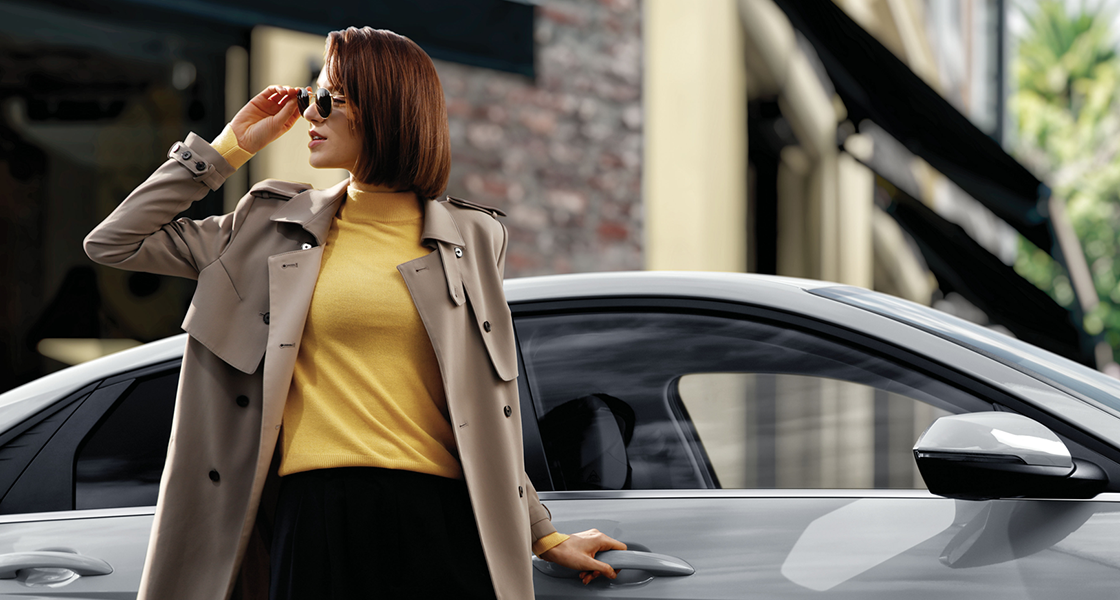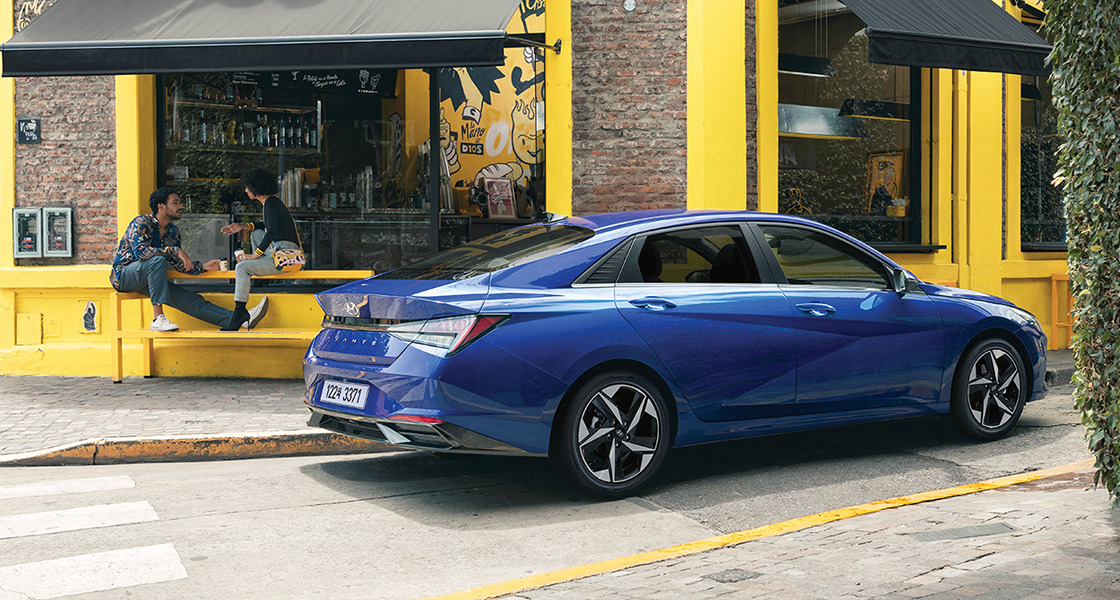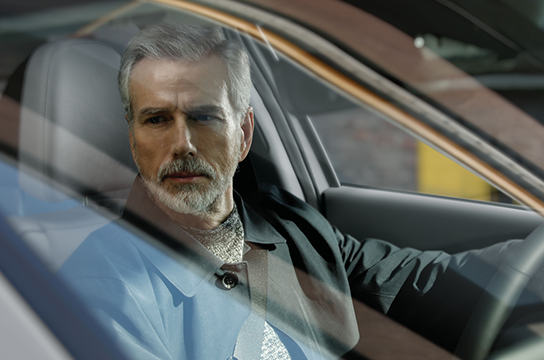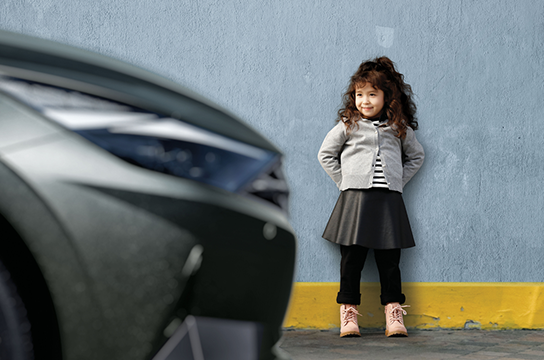 Journey together with the AVANTE - with standard-setting features
to bring you greater freedom and fascination.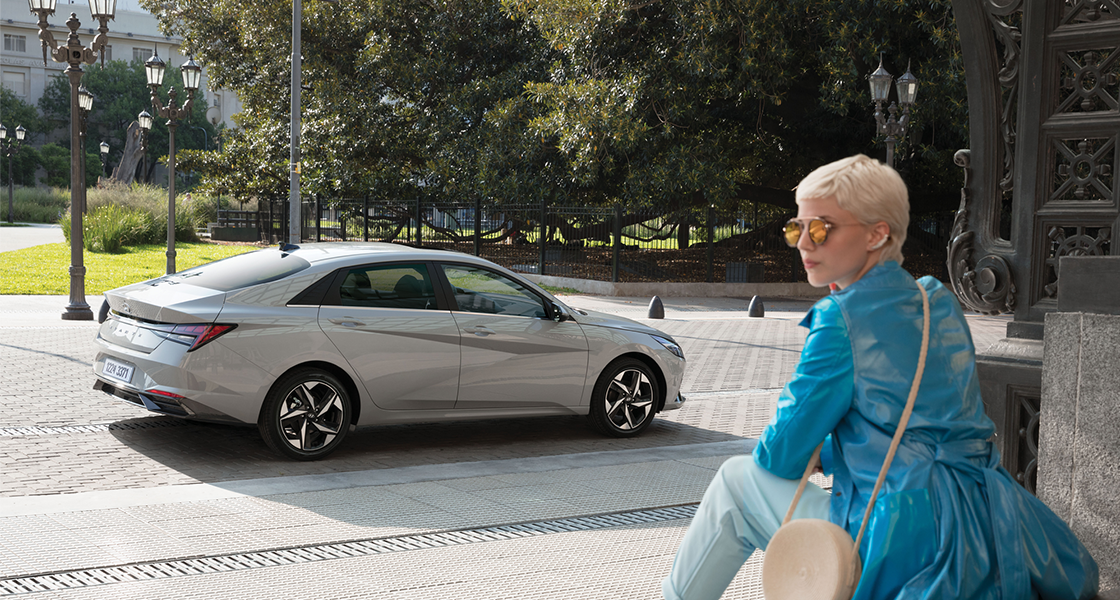 Pay from inside your car at affiliated stores highlighted on the navigation screen.
Simply download the designated apps beforehand and add a credit card number.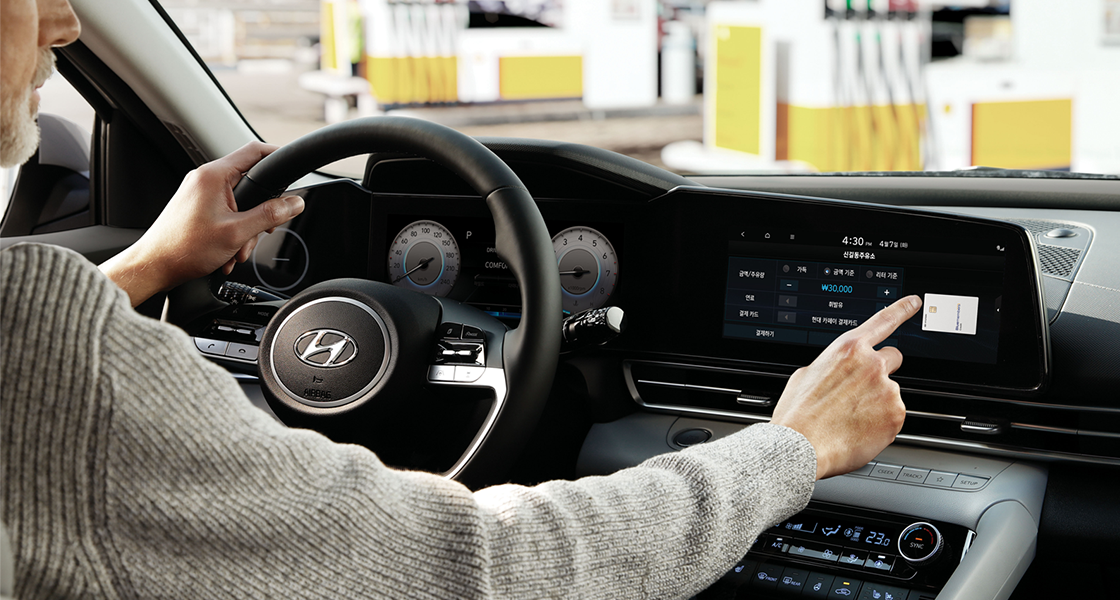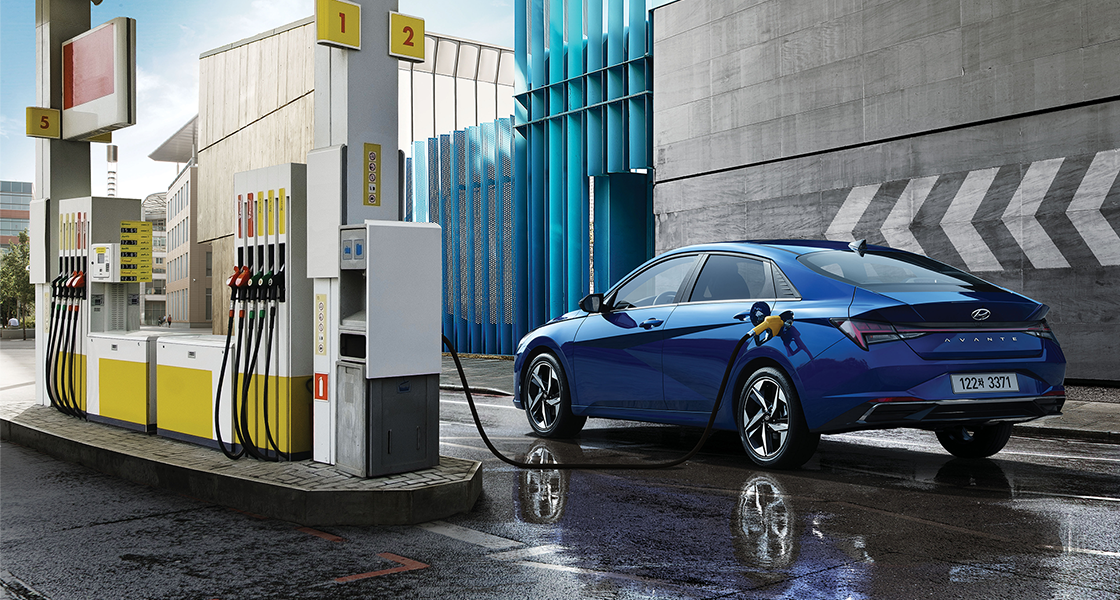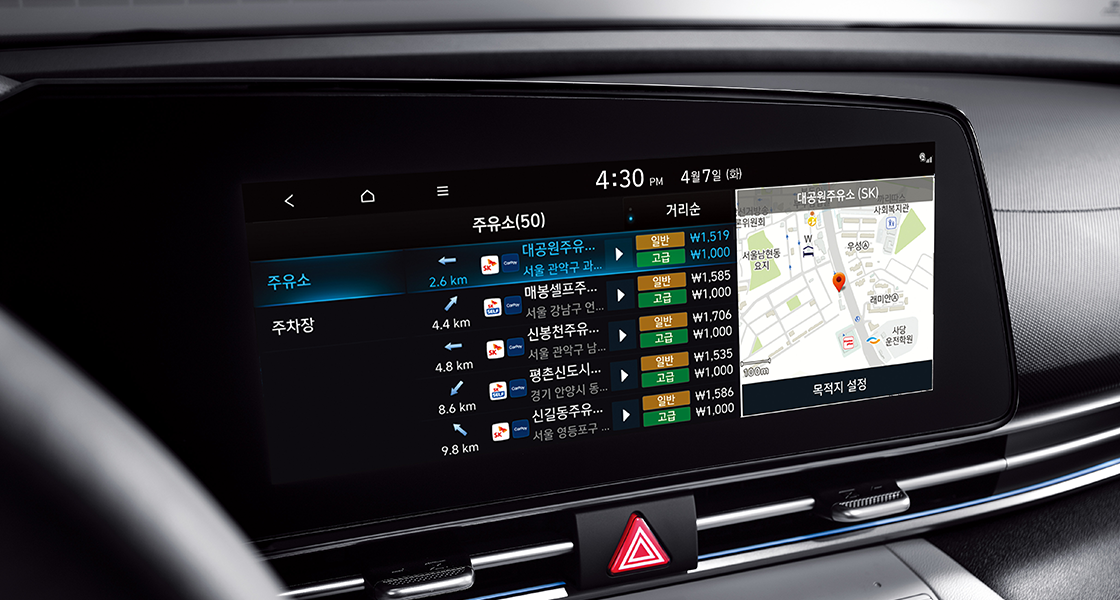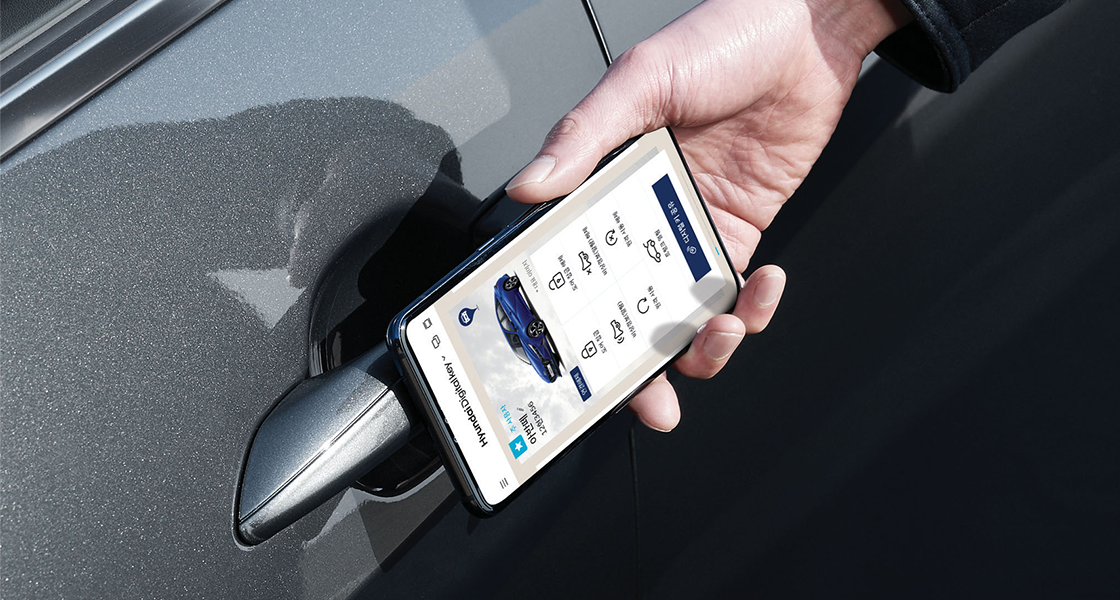 Lock and unlock your doors and even start the engine from outside the vehicle, using the Hyundai Digital Key smart phone app. Find user-specific services on Digital Key and share with multiple users.
* Hyundai Digital Key is available on NFC-enabled phones only. Visit our website to view the current list of supporting devices.

* Apple's limited support for NFC technology means that the smartphone-based Hyundai Digital Key is not available on iPhone.
design
Design
Sportiness design
AVANTE's Parametric Dynamics accentuate its geometric aesthetics, bringing the Sensuous Sportiness of its design to life.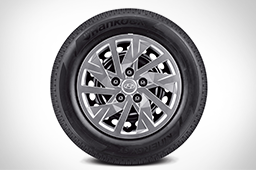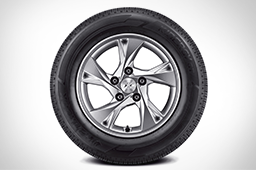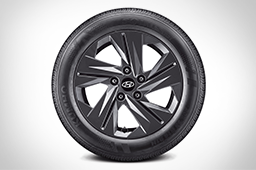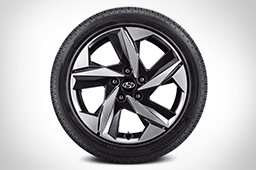 AVANTE's bolder, sharper lines deliver a sportier, more dynamic look.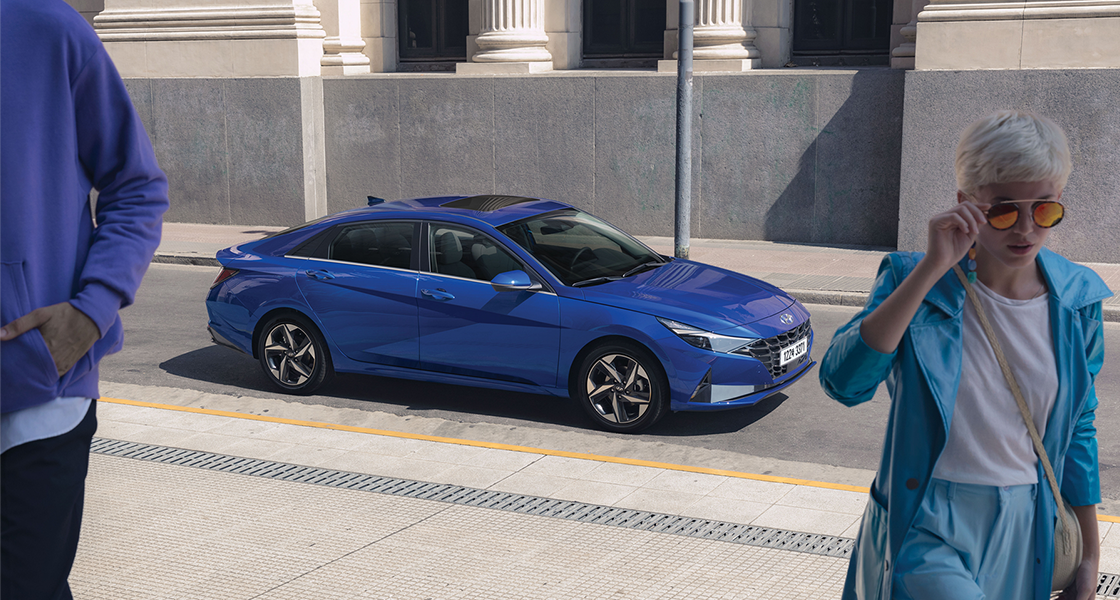 space
Space
Immersing you in the driving experience
AVANTE's cockpit-style interior cocoons the driver, immersing you in the driving experience.
A panoramic display and control buttons on a driver-centered layout make everything easier.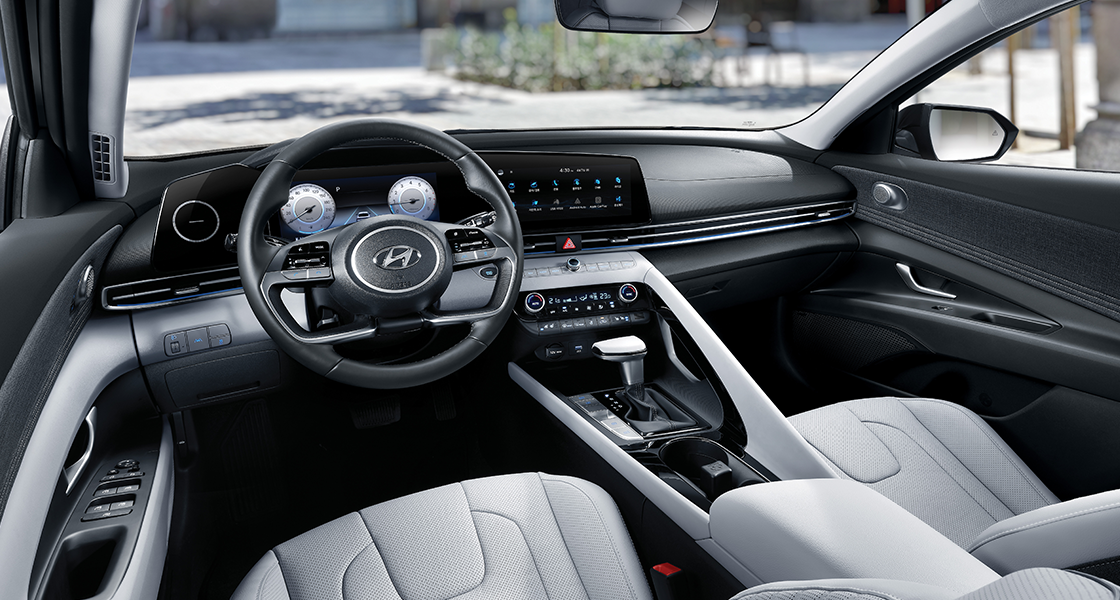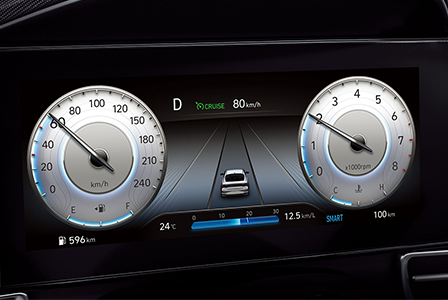 10.25″ full color cluster display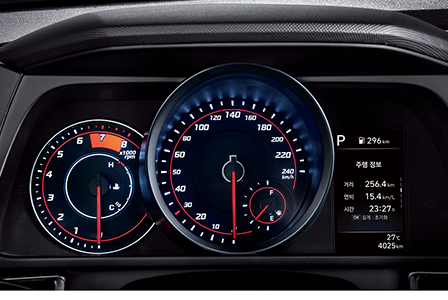 4.2″ color LCD cluster display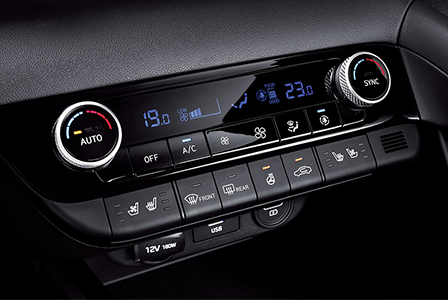 Dual full auto air conditioner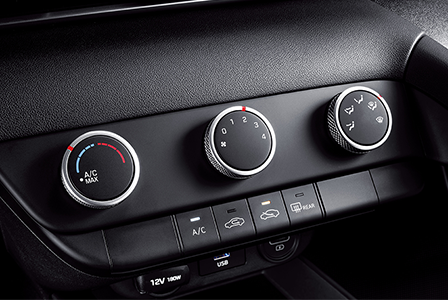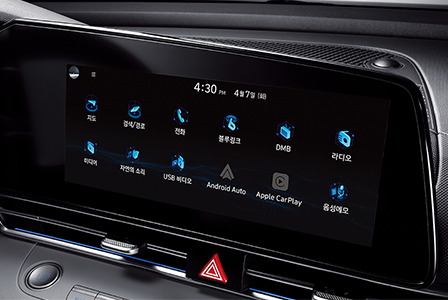 10.25″ navigation display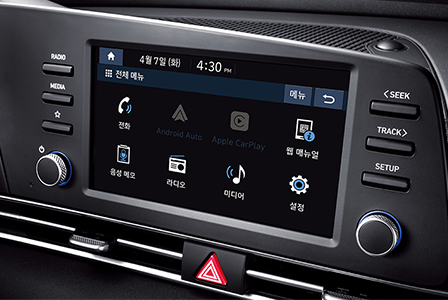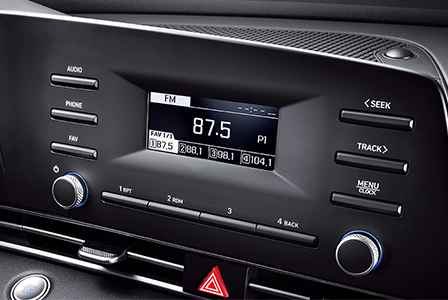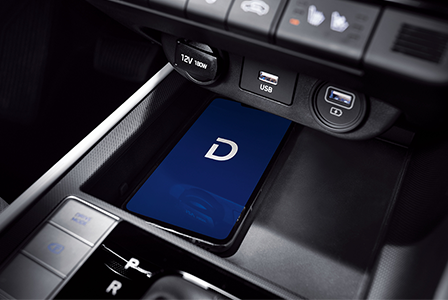 Wireless smartphone charger
Panoramic Display

A full color cluster display and navigation screen (both 10.25″) deliver a seamless integrated panoramic view, tilted 10 degrees toward the driver for easier control and a high-tech feel.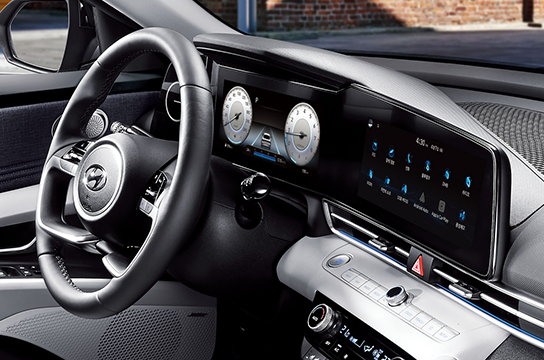 Ambient mood lighting synced to driving mode

For a unique driving experience, AVANTE's mood lighting offers interior lighting changes in colors set by the driver that vary with the different driving modes.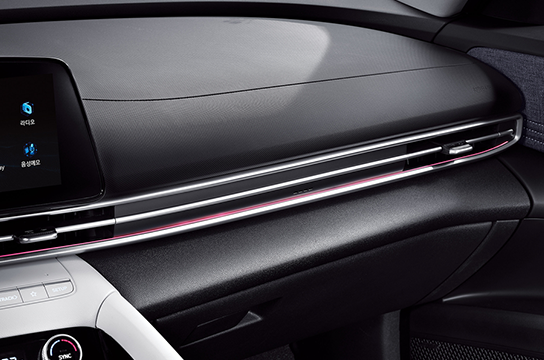 The new interior and lowered seats provide greater comfort.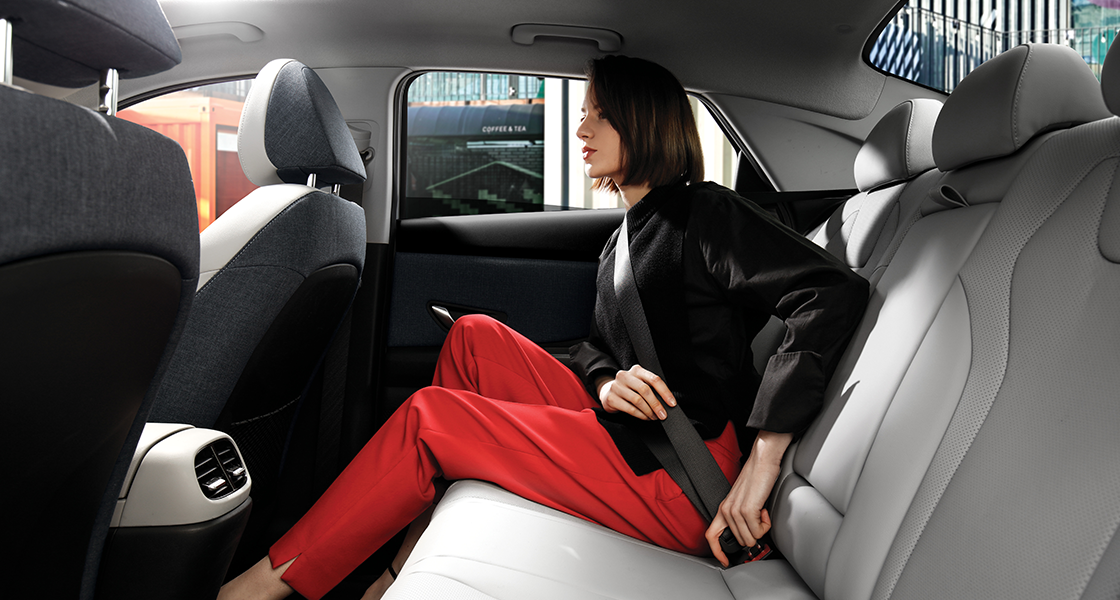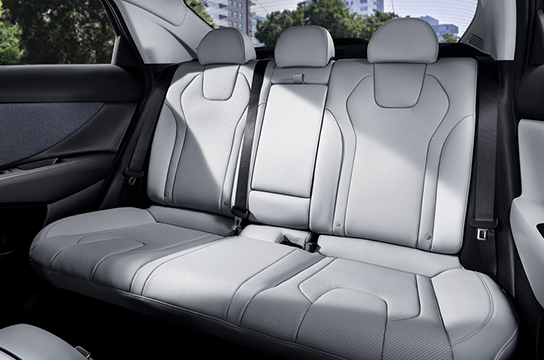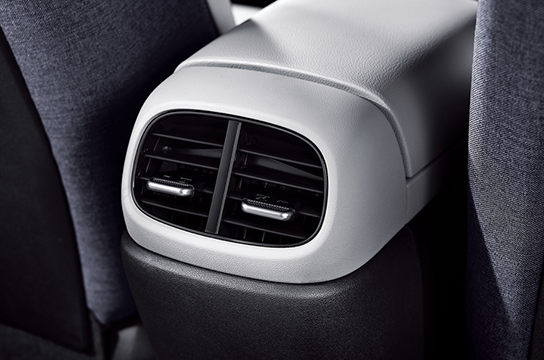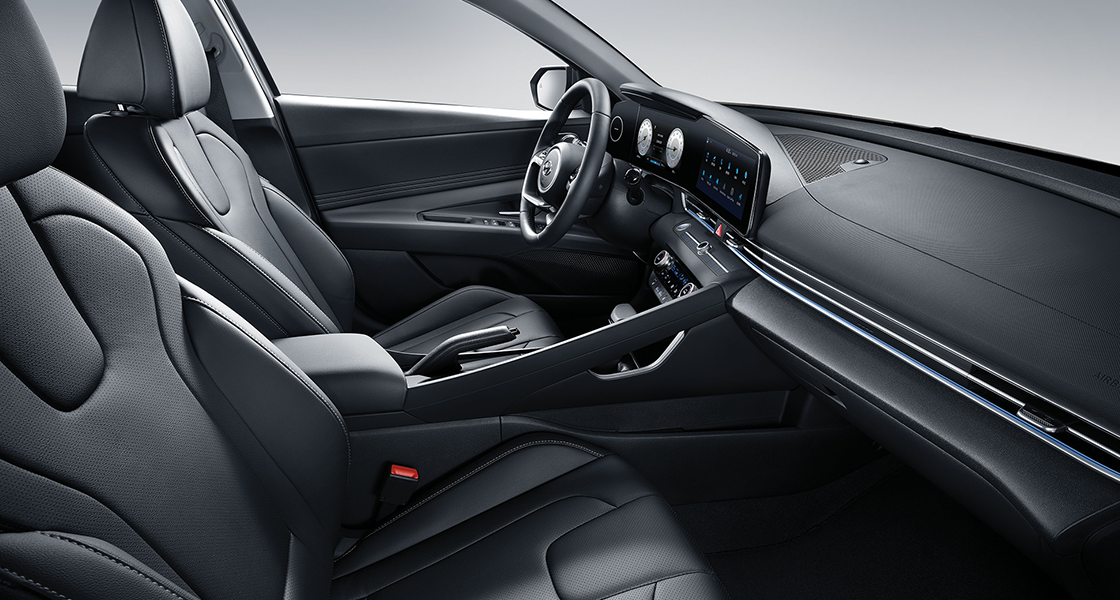 convenience
Convenience
State-of-the-art features and a more active driving experience
Improved driving infotainment features offer a whole new lifestyle.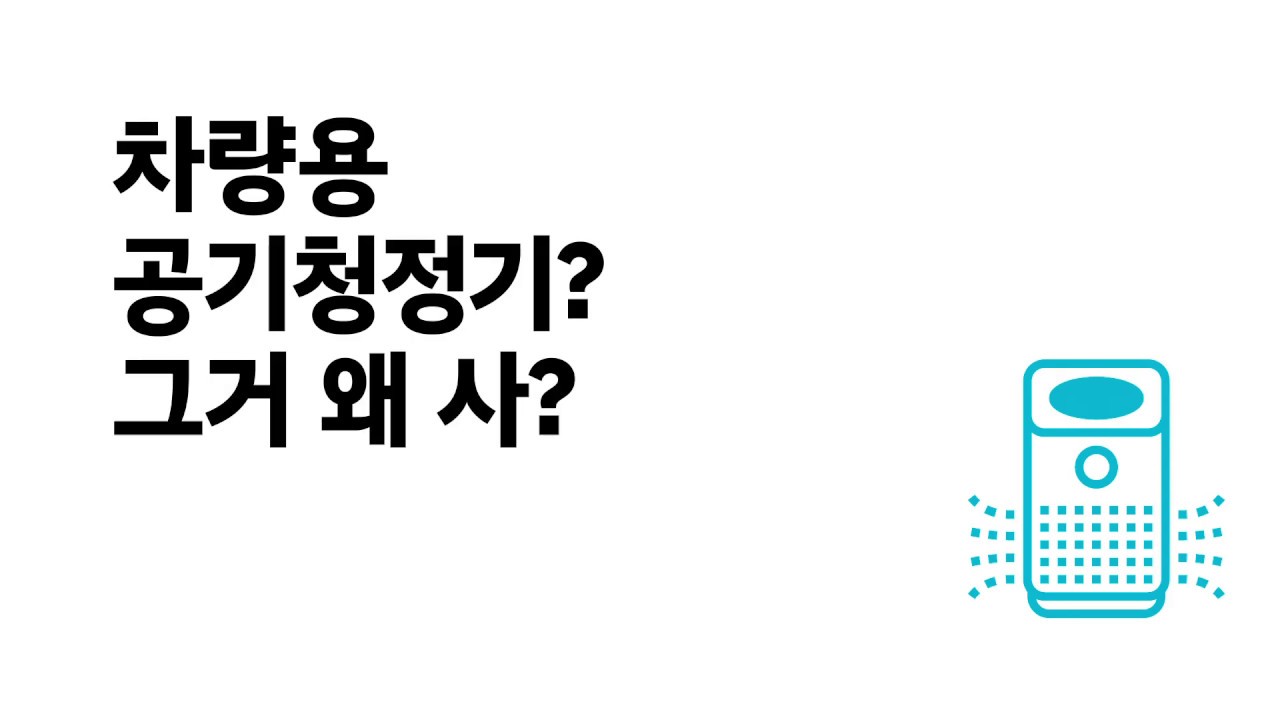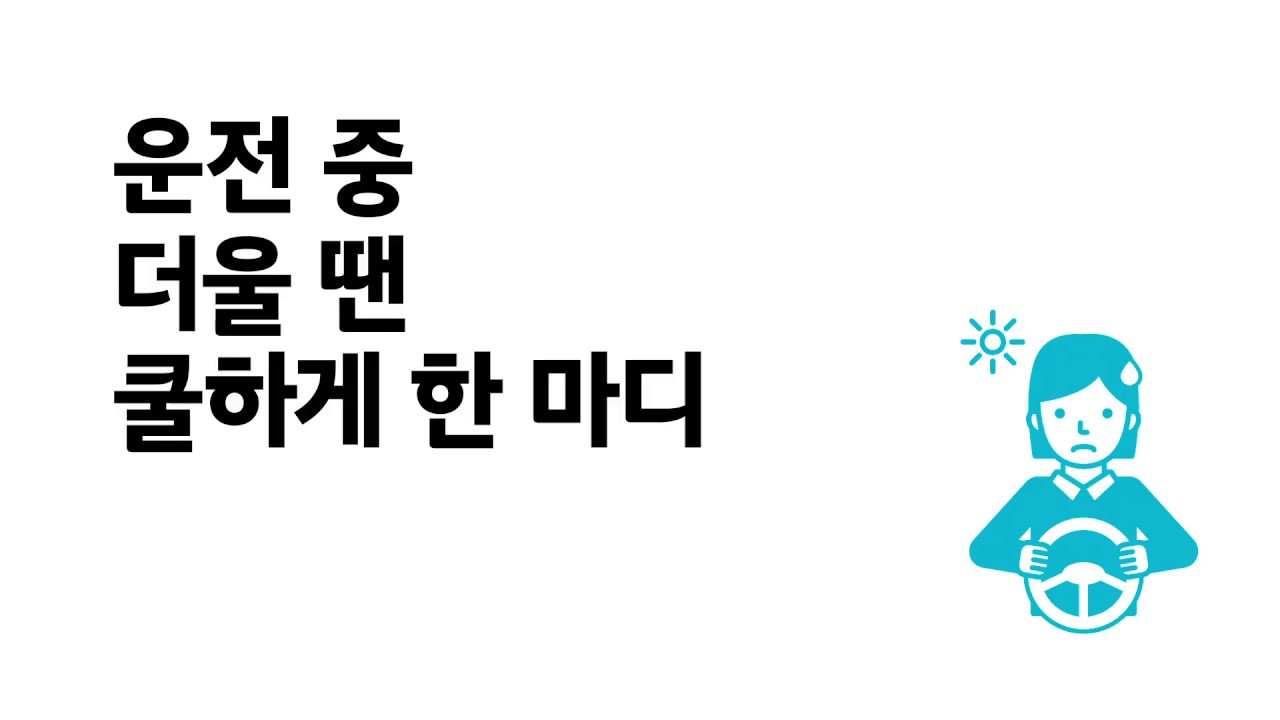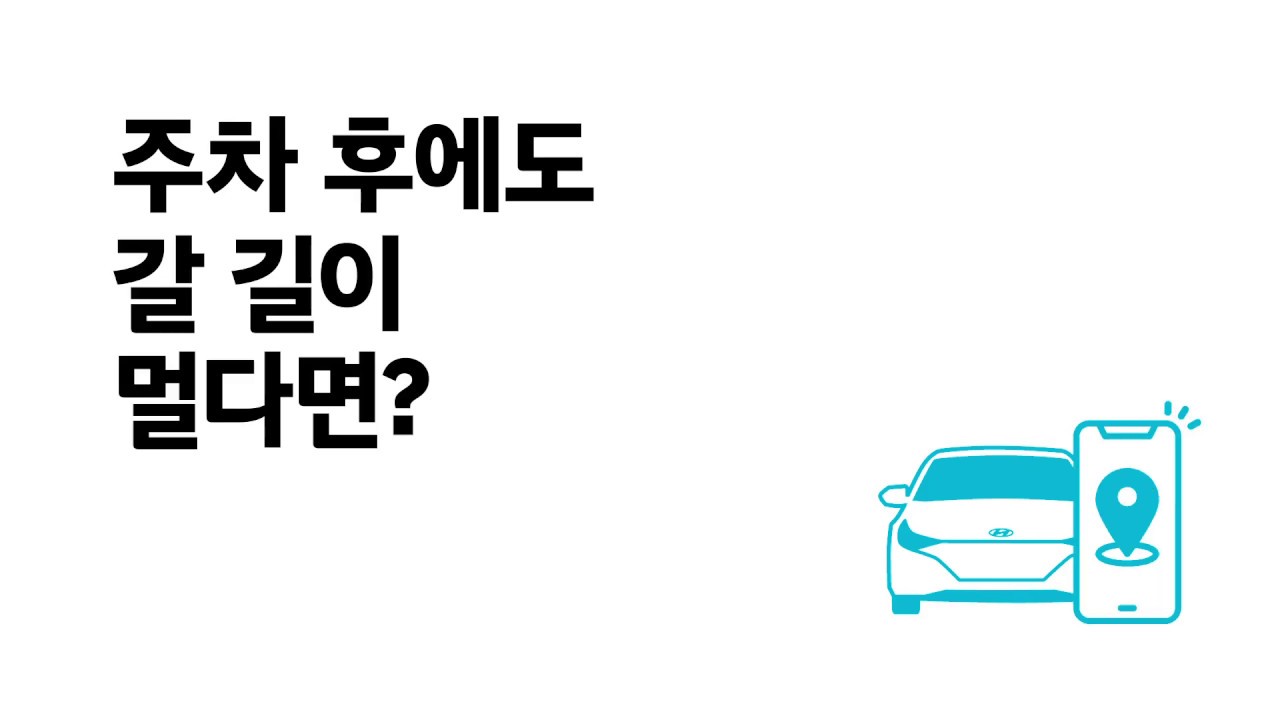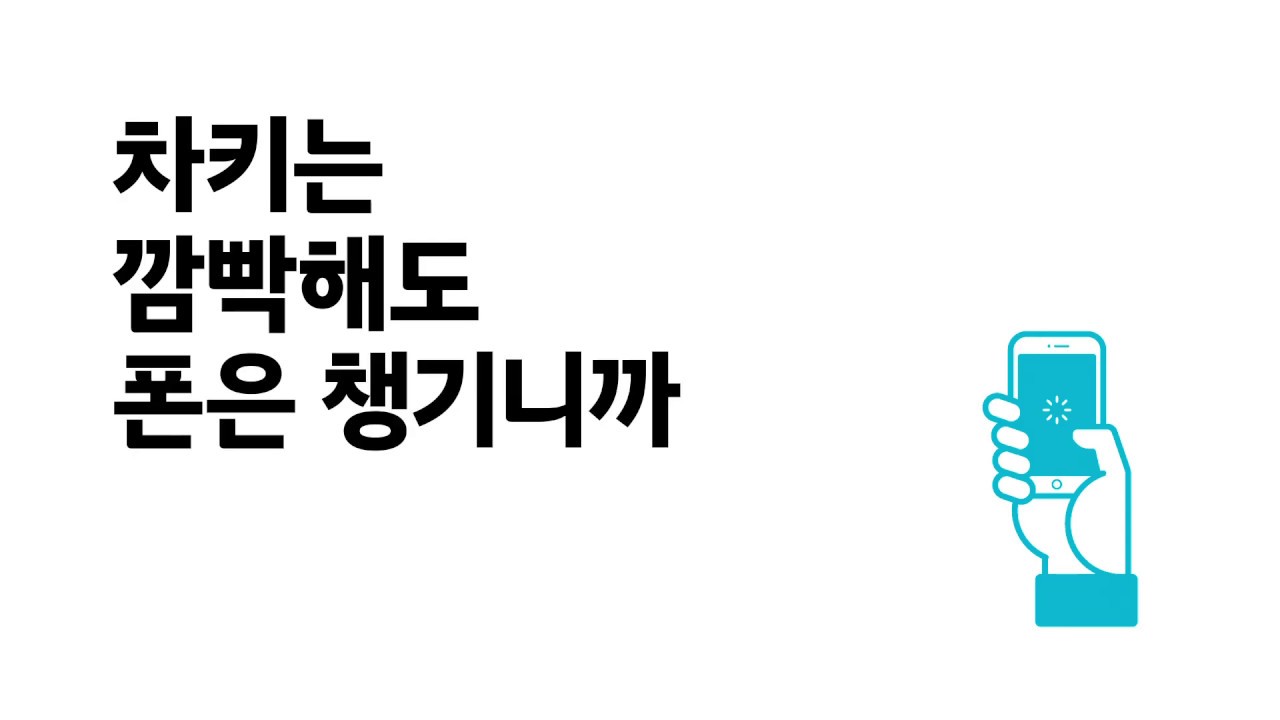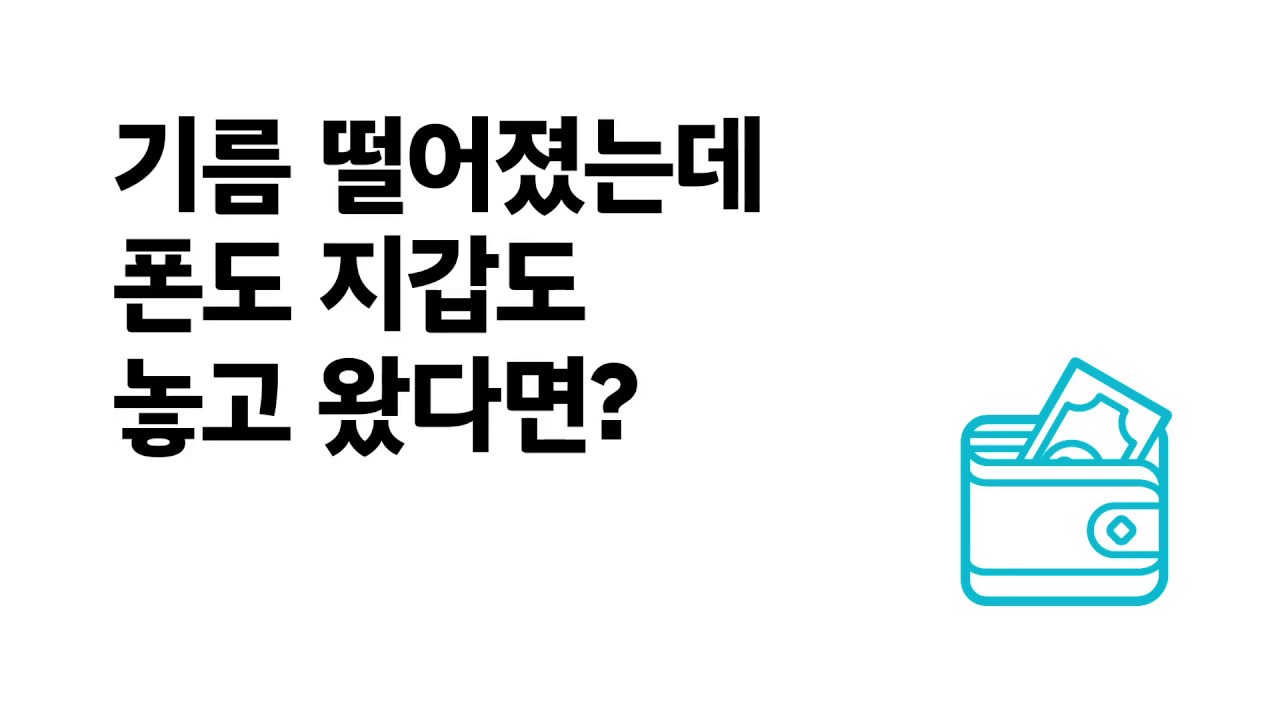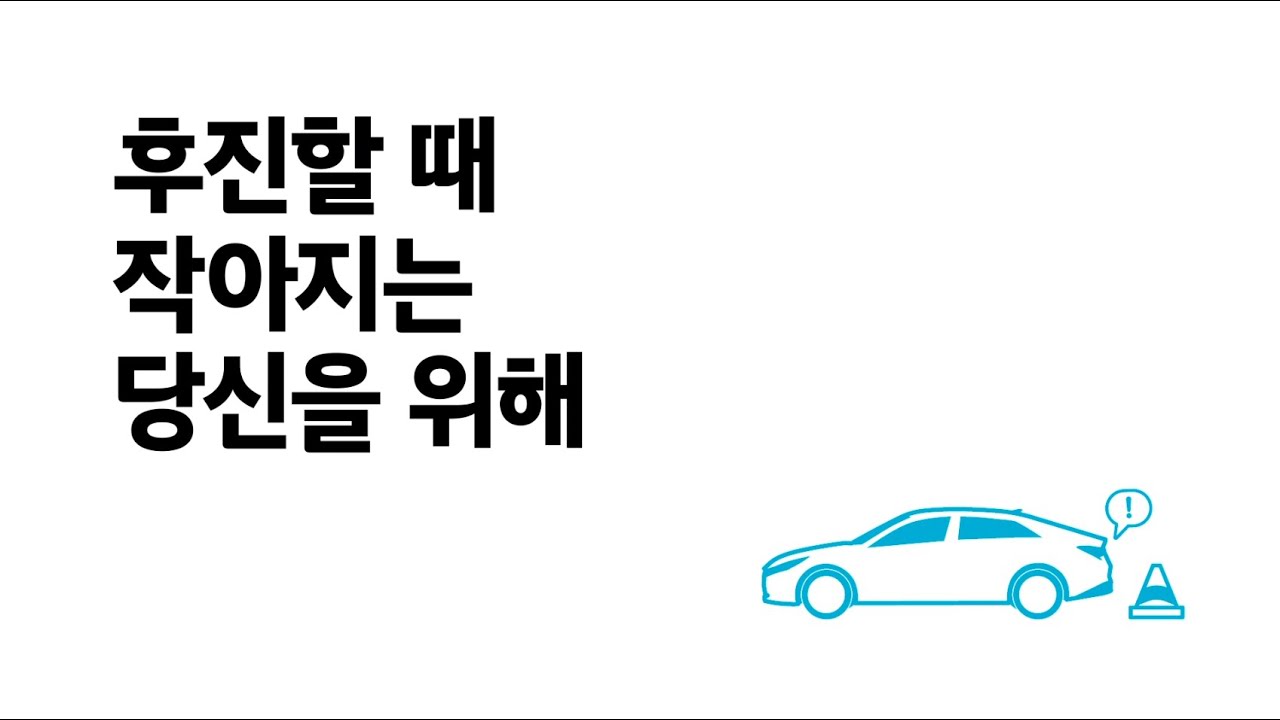 State-of-the-art features work seamlessly with you
AVANTE's wide range of infotainment features make everything colorful while improving the user experience.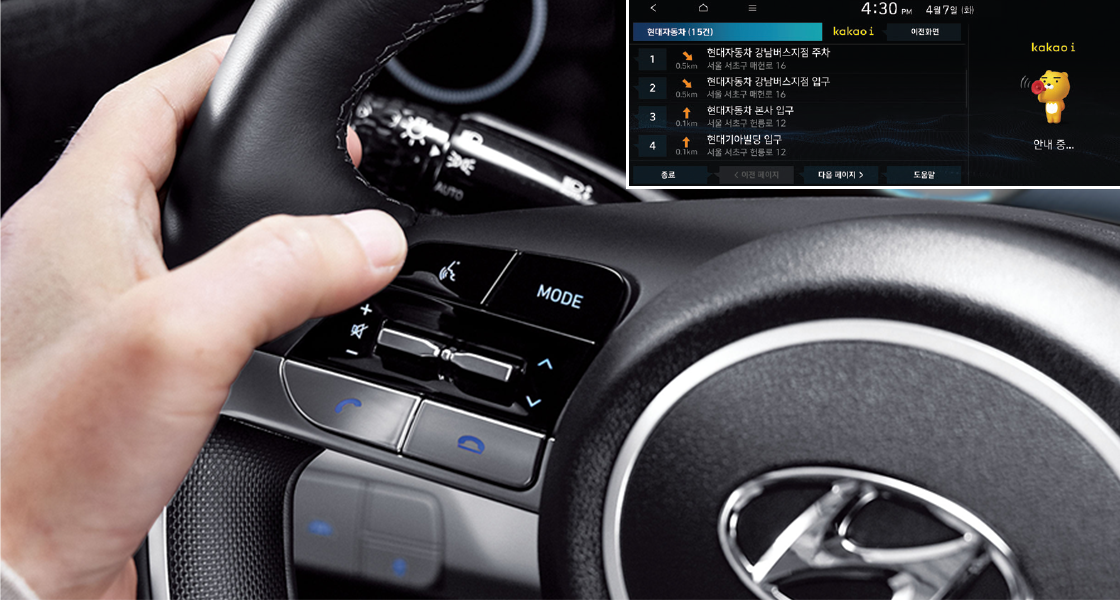 Server-based Voice Secretary (Kakao i)
Use the voice recognition button on the steering wheel to access an advanced infotainment system, search for information, adjust climate control and turn your seat heating on and off.
* Use of Kakao i Voice Secretary requires an active Blue Link membership.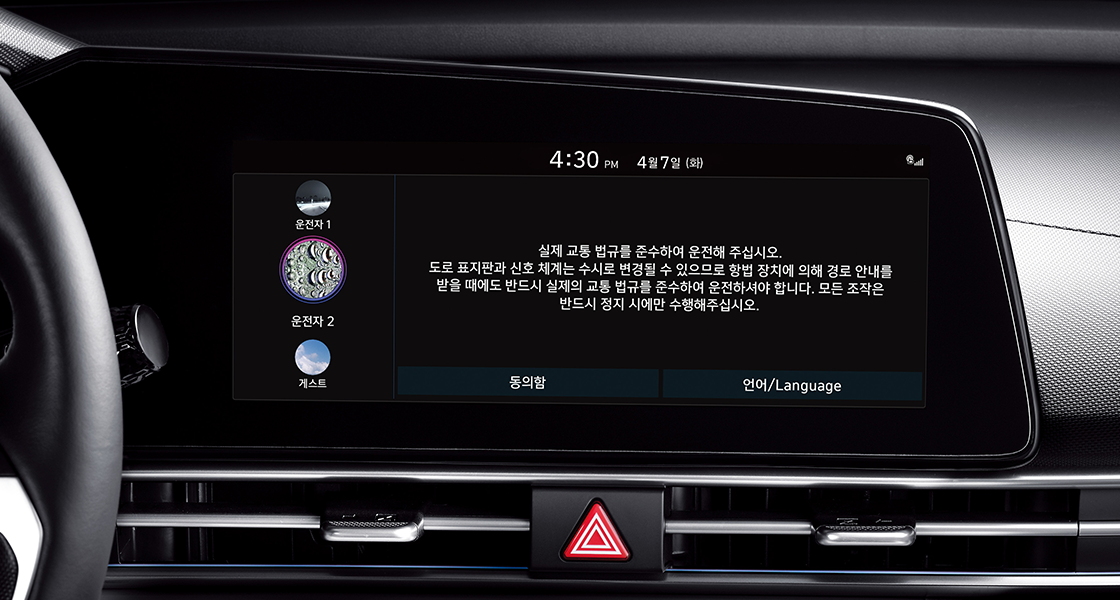 Personalized Profile
When AVANTE recognizes a driver (either when they open the door with Digital Key or the driver is selected on the infotainment system), it adjusts vehicle settings according to the personalized driver profile, including seat position, infotainment system properties, and climate control.
* Use of personalized profile features requires prior pairing of Digital Key (smartphone) to the vehicle.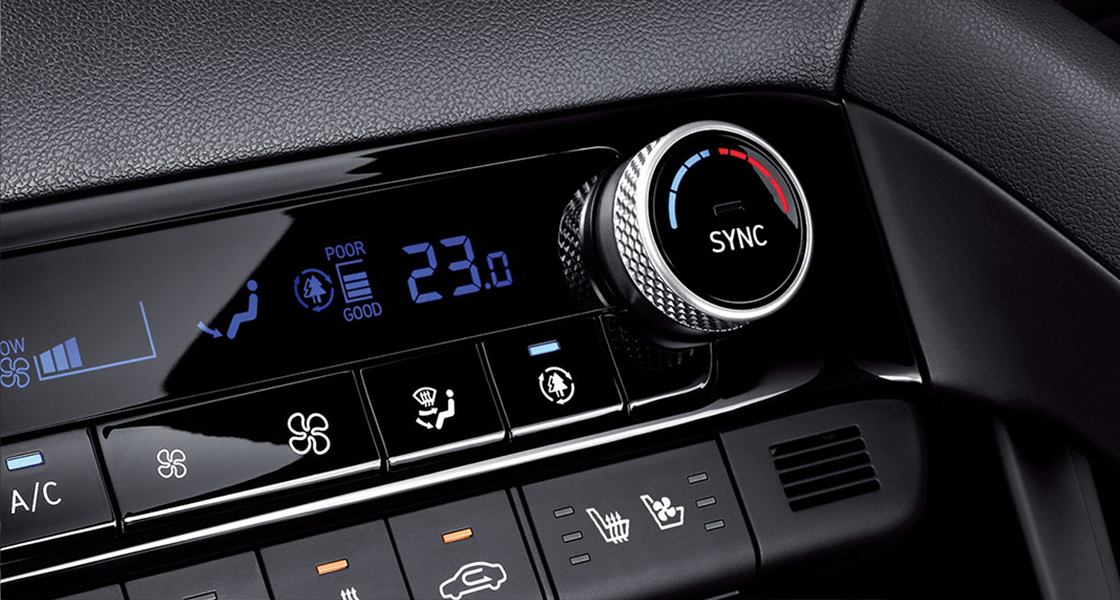 Air Purifying System (Dual full auto air conditioner)
AVANTE's air purification system uses a fine dust sensor to monitor the vehicle's interior air quality, activating an automatic air purifier when needed to ensure a more pleasant atmosphere.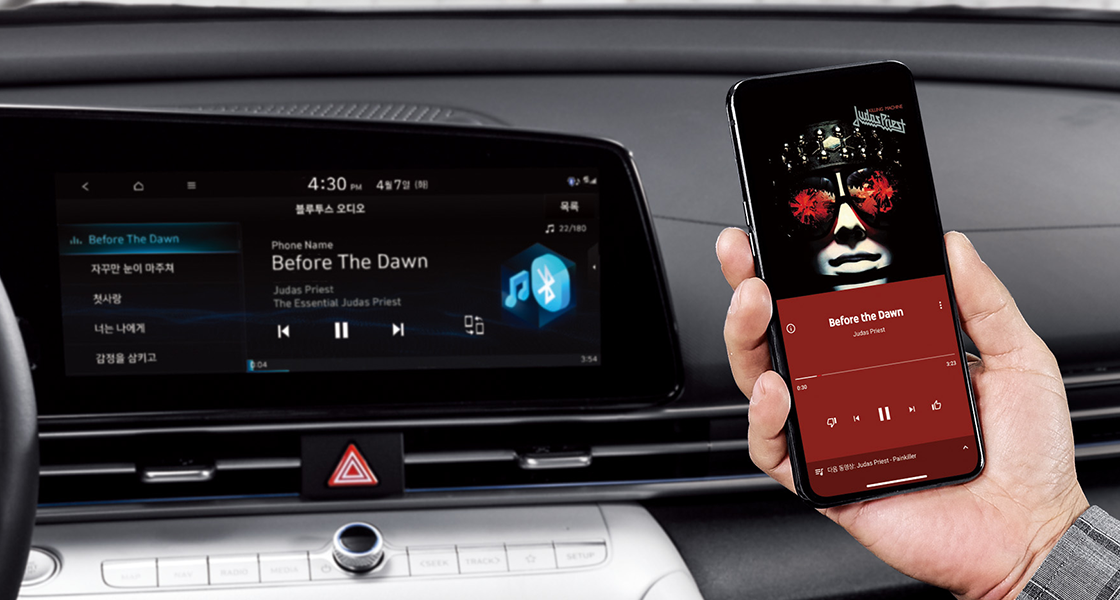 Bluetooth Multiconnection
When the Bluetooth audio feature is active, up to two separate Bluetooth-enabled devices can be connected, allowing greater selection in your audio choices.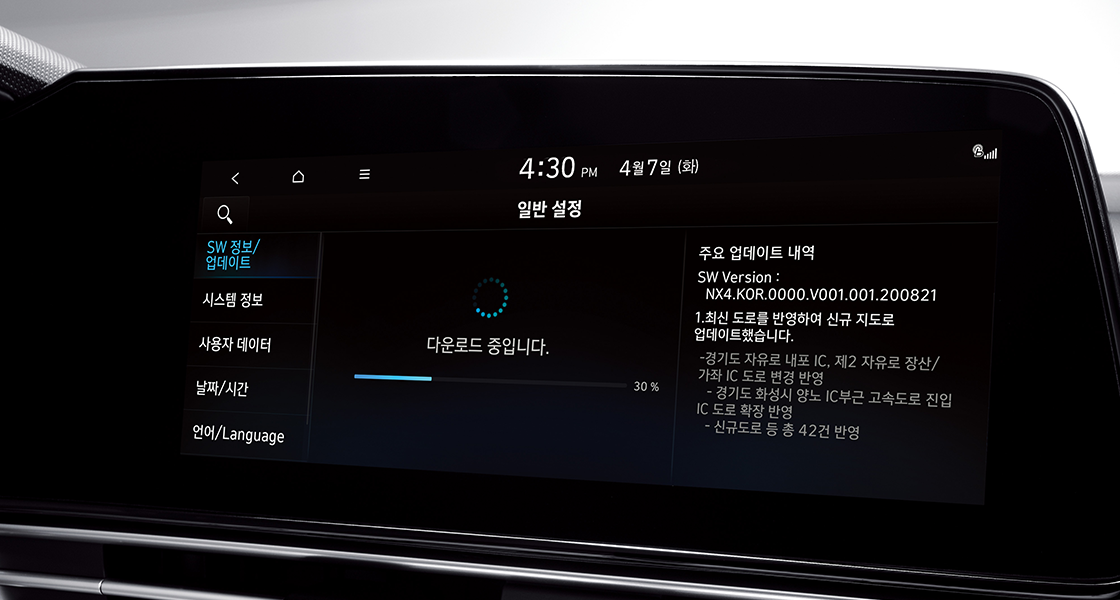 Wireless Navigation Updating
This feature updates the GPS navigation system wirelessly.
* Use of Wireless Navigation Updating requires an active Blue Link membership.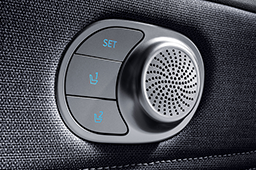 Memory System for driver's seat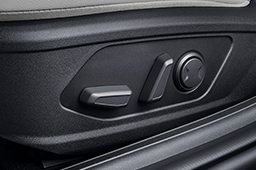 10-way power driver's seat (lumbar support included)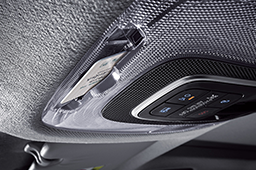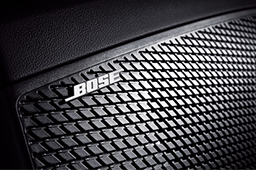 BOSE Premium Sound System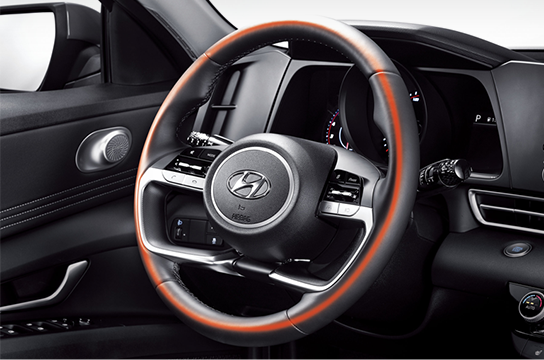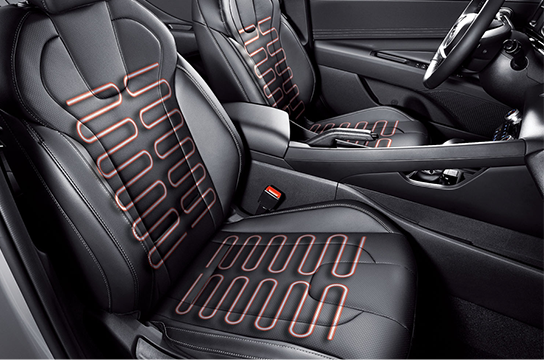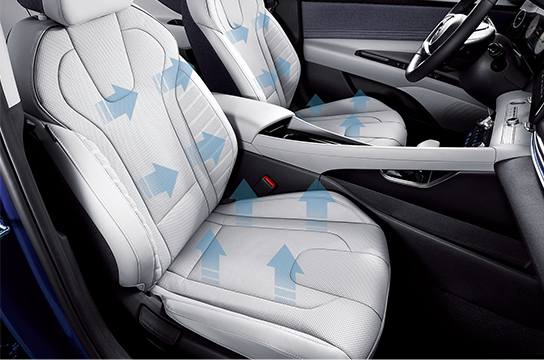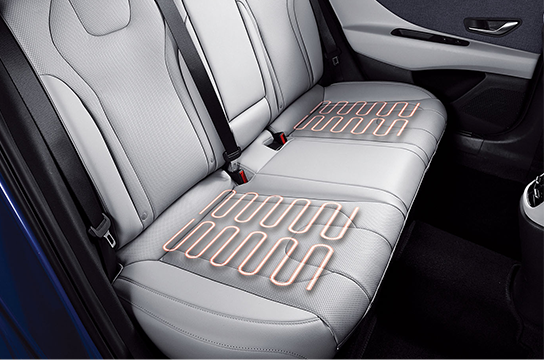 Remarkably improved driving infotainment features offer a whole new experience and lifestyle.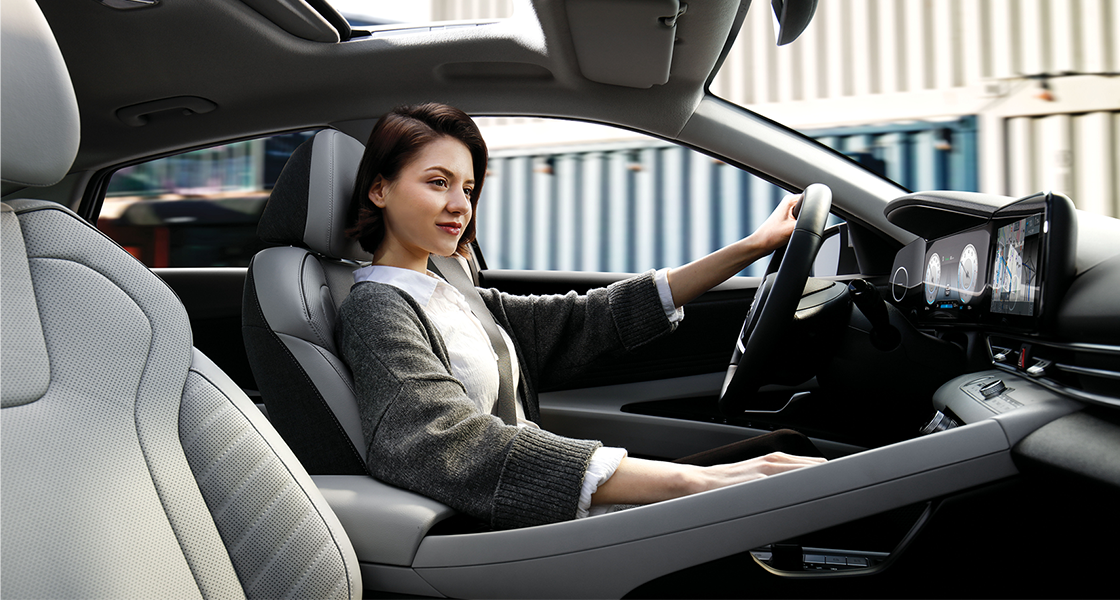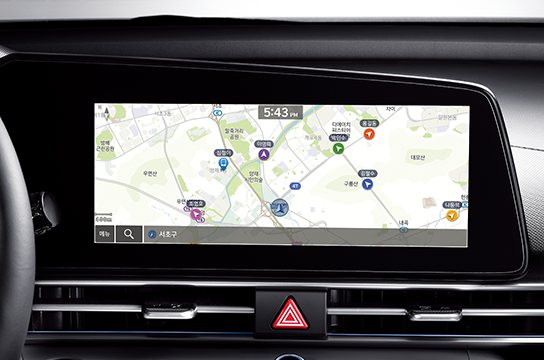 Share My Vehicle's Location
Your vehicle's current location and destination can be shared with your family and friends through the navigation display, Blue Link, and text messages.
* Use of current location features requires an active Blue Link membership.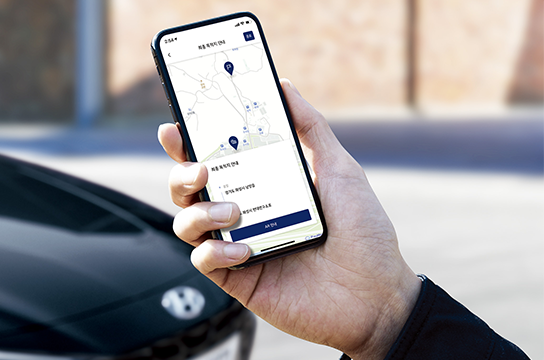 Trip Destination Guidance
Blue Link provides walking directions to your final destination after parking your vehicle.
* Use of current location features requires an active Blue Link membership.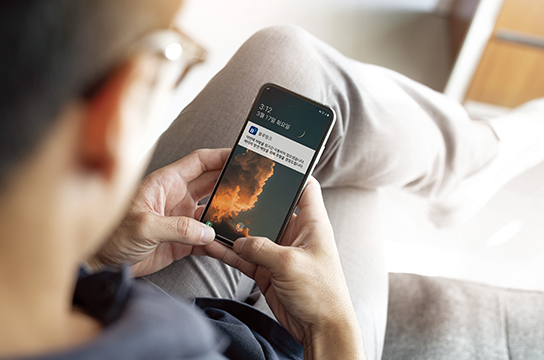 Battery Discharge Alarm
When the battery is in use for an extended period of time with the engine off, messages are displayed recommending actions to prevent running your battery down.
* Use of current location features requires an active Blue Link membership.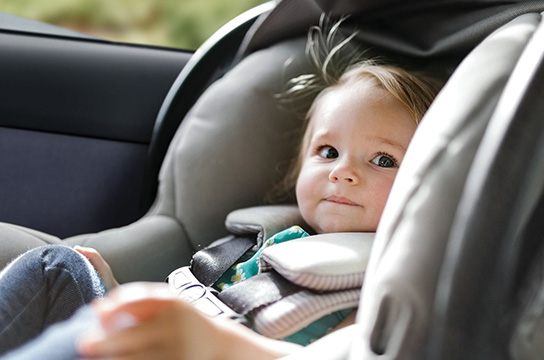 Rear Seat Passenger Alarm
Sensors detect when a rear door opens and closes to determine if passengers are present. If the driver door opens after switching off the ignition, a warning message is displayed on the cluster and an alarm sounds that there is someone still in the back seat.
Driving
Driving
Agile handling and stability, offering you optimal driving performance
AVANTE's Smartstream engine is a fuel-efficient 3rd generation platform developed for agile handling and stability,
offering you optimal driving performance and satisfaction.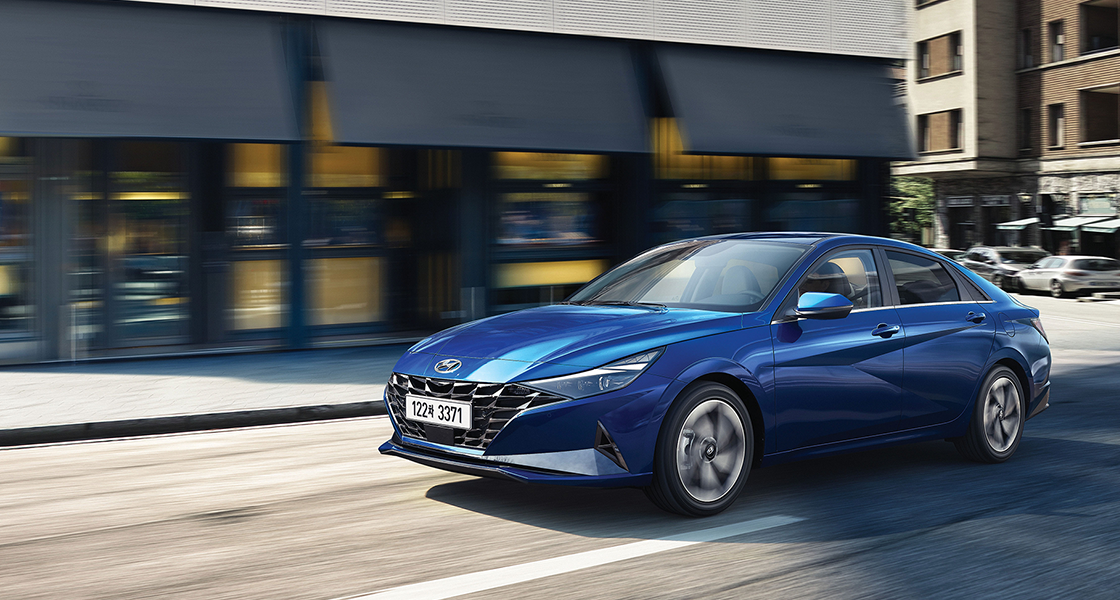 Smartstream 1.6L Gasoline Engine

Max. Power 123 (PS/6,300rpm) Max. Torque 15.7 (kg·m/4,500rpm) Combined fuel economy (IVT, 15"tires) 15.4 (km/ℓ)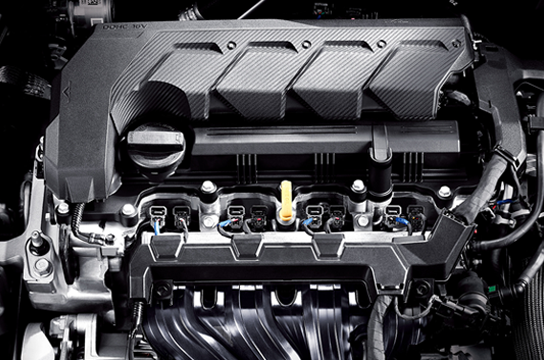 Safety
Safety
Hyundai SmartSense
Forward Collision avoidance Assist
Smart Cruise Control with Stop & Go
Including Navigation-based Smart Cruise Control(safe, curve)
Blind-spot Collision avoidance Assist
Rear Cross-Traffic Collision-Avoidance Assist
Reverse Parking Collision-Avoidance Assist
H Genuine Accessories

H Genuine Accessories allows customers who prefer an upgraded function quality and elegant style to emphasize unique individuality
through special items positioned throughout the vehicle that enhance convenience and sensuality.
PET Package
These customized PET Package products are available for those who consider their pets as part of the family.
We wish you a wonderful driving experience with your pet.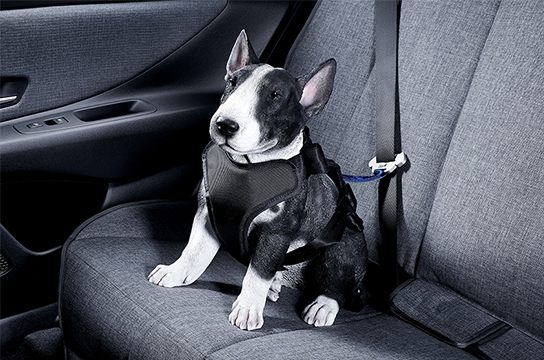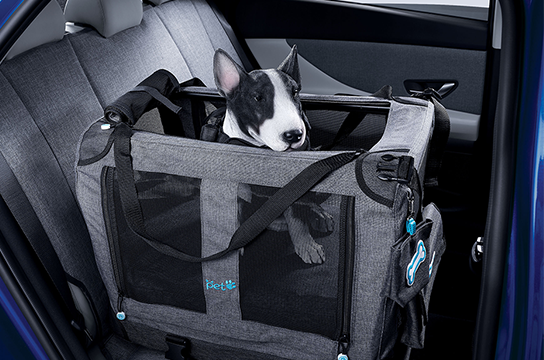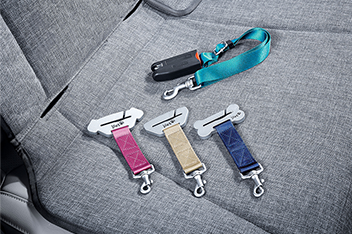 ISOFIX Seatbelt, Safety belt tether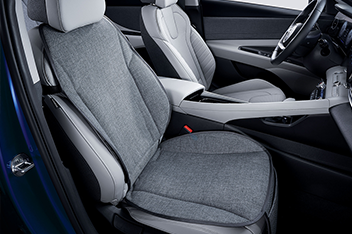 Protective front seat cover(passenger seat)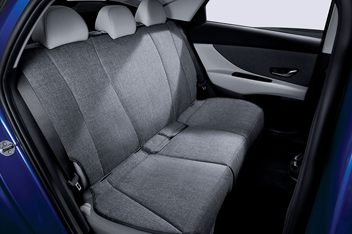 Protective rear seat cover