Highlights
Highlights
Makes the heart-pounding excitement of motorsports part of your daily routine
Awaken your instincts with N's bold, powerful performance.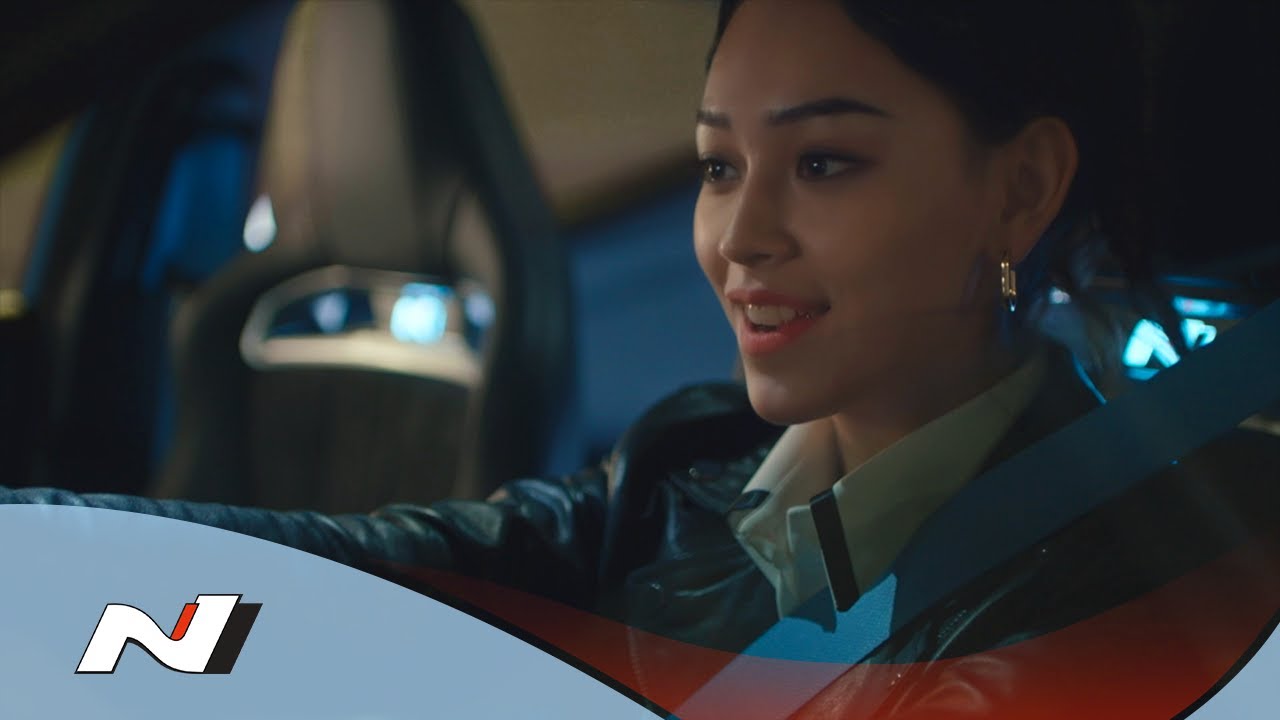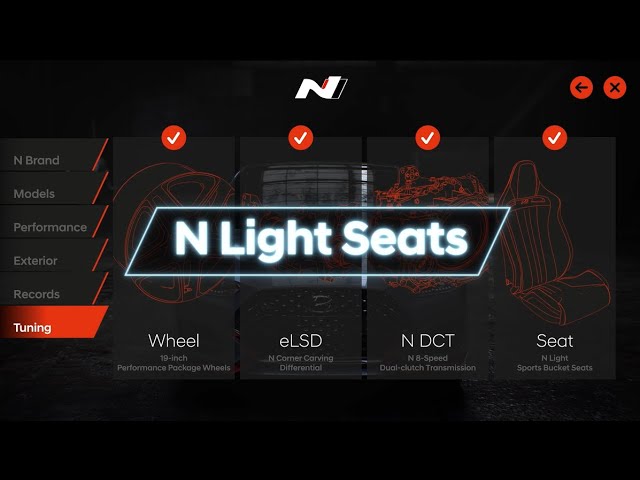 Escape with the VELOSTER N.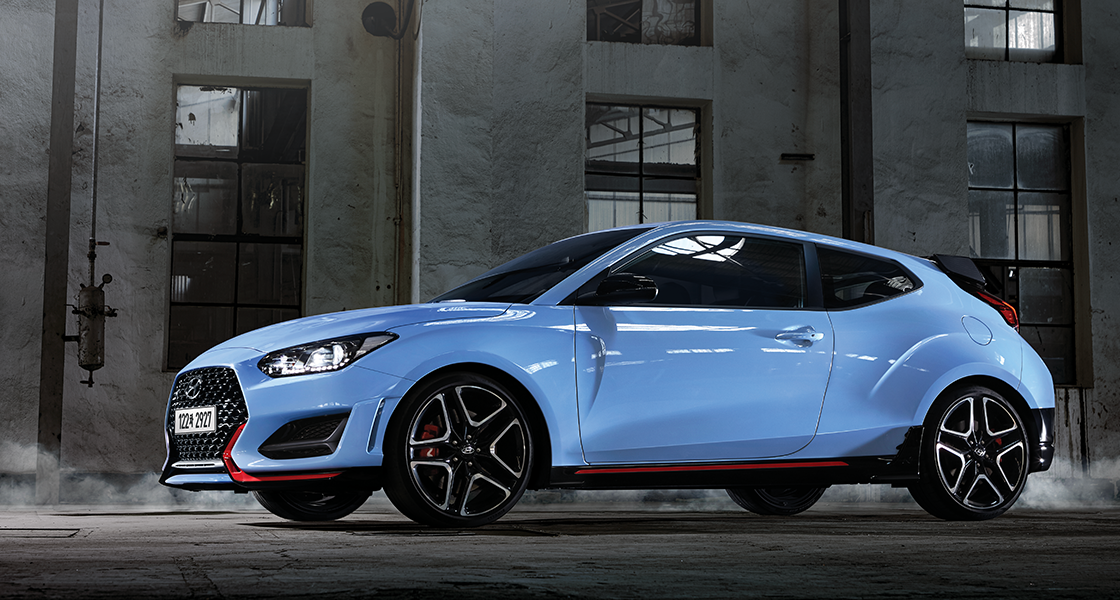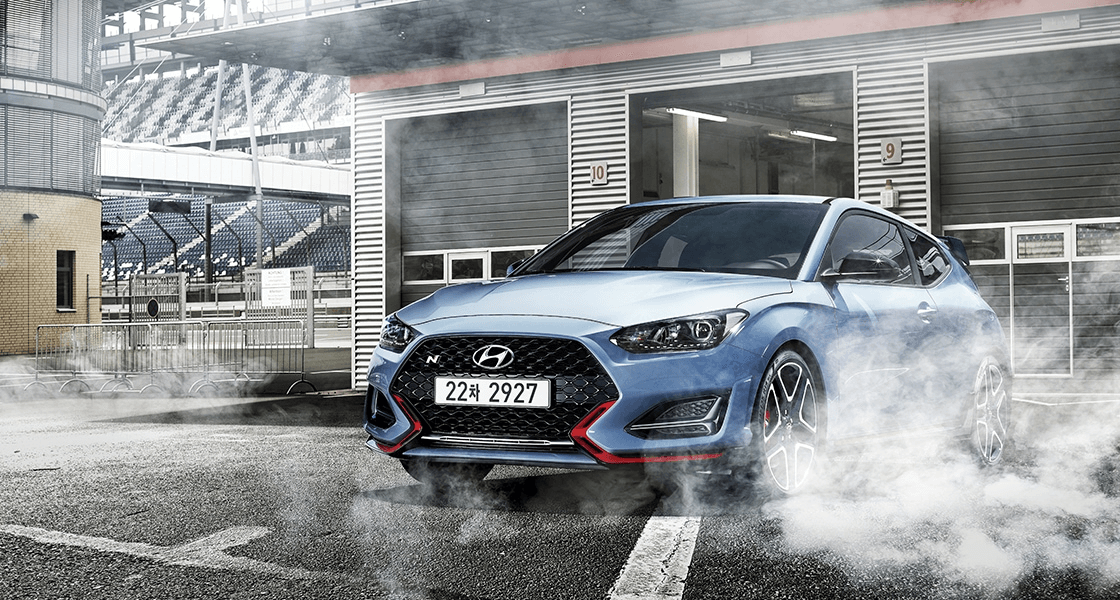 design
Design
A performance-optimizing design and fiery red trim
VELOSTER N's bold design powers you onto the city scene.
Michelin PSS tires & 18" alloy wheels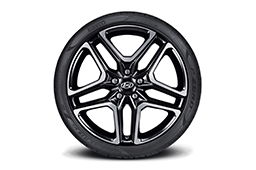 Pirelli P Zero tires & 19" alloy wheels
space
Space
Slip into the driver's seat and become immersed in the race track thrill.
The N Light Sports Bucket Seat grants the perfect fit for the driver while the tight grips on the gear shift and steering wheel provide superior control.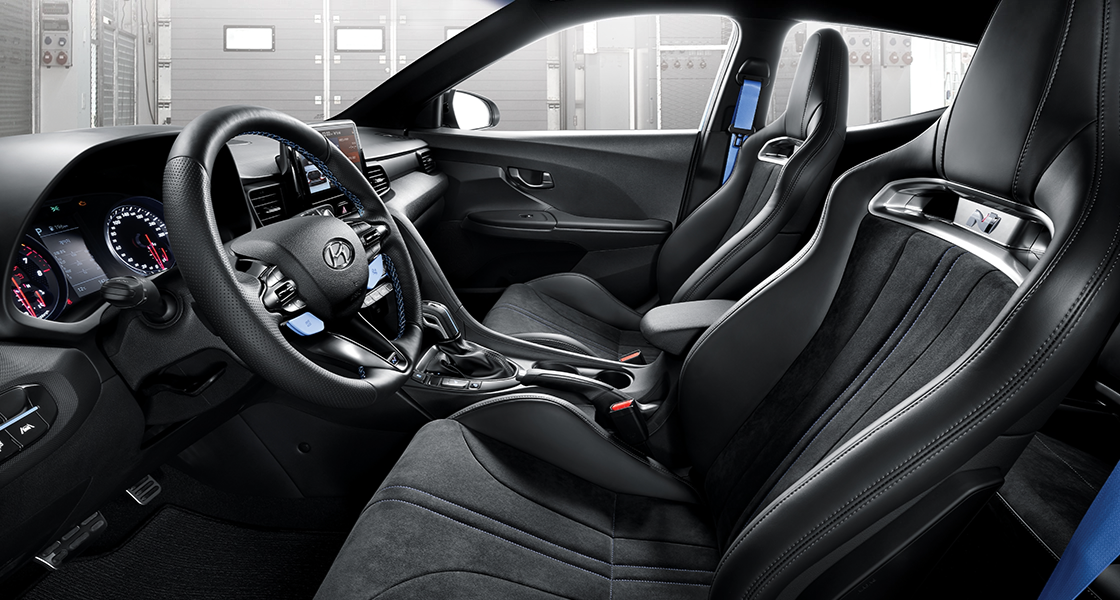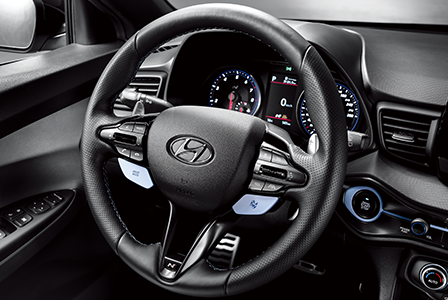 Sports steering wheel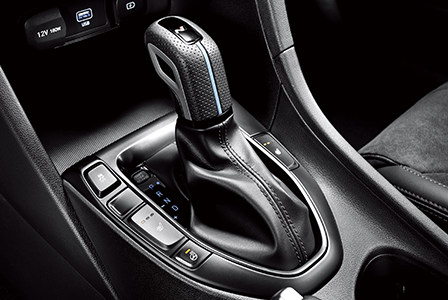 N DCT shift knob & boot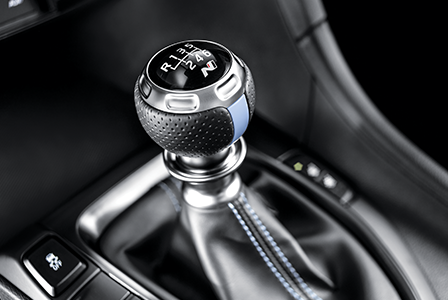 N-exclusive 6-speed manual transmission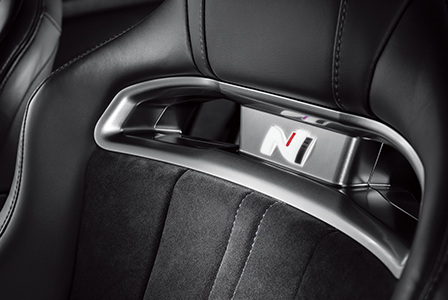 N Light Sports Bucket Seat (N light with the N logo, Alcantara suede)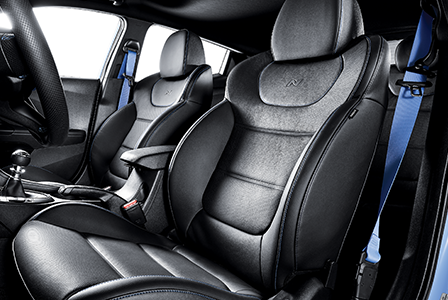 N-exclusive sports bucket seats & seatbelts in performance blue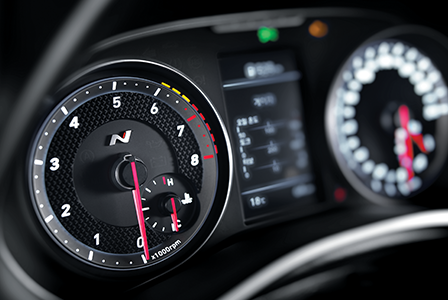 Supervision cluster display
Feel your heartrate increase with every touch of Veloster N's interior and the rising RPM.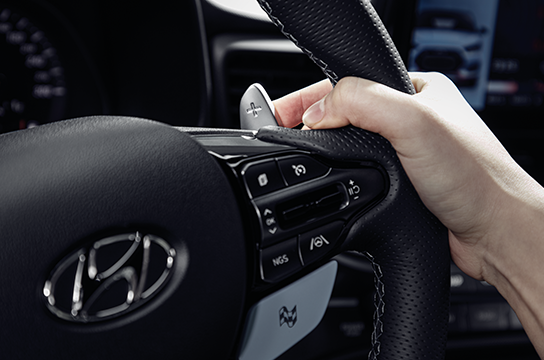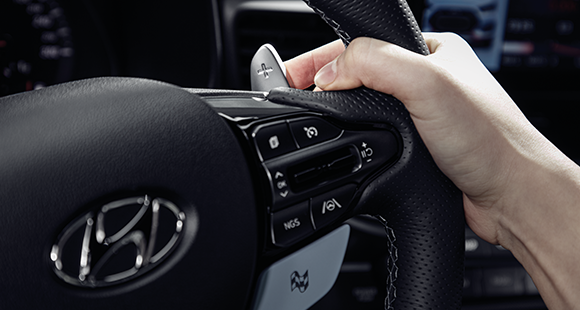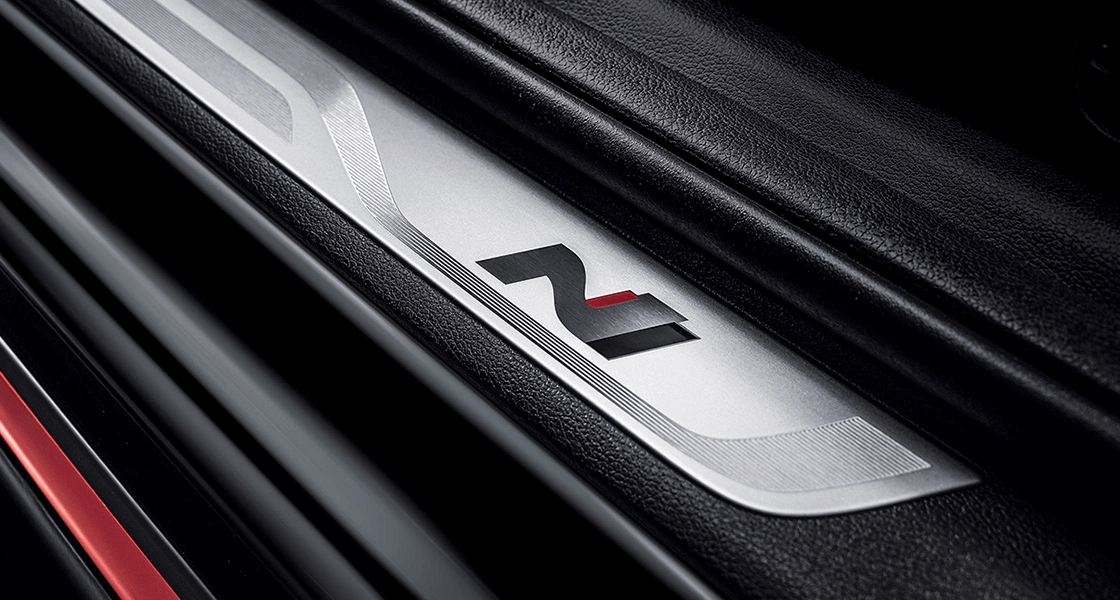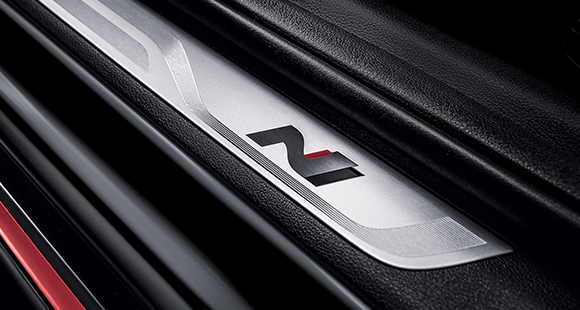 N Performance exclusive mats and metal door scuff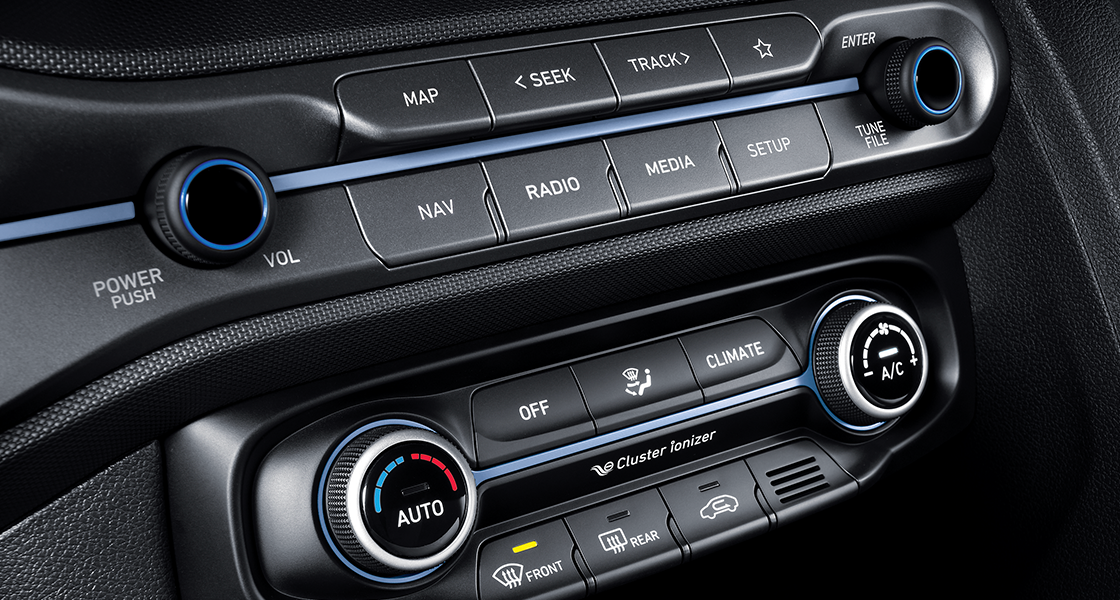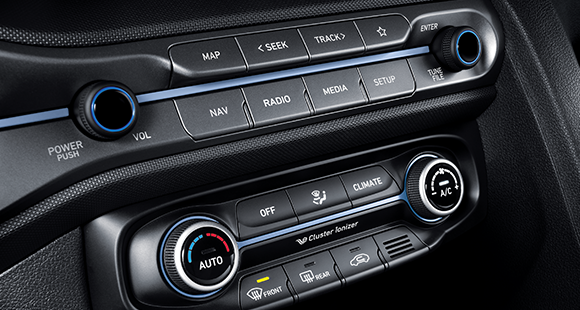 Fully automatic air conditioner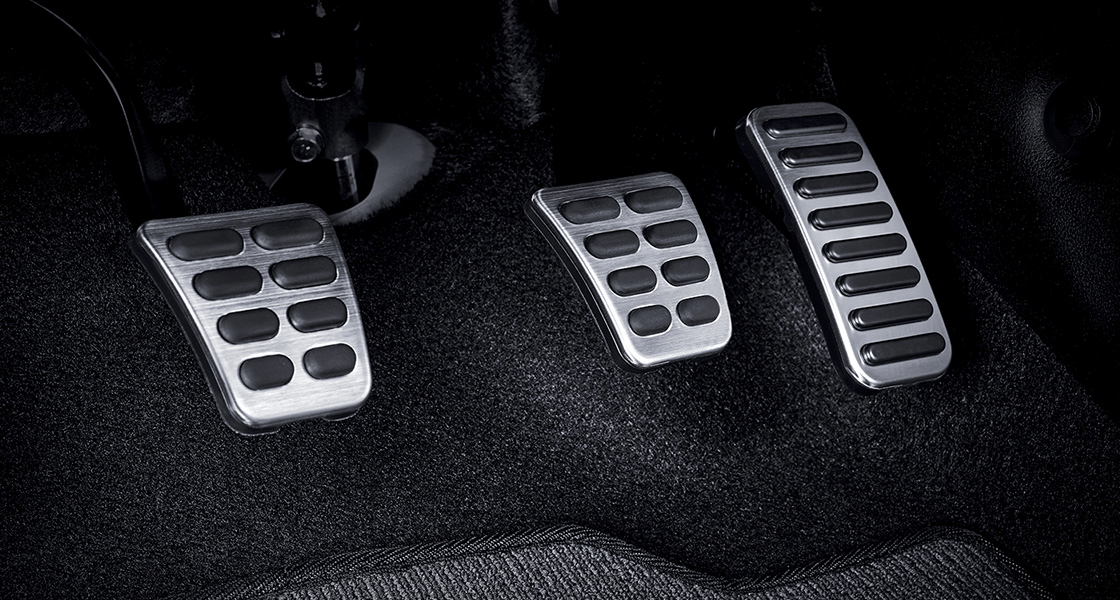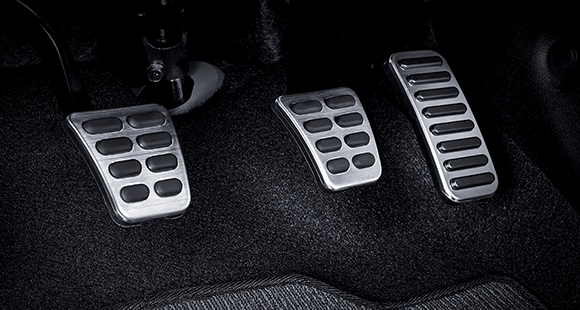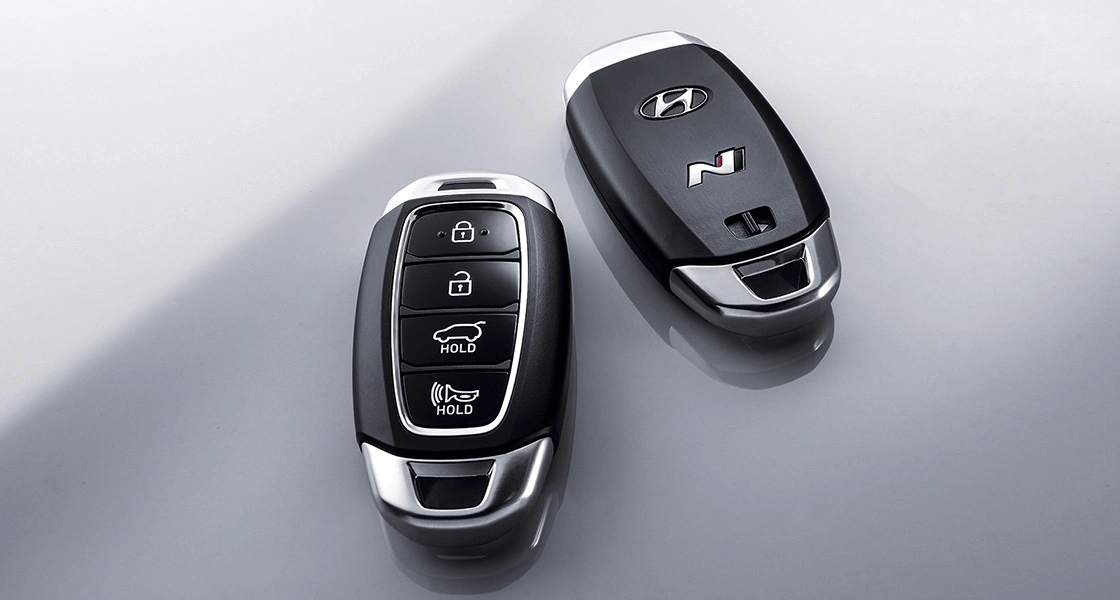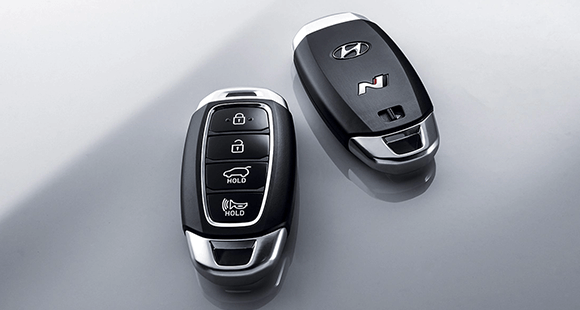 Smart keys with the N logo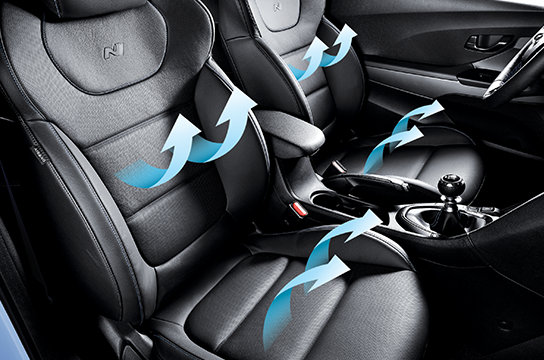 Ventilated & heated front seats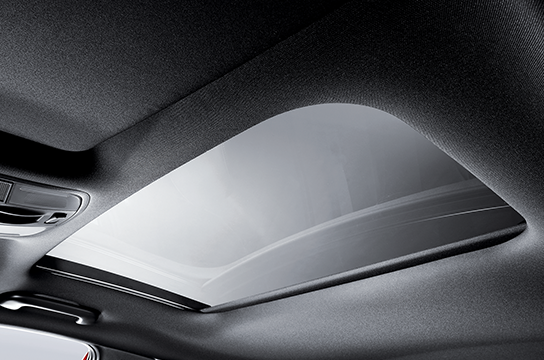 Wide sunroof (including cloth headlining)
performance
Performance
Powerful driving performance makes you feel the real fun of driving.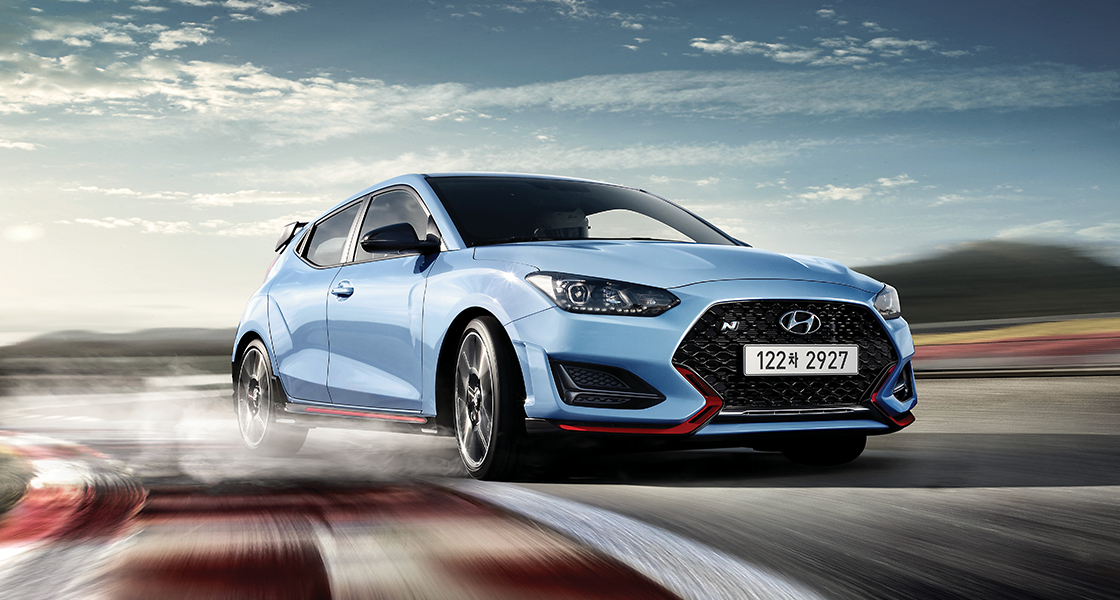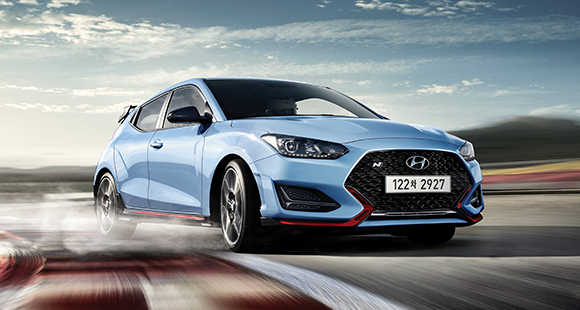 Discover the thrill of VELOSTER N's high-performance features, offering a dynamic driving experience.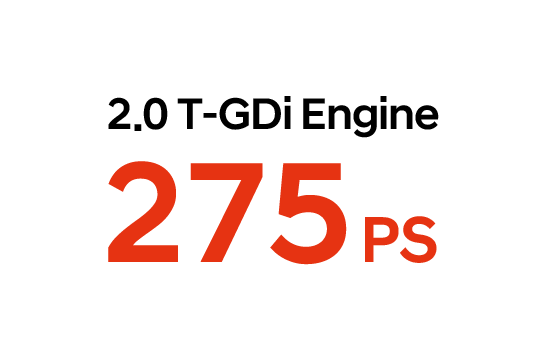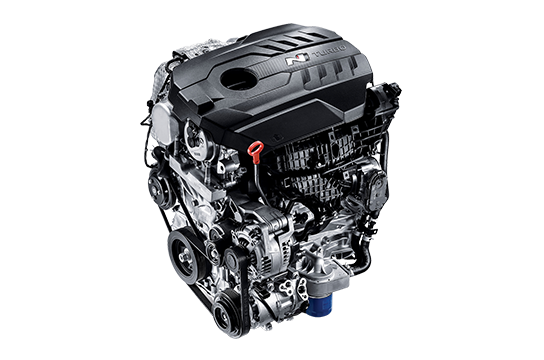 * 250PS without Performance Package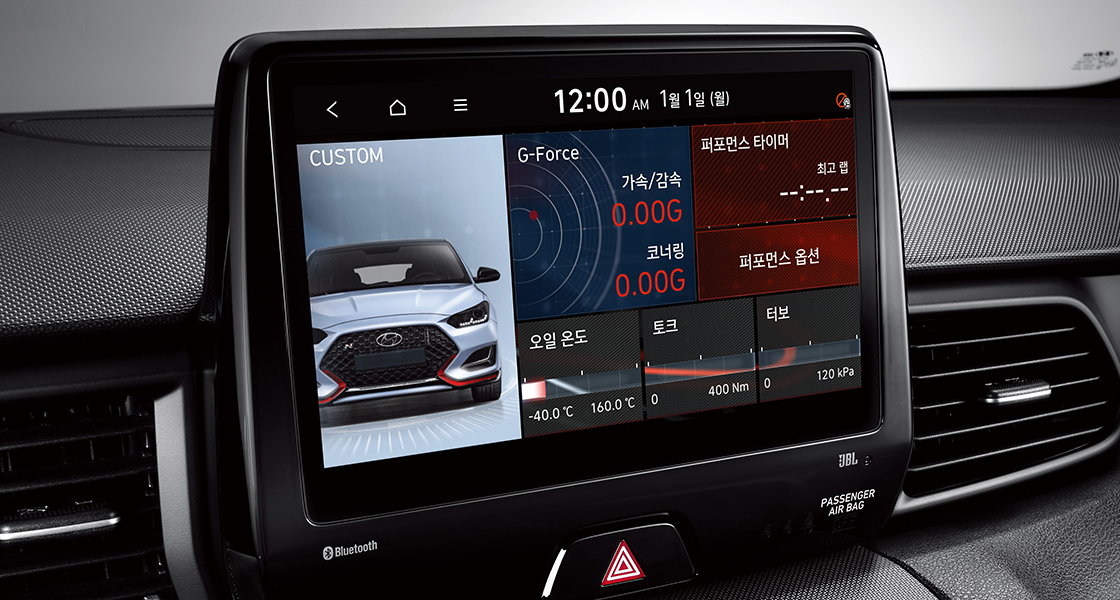 N Grin Control System
The N Grin Control System comes with a choice of five distinct driving modes to match your driving situation: Eco, Normal, Sport, N and N Custom.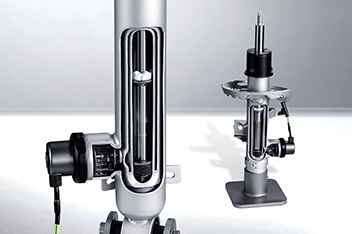 Electronic Control Suspension (ECS)
The damping force of the shock absorber on each wheel is controlled according to changing road surfaces to ensure distinct performance in all driving conditions, both on race track and during everyday driving.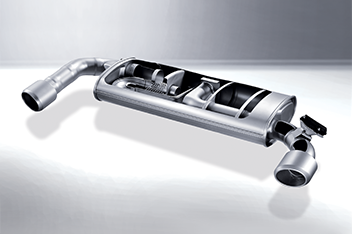 Variable exhaust valve
Shaped exhaust pipes and electronic variable valves give you a choice of quiet driving or sporty engine sound for different driving conditions.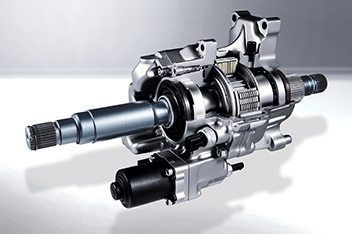 N Corner Carving Differential
The driving power of wheels on either side is electronically controlled and distributed, ensuring acceleration without slippage when cornering.
Introducing the all-new N 8-speed wet dual-clutch transmission Bringing to a larger audience the exhilarating experience of driving the high-performance N.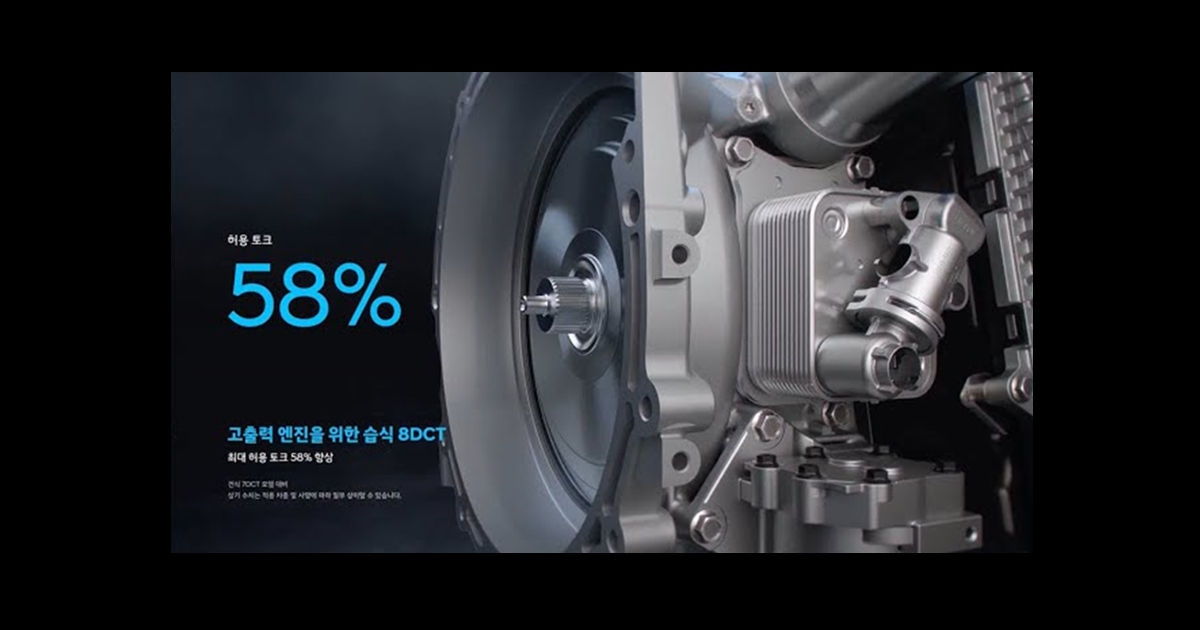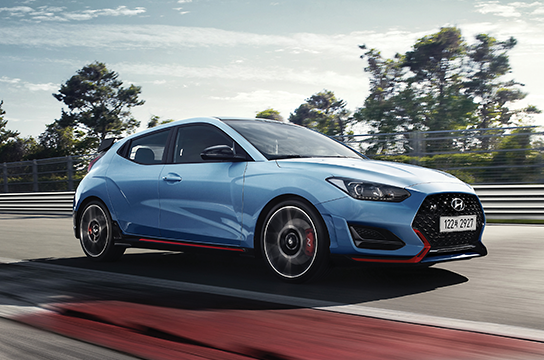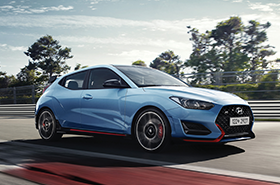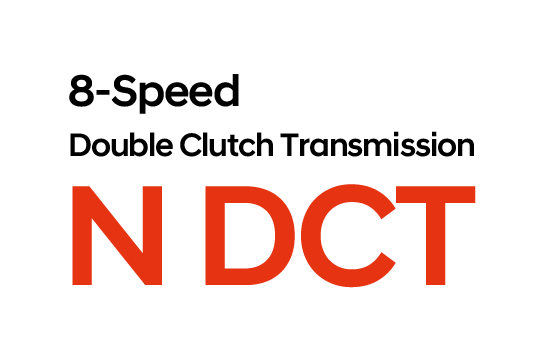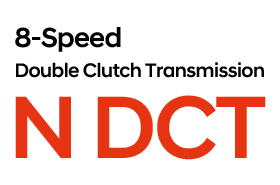 N Power shift (NPS)
NPS controls RPM to enhance acceleration and deliver greater torque when shifting - previously available only on manual transmissions.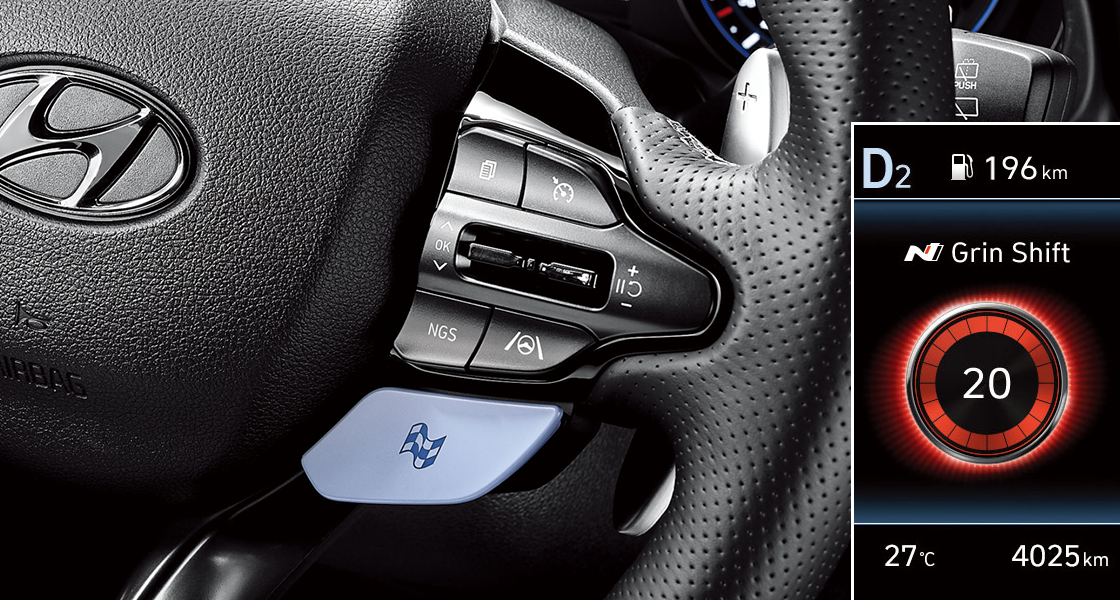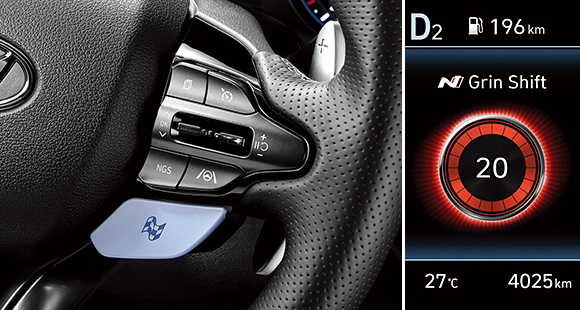 N Grin Shift (NGS)
When greater acceleration is needed while driving, use the NGS button to overboost for 20 seconds and maximize engine performance and transmission response.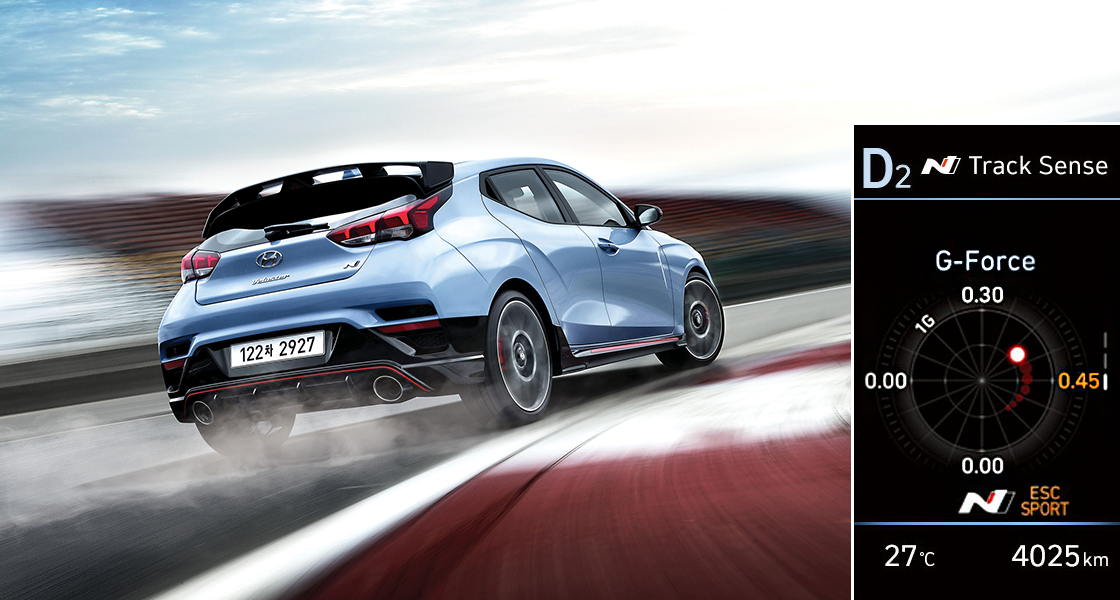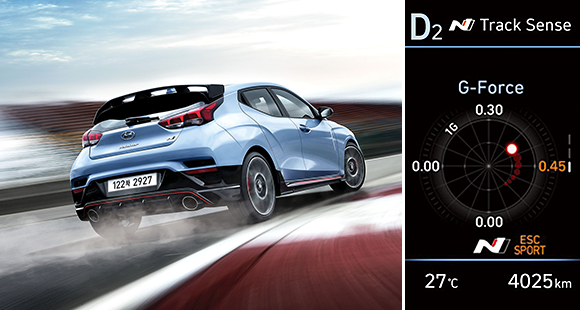 N Track Sense Shift (NTS)
When road conditions are ideal for dynamic driving and cornering, NTS automatically kicks in and selects the optimal gear and shift timing for a sporty driving experience and superior performance.
Safety
Hyundai SmartSense
Forward Collision-avoidance Assist
Blind-spot Collision-avoidance Assist,
Rear Cross-Traffic Collision-Avoidance Assist
Manual
Manual
bold, powerful performance.
Optimized design and optimal driving performance
Integrated driving mode with selectable drive mode according to driver's preferences and road conditions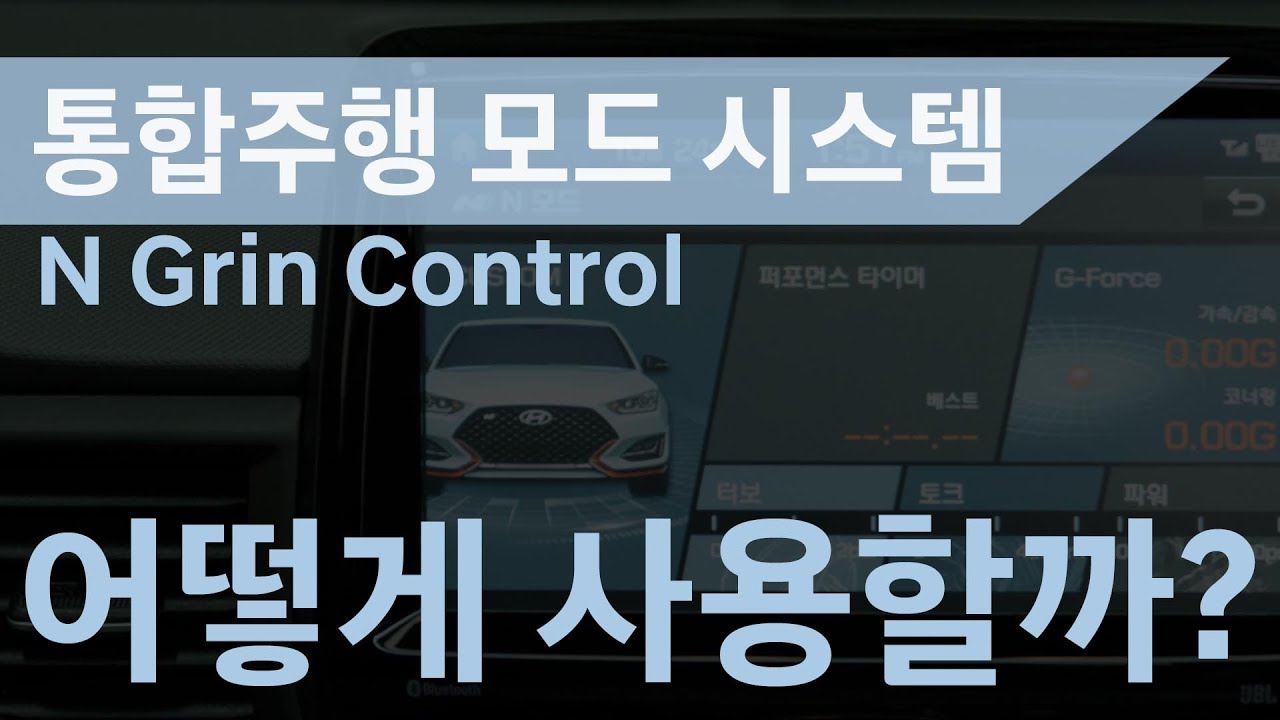 Dynamic driving function's e-LSD features and usage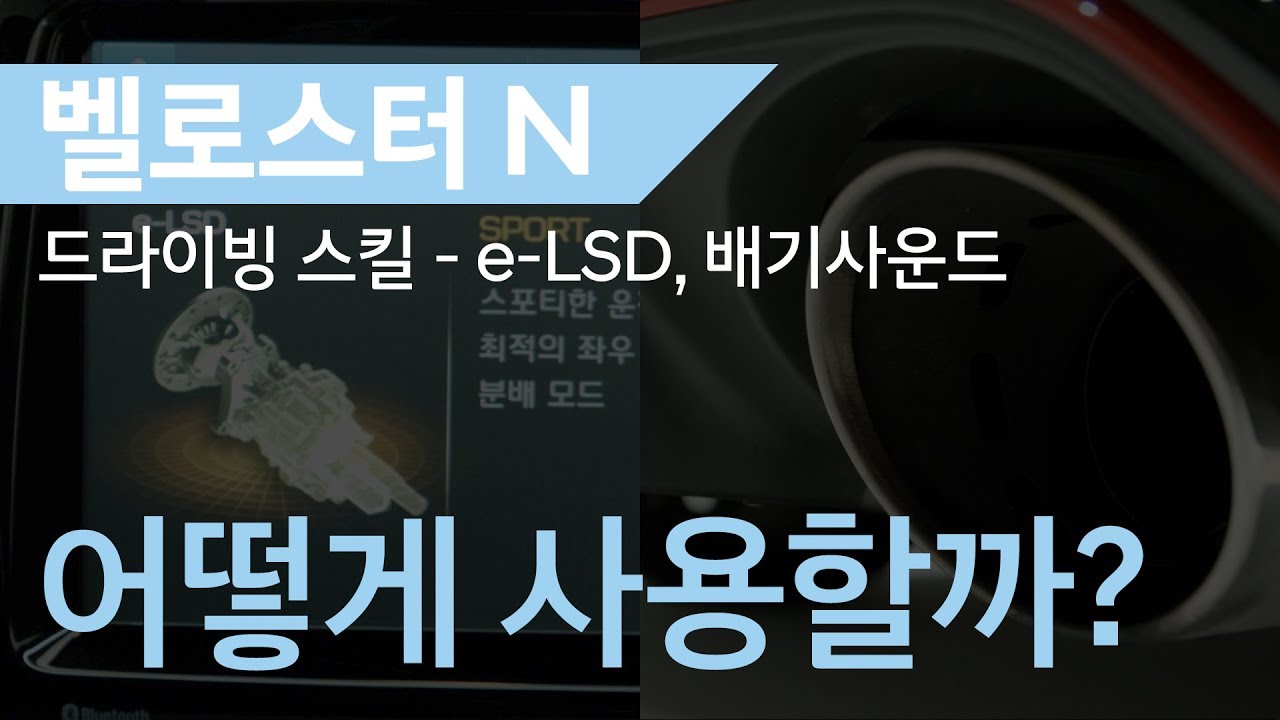 Launch control function to help you accelerate with optimal performance at departure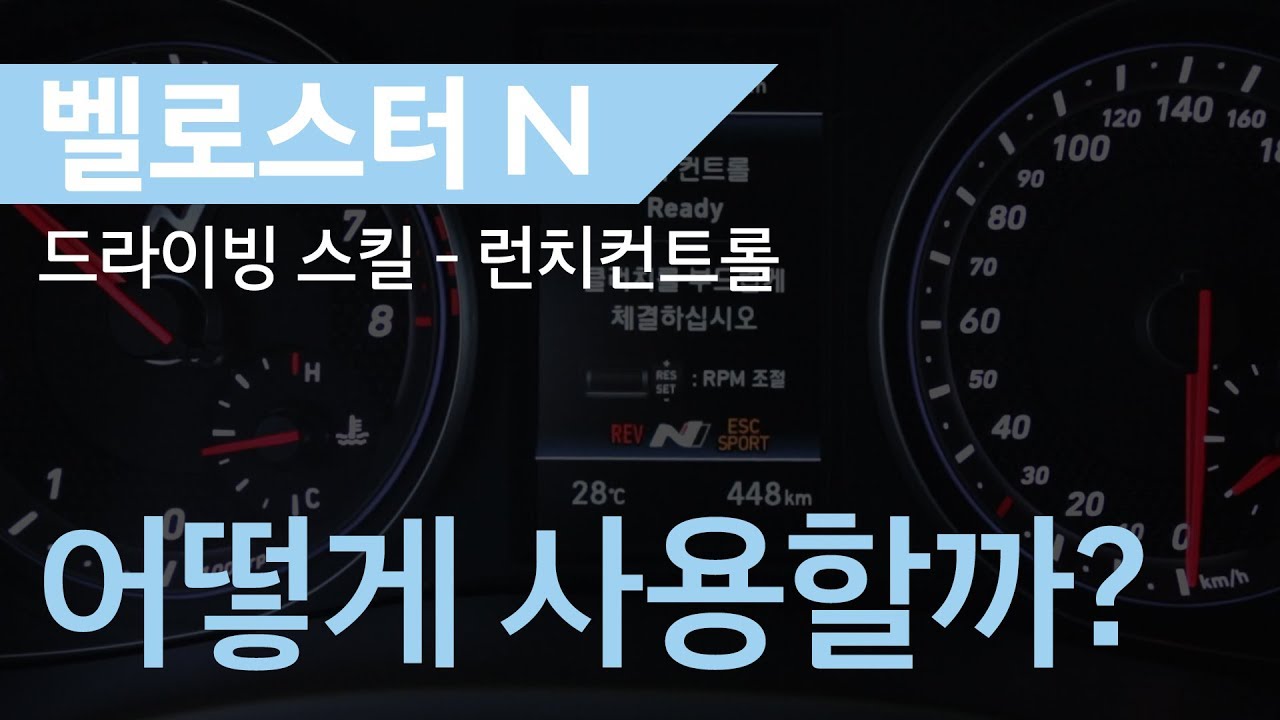 Methods and functions for effective manual shifting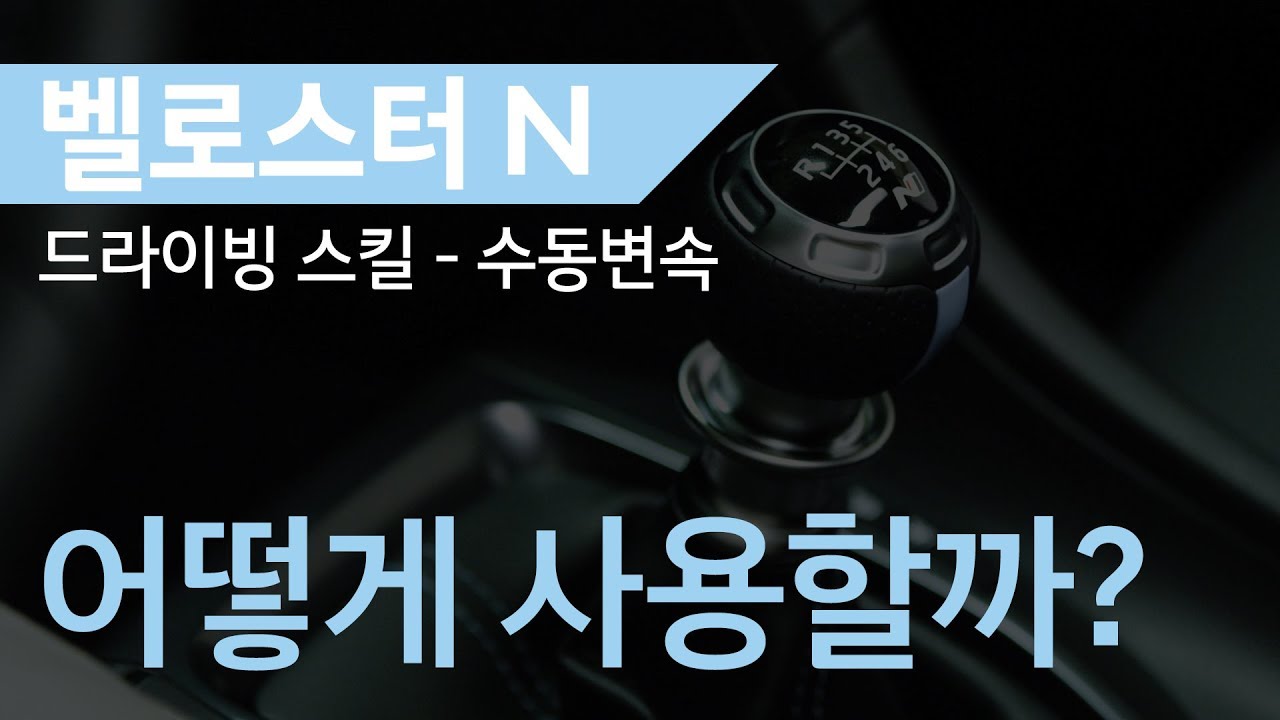 How to check tire pressure before driving and check remaining supplies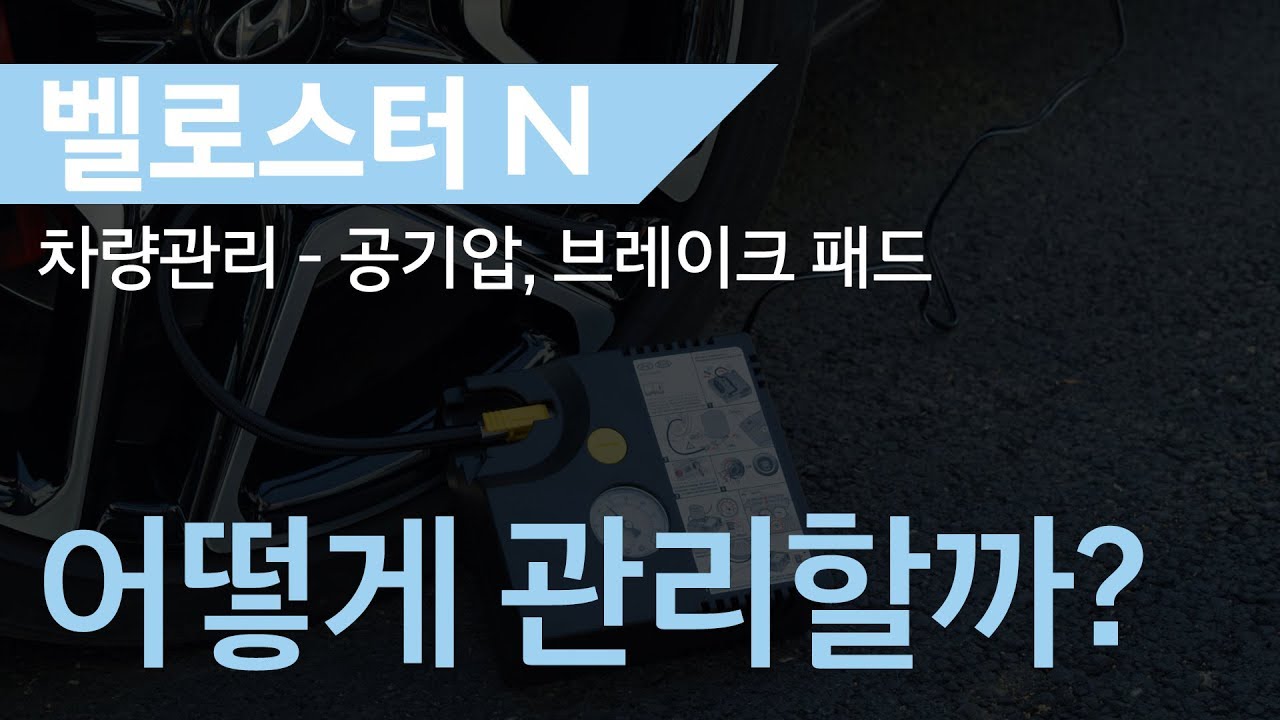 N Performance parts

N Performance Parts combines Hyundai Motors' technologies and know-how
with the "N gene" to propose a completely new high-performance sensibility.
Carbon Fiber Under Line Package
It is a package that realizes a sporty design by applying a real carbon body.
Carbon fibre front rib, fog light garnish, Carbon fibre rear diffuser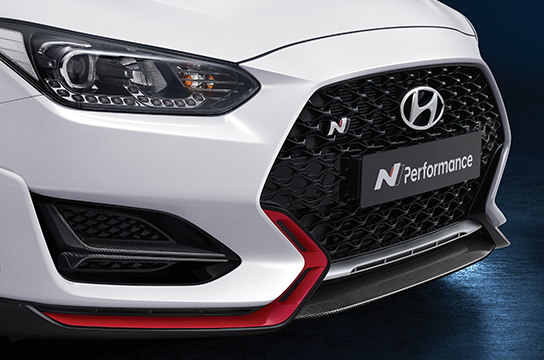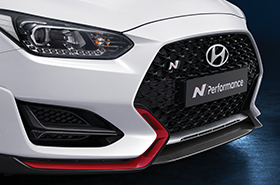 Carbon fiber front lip and fog light garnish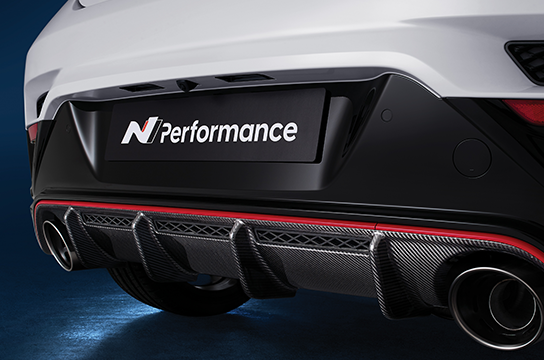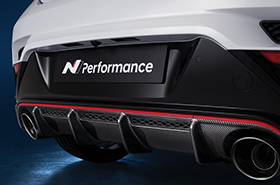 Carbon fiber rear diffuser
Carbon Fiber Upper Line Package
This package realizes a sporty design and improves high-speed driving downforce by applying real carbon parts.
carbon rear spoiler, carbon side mirror cover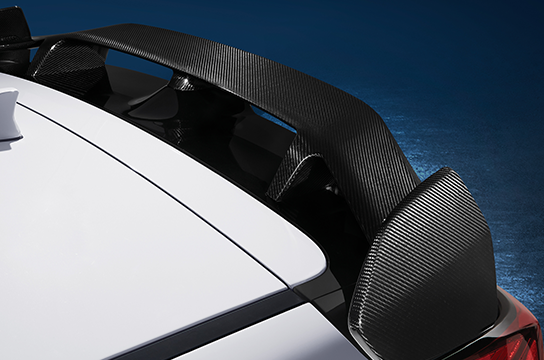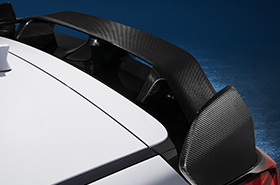 Carbon fiber rear spoiler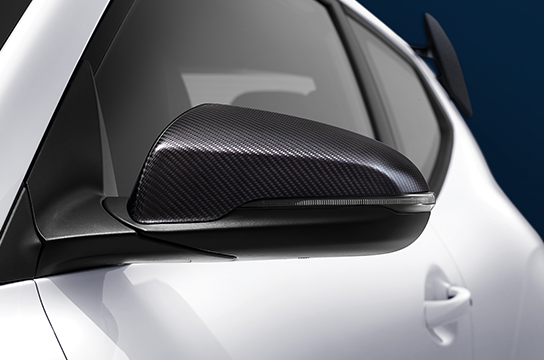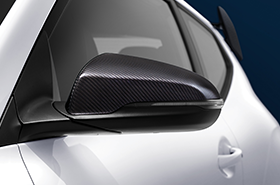 Carbon fiber side mirror cover
Alcantara Interior Package
This package improves the working grip and interior luxury by applying the Alcantara material to the main driving parts for driving.
Alcantara steering wheel, parking lever, center console, Alcantara manual gear shift knob and boot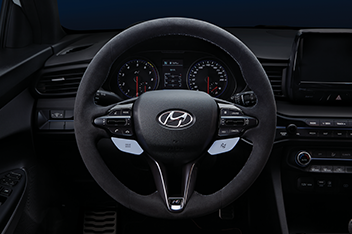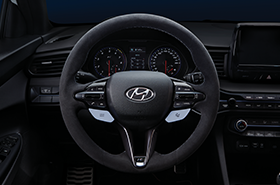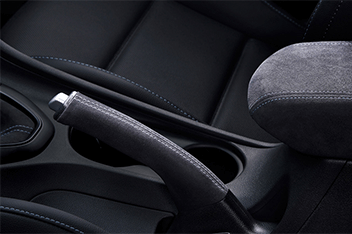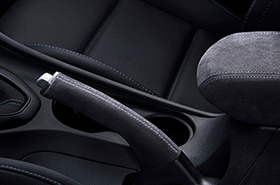 Alcantara parking brake lever and center console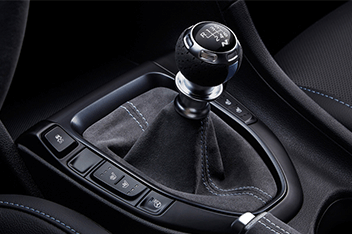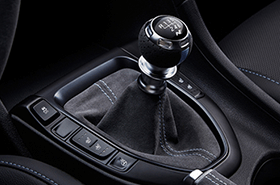 Alcantara manual gear shift knob and boot
* Available on N DCT
N Performance Air Intake Kit
This product helps intake efficiency by reducing intake resistance and increasing air intake.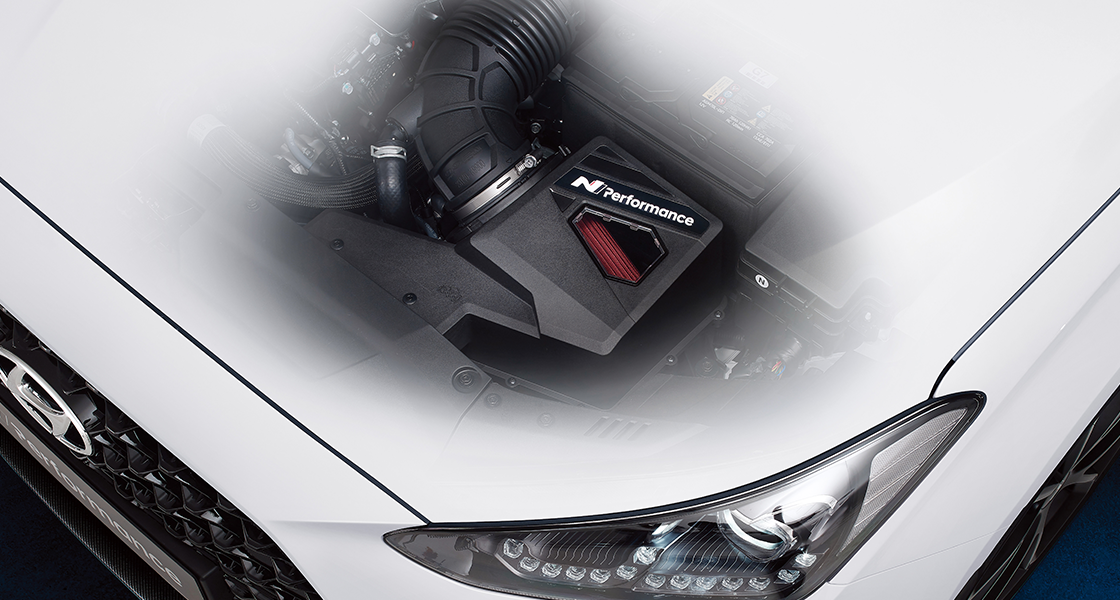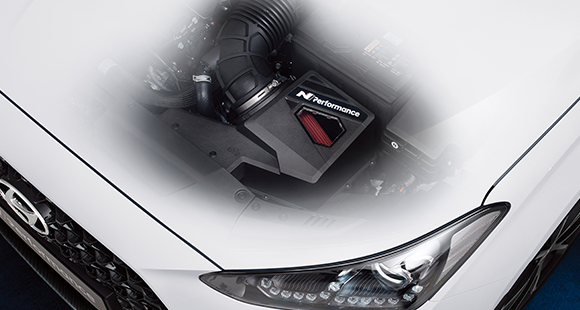 High-performance air intake system
Walk-in Interior Package
This is a package that differentiates the interior with high-quality matte and metal door scuffs with the N performance logo
N Performance exclusive mats and metal door scuff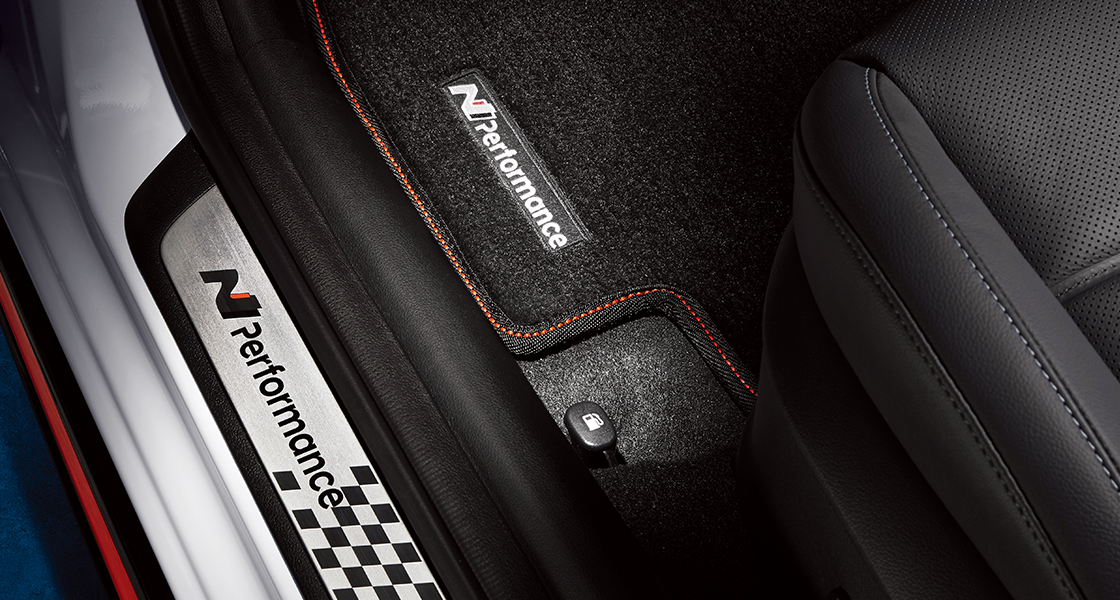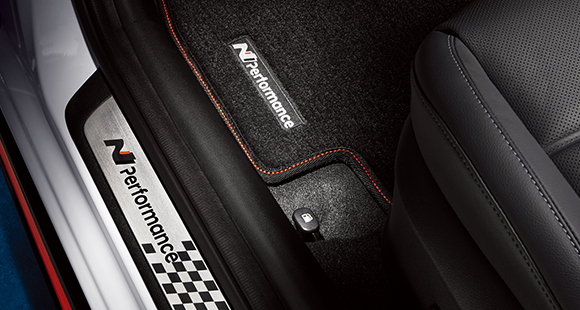 N Performance exclusive mats and metal door scuff
* Interior mat: 11mm thick and silicon dot treatment on the back improves the sense of quality (smell VOC test completed)
Monobloc Brake Package
This is a package that improves braking ability by applying a 4-piston Monobloc caliper, hybrid large-diameter disc, and low steel pad.
monobloc 4-piston caliper, large discs,low-steel brake pads, 19″ lightweight wheels, hybrid disk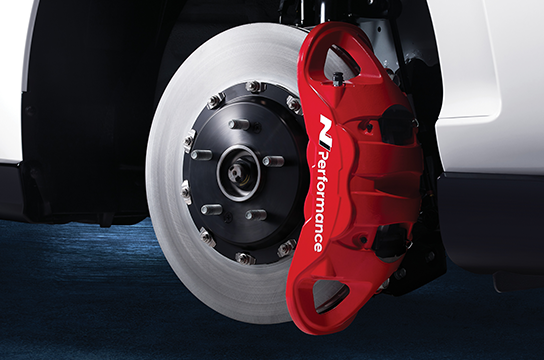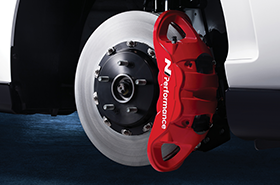 Brake system
(Monobloc 4-piston caliper, large discs, low-steel brake pads)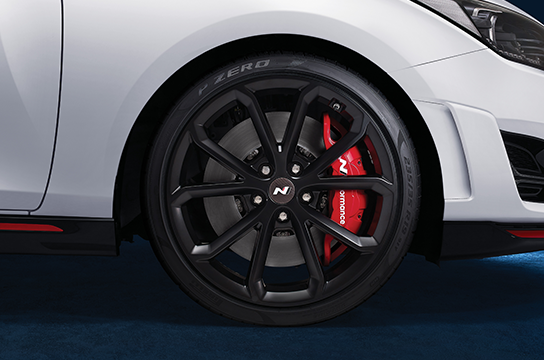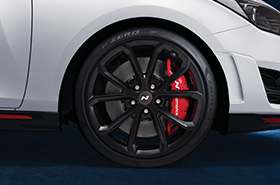 19" lightweight Design wheels
19" lightweight Design wheels
The dynamic design and gravity casting lightweight wheel improve the suspended load mass.
(2.1 kg light weight effect per unit)
19" lightweight Design wheels
size : 19 X 8.0J OFFSET 55, 13kg