WRC

2019 FIA World Rally
Championship Winner
PHOTOS

HYUNDAI MOTORSPORT

WORDS

HYUNDAI MOTOR CO
7 minute read
Hyundai Motorsport secured its maiden title in the FIA World Rally Championship (WRC), finishing the 2019 season on top of the manufacturers' standings. The title was awarded to Hyundai Motorsport after 12 rounds with the final round at Coffs Harbour, Australia cancelled because of the devastating bushfires in the state of NSW.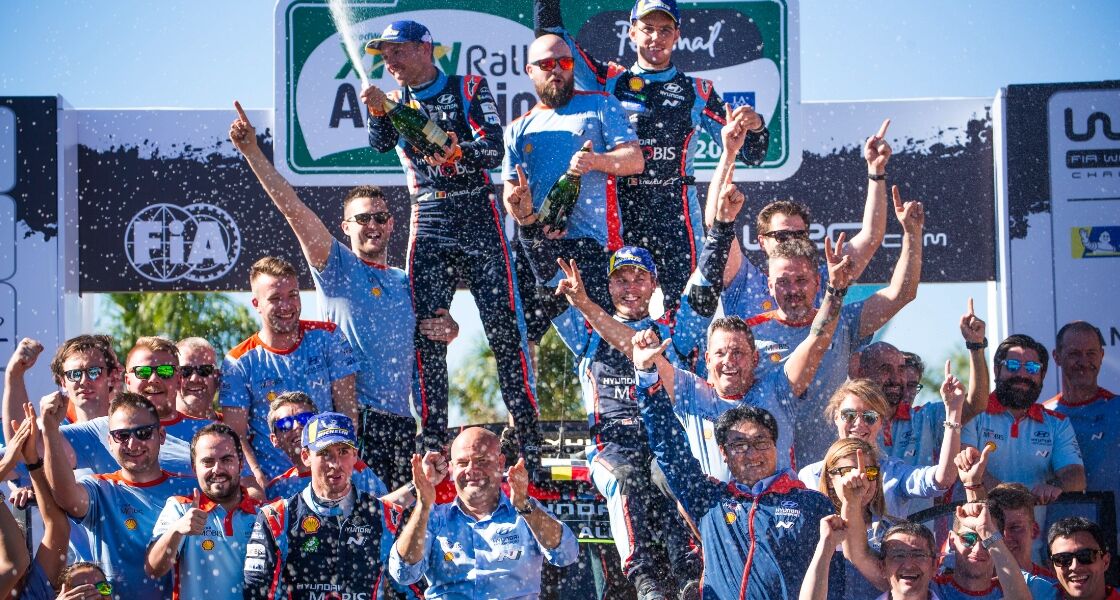 Hyundai Motorsports' 2019 WRC Record in Numbers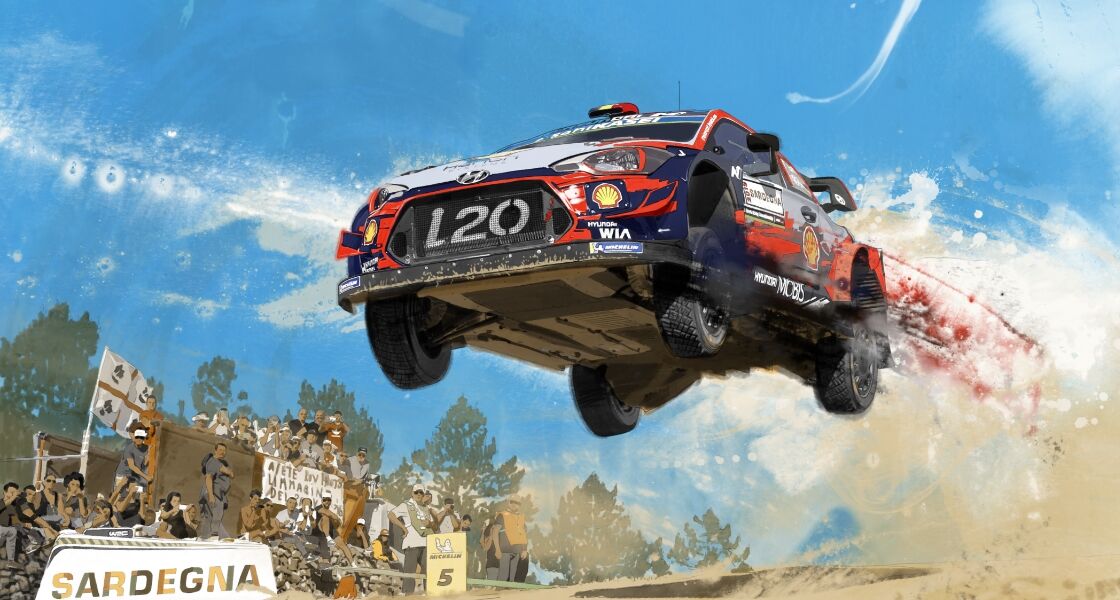 En route to the
manufacturer's title
In total, Hyundai Motorsport amassed four victories during 2019 en route to the title - Tour de Corse, Rally Argentina, Rally Italia Sardegna and Rally de Espana - and 13 individual podium results.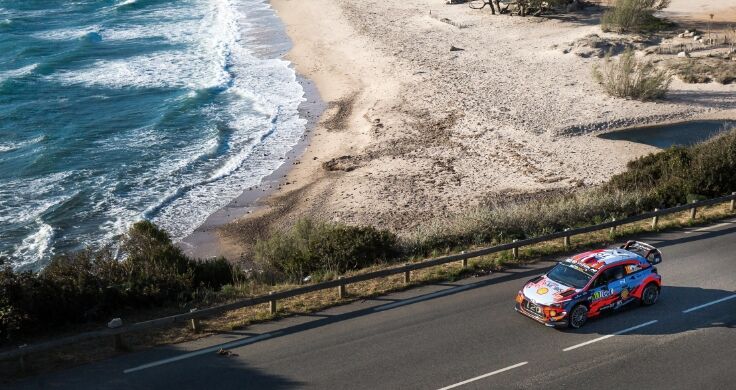 Late drama at Corsica Linea
The first victory for Hyundai Motorsport came at the end of March when Thierry Neuville managed to grab first place at the final speed test due to Elfyn Evans' punctured tyre, while teammate Dani Sordo claimed fourth despite brake problems and Sebastien Leob finishing eighth. Hyundai Motorsport took an early season lead at 114 pts, 12 pts ahead of its nearest rival.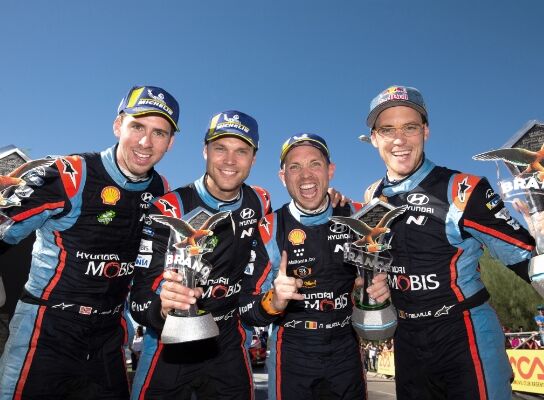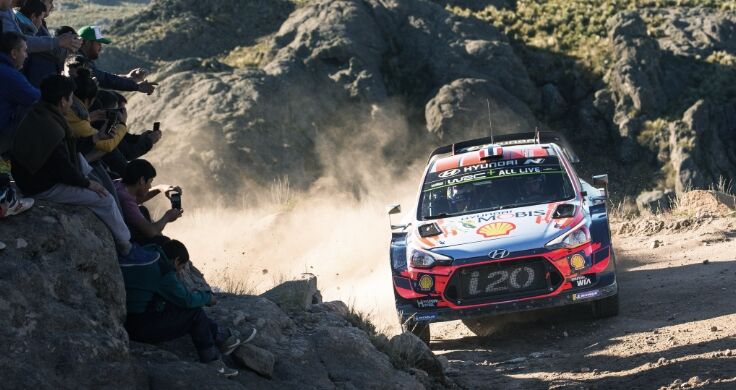 Consecutive Victories
A quick back-to-back win followed at the Xion Rally Argentina in April as Thierry Neuville stretch his series lead to 10 pts after 5 rounds. Team-mate Andreas Mikkelsen finished 48.4 sec after the Belgian and Dani Sordo in sixth place stretching Hyundai Motorsports' lead to 157 pts.
There have been so many highlights along the way; every victory has been important, but more than just the results, the team has grown so much over the six seasons. THIERRY NEUVILLE
Sordo's First Victory
Another late drama to the finish line allowed Dani Sordo to earned his first victory in a Hyundai i20 WRC and second WRC victory. An emotional end for Sordo as he earned a hard fought 13.7 sec victory.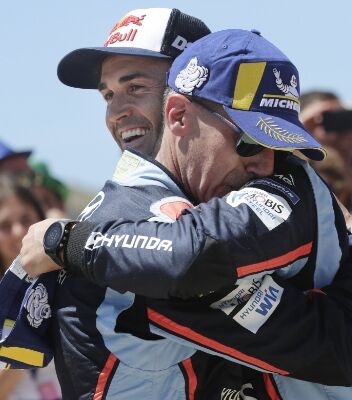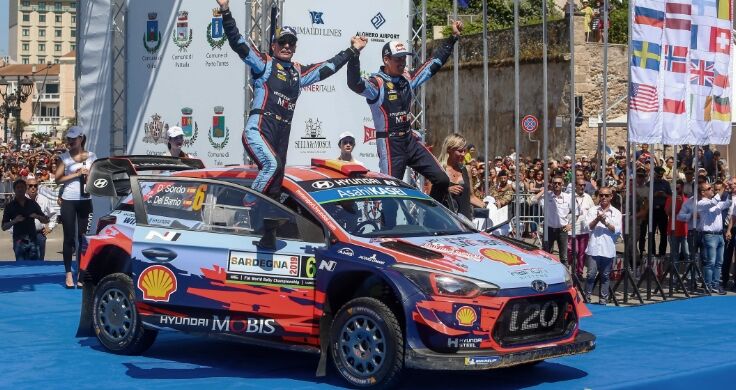 A fight till the end
Thierry Neuville fought till the end, but even a third victory at the Rally de Espana was not enough to beat eventual winner Ott Tanak. But with Dani Sordo and Sebastian Loeb's third and fourth finish respectively, Hyundai Motorsport extended its manufacturers' lead to 18 pts.

After the unfortunate events in Australia, Hyundai Motorsport is crowned the FIA World Rally Championship 2019 Champions.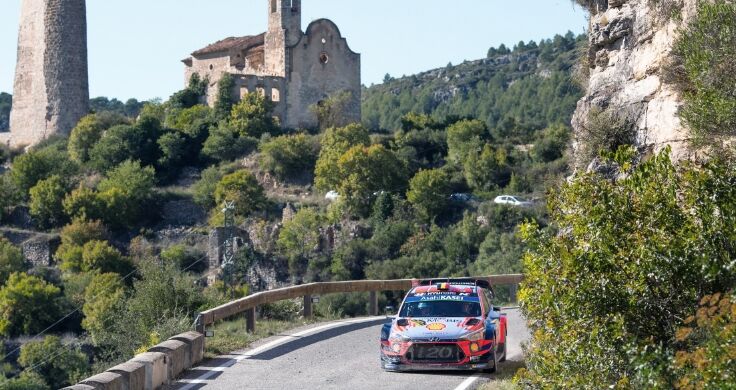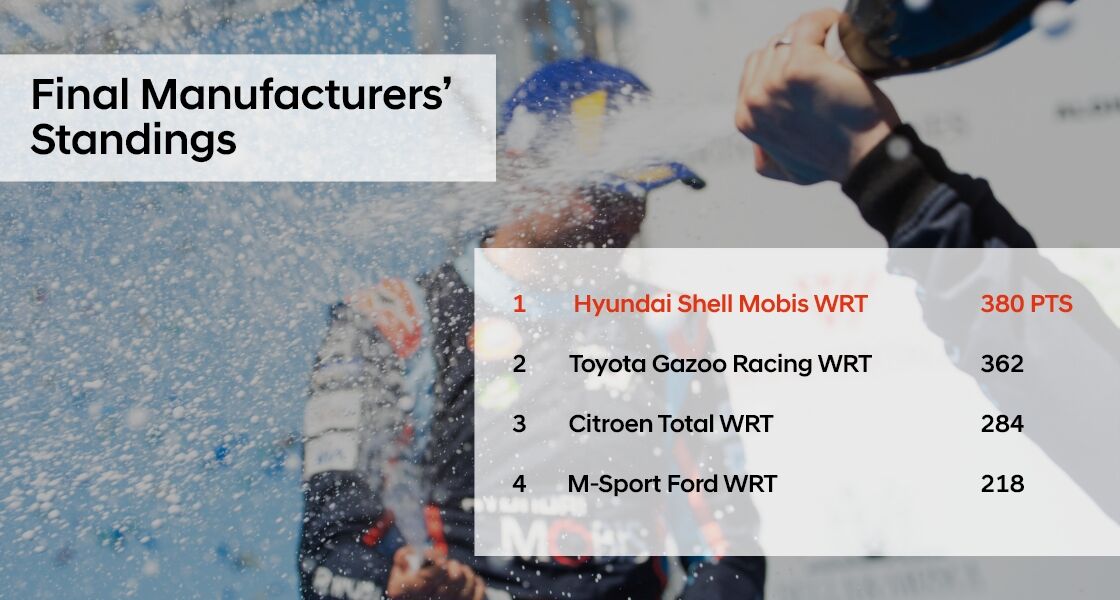 Squad depth prove to be the winning formula for the Hyundai Shell Mobis World Rally Team this season with great results for all the drivers and co-drivers.

With three wins under their belt, Belgian pairing of Thierry Neuville and Nicolas Gilsoul finished second on the drivers' classification. Dani Sordo and Carlos del Barrio first victory at Sardegna was something to cheer about as well. Andreas Mikkelsen and Anders Jaeger-Amland took home 3 podium finishes, while Sebastien Loeb and Daniel Elena frequented the top-three in Chile.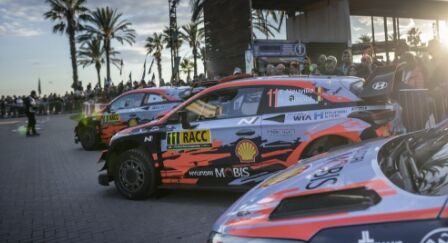 Hyundai Motorsport has truly captured the spirit of Hyundai and our N high-performance brand. The successes they have enjoyed over many seasons have been incredible to watch, and the influence on Hyundai's road vehicles cannot be underestimated. THOMAS SCHEMERA
HEAD OF PRODUCT DIVISION, EXECUTIVE VICE PRESIDENT, HYUNDAI MOTOR GROUP
A young team with origins dating back to only 2012, debuting in 2014, and having to built a professional WRC outfit and car from scratch is now officially in the history books as the FIA World Rally Championship 2019 Champions.

2020 will be a season to look out for as the winner of this season's driver's championship is slated to join Hyundai Motorsport to form next season's strongest team.

Hyundai Motor Company send its thoughts to all those affected by the devastating bushfires in New South Wales, Australia.