DESIGN
Global Marketing Awards 2019
10 minute read
Before the first snowfall of winter 2019, we reviewed the best marketing campaigns from Hyundai globally. An annual event where we cumulate the various media campaigns that are brainstormed and produced while maintaining the high quality of our brand by our Hyundai Marketers from all around the world. To share and vote for the top of the top, best of the best ideas and activations - judged under 3 key criteria: Original, Stunning and Impactful.
What's in a
great idea?
This year saw a total of 61 submissions from 36 different regions, competing in 3 different categories: Communication, Experience & Activation and Effectiveness.

What's in a great idea? What makes a good idea truly great? Late nights, long hours, broken pencils, broken dreams, and many crushed hopes. But what emerges from the blood, sweat and tears is truly worth celebrating.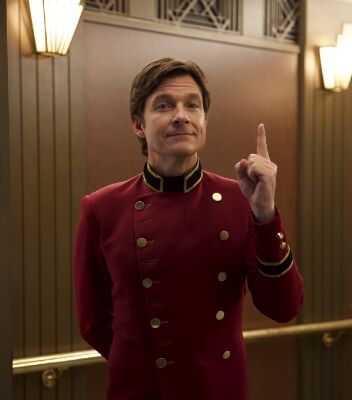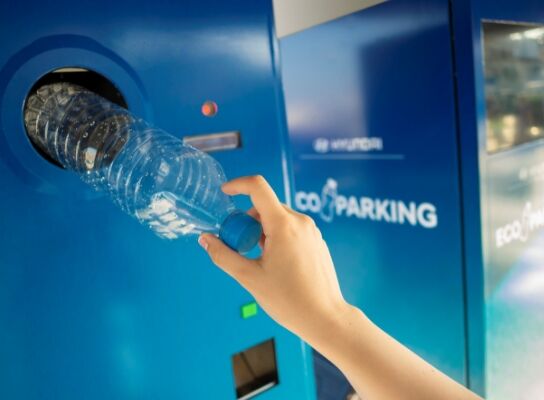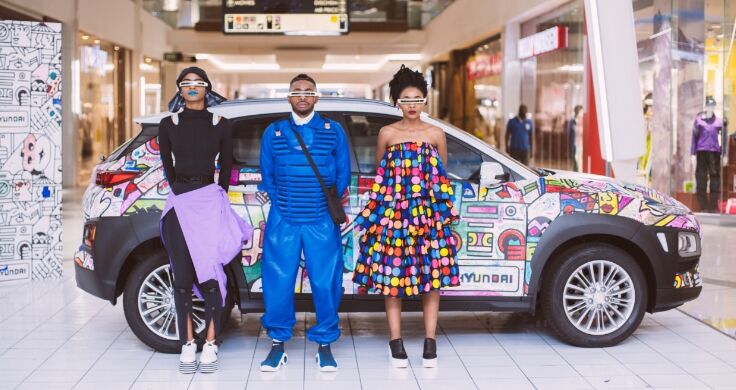 Original
Stunning
Impactful
Our judging criteria for this year awards were:
Original – Creative, Unique, and unconventional ideas that breakthrough glass ceilings, which aligns with the new Hyundai Brand Identity.
Stunning – Beautifully executed ideas that are well-crafted and considered.
Impactful – Clear and measurable impact that demonstrates the creation of value, and delivers results in business and culture.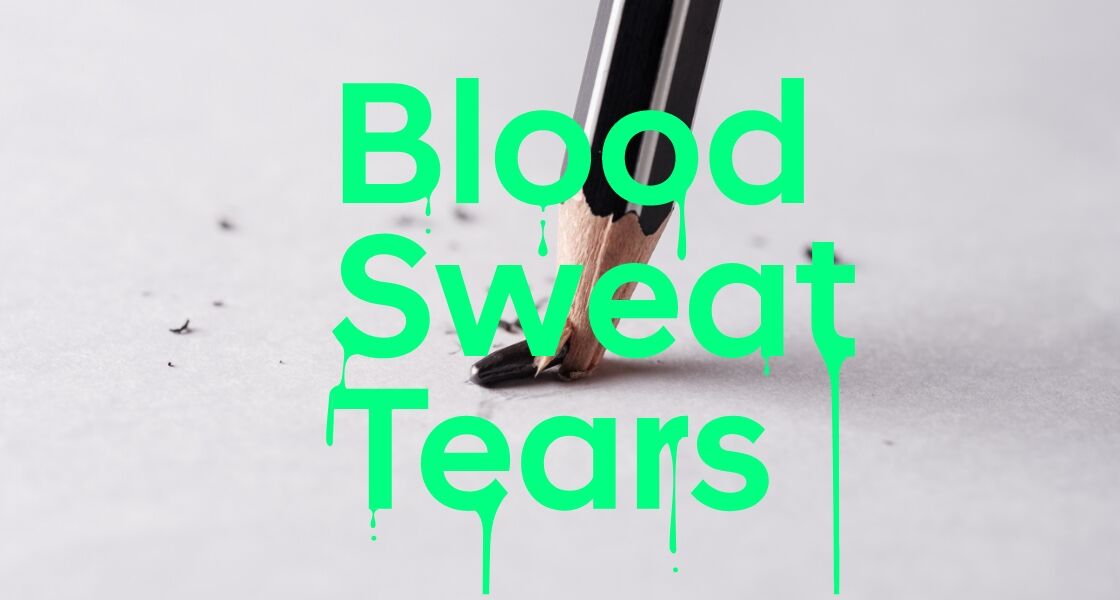 Communication
Best of the Best
Progress Campaign
Hyundai Motor Europe
Well-thought through expression highlighting our founder's spirit and the heritage of our brand.
SUNGWON JEE, CREATIVE WORKS GMA '19 JURY
For the past 52 years, Hyundai has never stopped challenging itself, not only in the automotive industry but to continue striving for more and to define what's next in other fields, such as robotics and the development of futuristic mobility. With significant momentum in Europe in both product and brand aspects, research still showed that Hyundai was not known as a progressive challenger.

The #NextAwaits campaign was introduced to cement Hyundai's place as the most progressive brand in the new mobility race.
Communication Best Practice
Next Generation. Now.

Next Generation. Now.

Hyundai Motor New Zealand

Equivalent to 245 school runs for only $400 per year to run. Next generation stuff, now.
Experience & Activation
Best of the Best
Eco Parking
Hyundai Motor Spain
A customized parking machine idea was really fresh. It showed a well-expressed idea, with strong relevance between an automobile brand and an environmental matter.
KIYOUNG KIM, INNOCEAN WORLDWIDE GMA '19 JURY
To celebrate the launch of the new Hyundai Kona Electric and Hybrid, while reinforcing Hyundai's eco-friendly strategy, Hyundai Spain created the first outdoor beach parking machine that features the ability to pay with your used plastic recyclables. The initiative not only raised awareness by reaching out to 9.6 million people, but it also cleared 13.5k plastic bottles, equivalent to approximately 16 liters of plastic in 45 days.
Experience & Activation Best Practice
Kona Launch

Kona Launch

Hyundai Motor South Africa

Launching Kona to unique individuals that are authentic and true.

Kona Color Drive

Kona Color Drive

Hyundai Motor Saudi Arabia

You drive it, you win it.
Effectiveness
Best of the Best
Santa Fe X Tayo Hugbelt Campaign
Hyundai Motor Korea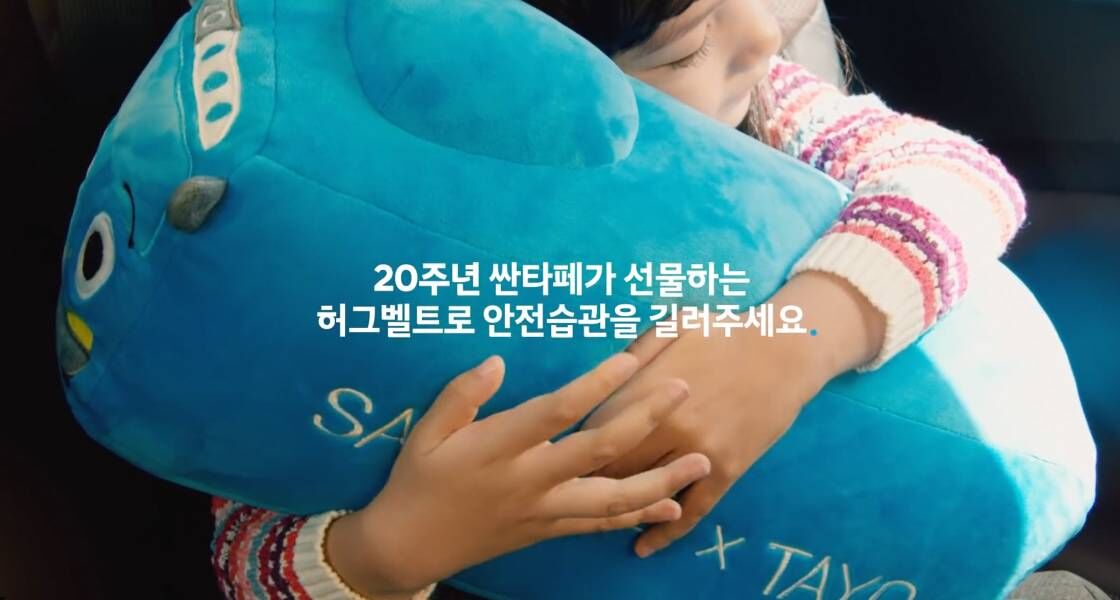 What a simple and intelligent way to convince kids - and to make driving safer. It's no wonder that the effects are so good.
PETER WAIBEL, JUNG VON MATT
How do you get your children to strap up in the car?

Hyundai Korea collaborated with toy brand Tayo to create a doll that was specially designed to be attached to the seat belt so as to encourage children to buckle up, enhancing Santa Fe's image of safety.
Effectiveness Best Practice
Hyundai N

Hyundai N

Hyundai Motor Germany

N-gaging through Germany's No. 1 influencer

Live with Hyundai

Live with Hyundai

Hyundai Motor Lebanon

Reflecting true Lebanese lifestyle through Live with Hyundai.
Honorable Mention
Better Drives Us