LIFESTYLE
Hyundai x Red Bull
Can You Make It? 2020
3 minute read
Are you ready for the adventure of a lifetime?
Hyundai and Red Bull Can You Make It? invites you and
your two best friends to go on an adventure across Europe.
But this is not your everyday backpacking trip.
The challenge awaits at www.redbullcanyoumakeit.com.
Your mission:
travel across Europe
in 7 days with
Red Bull as your only
currency.
Event begins September 29, 2020
Red Bull Can You Make It? challenges teams of three university students from various countries across the globe to compete. The teams will have 7 days to travel across Europe using only Red Bull as currency.
Teams will share their experiences along the way via daily clips, and a point system will be based on three factors: Checkpoint Challenges, Social Engagement and completing tasks on an Adventure List.
Teams will win prizes on their route by competing in various challenges and soliciting support through social media.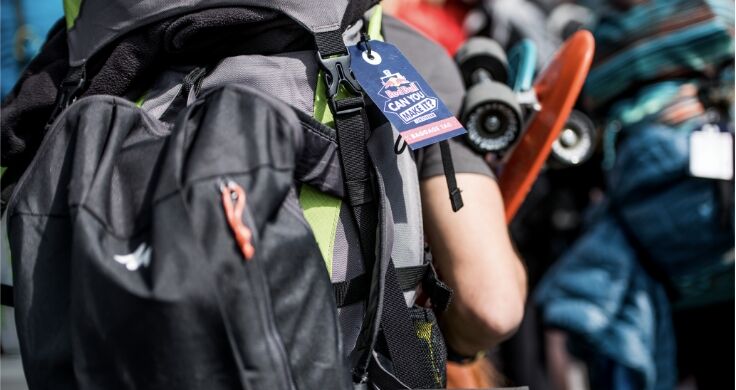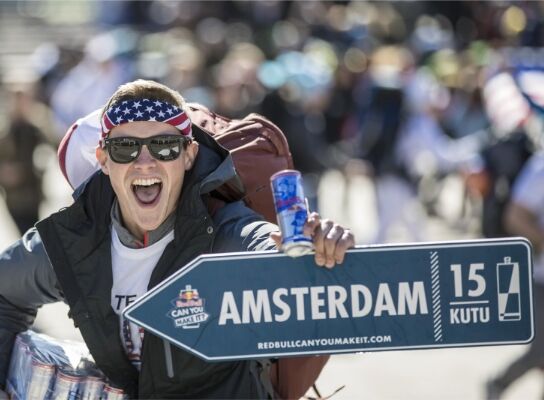 Hyundai x Red Bull
Can You Make It?
This year, Hyundai is joining Red Bull Can You Make It? as the mobility partner – providing exciting challenges, prizes, and more along the way! These include:
Hyundai
Checkpoint
Challenges
Experience epic moments in three checkpoints, Germany, Czech and Austria. Win points for the ultimate prize to be given in Berlin.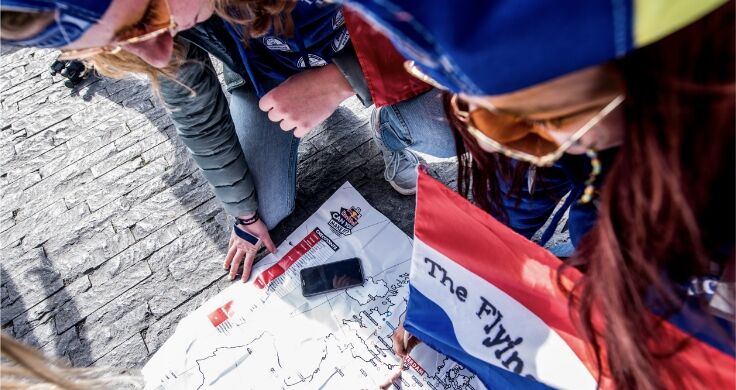 Hyundai
Adventure List Challenges
These challenges will allow you to cover more ground and win even faster! They include the Hyundai Hitchhike, among others. Collect points with every challenge – and the first-place team will get a special prize from Hyundai.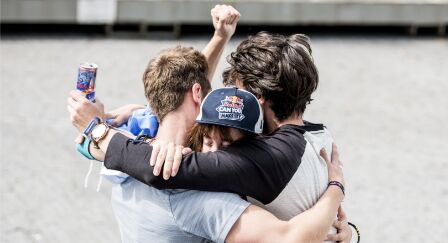 Keep your eyes open for one special Hyundai car on the streets, the Hyundai Easter Egg! You never know what surprises you will find. And Hyundai will help you travel smart.

Remember: wheels are faster than feet!
Red Bull Can You Make It? 2020 has been postponed.
In light of the current concerns from health authorities, Red Bull Can You Make It?
planned for 21 - 28 April 2020 has been postponed until 29 September - 06 October 2020.
Visit www.redbullcanyoumakeit.com for more details.