Your browser does not support HTML5 video.
Photos may vary from the actual unit.
Step in, Stand out.

The new Tucson signals the start of a new day, and a new way of driving. Rejecting the ordinary, the new Tucson pushes the boundaries of the segment to reinvent everything.
Outside, Tucson is designed to impress while inside, you'll discover a level of roominess, comfort and versatility that exceeds all expectations.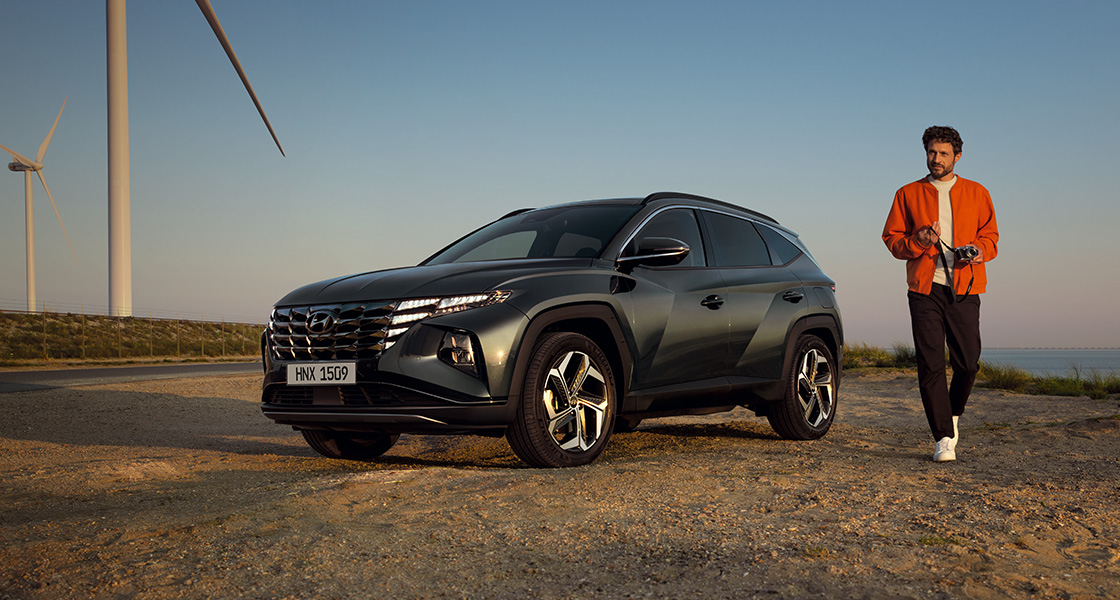 Design that's thrilling and timeless.
With its 3D parametric-style grille and jewel-like surfaces, Tucson is for trendsetters
with a taste for futuristic design. Adopting a daring new design language we call Sensuous Sportiness
and created with cutting-edge digital design tools, Tucson stands out.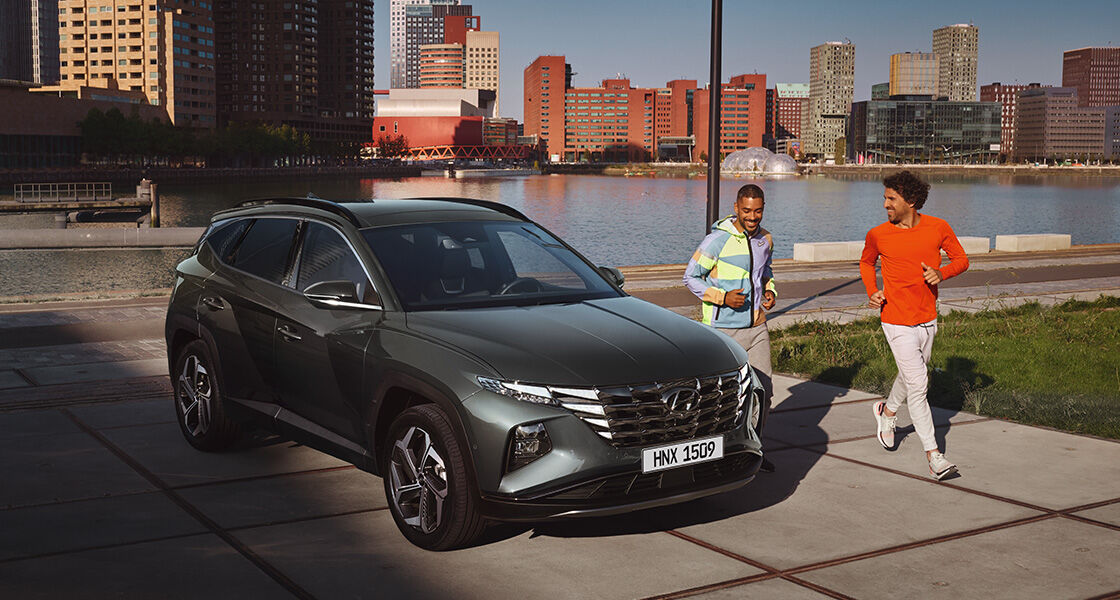 The 4th generation Tucson
poised to set new record.
Based on innovative design and delivering value above and beyond its class,
The new Tucson sets the standard for SUVs and is poised to set new sales records.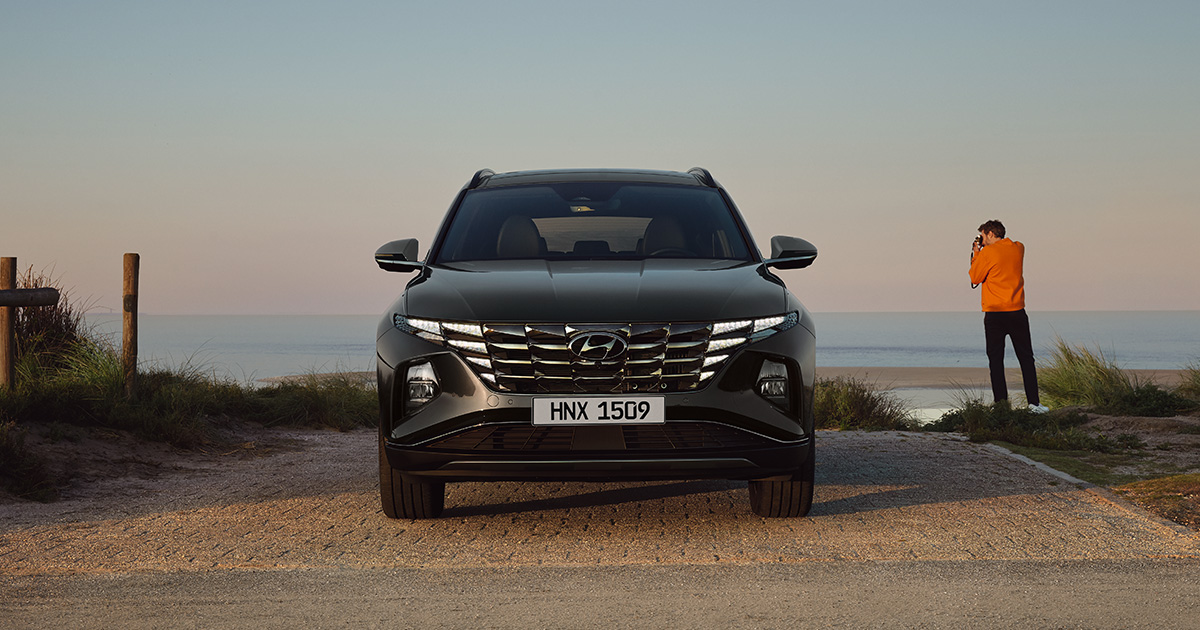 Learn more about Hyundai
Images, engine specifications and information posted above may differ from region to region. All information and illustrations are based on data available at the time of publication and subject to change without notice. Please visit our regional homepage or dealer for more information.