Photos may vary from the actual unit.
Ready for anything
The capabilities of Hyundai SmartSense technologies are continually being expanded and
improved to make driving ever more safer and easier.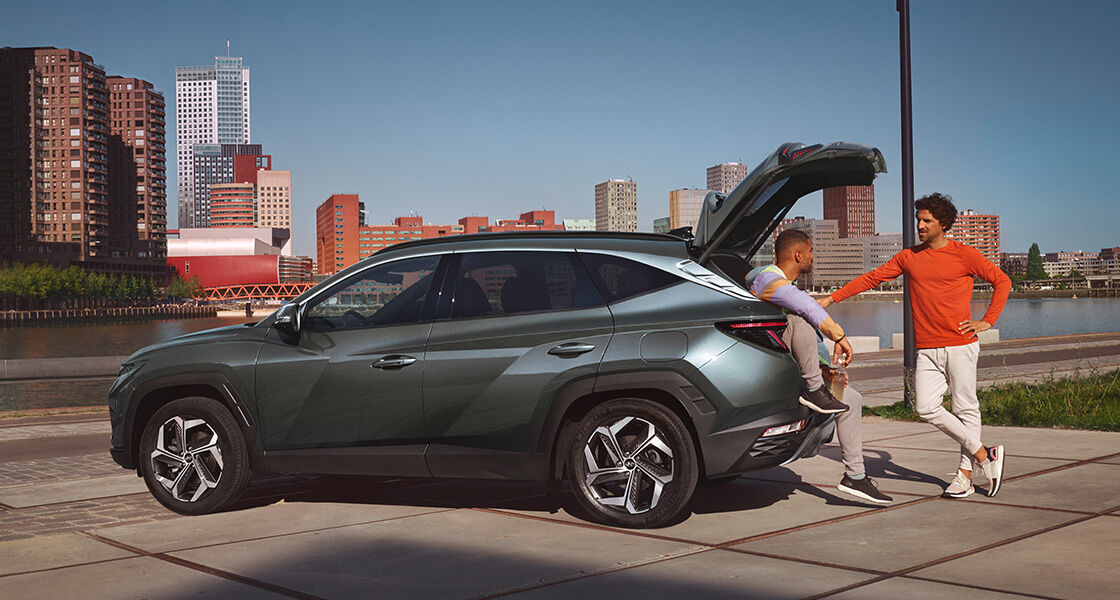 Learn more about Hyundai
Images, engine specifications and information posted above may differ from region to region. All information and illustrations are based on data available at the time of publication and subject to change without notice. Please visit our regional homepage or dealer for more information.