Your browser does not support HTML5 video.
Photos may vary from the actual unit.
Spotlight in Motion
Designed for those of you who are always keen to see the best side of all challenges. Be prepared for change, quickly adjust the pace. It's time to light your rays and shine. Be a spotlight on the way to the future.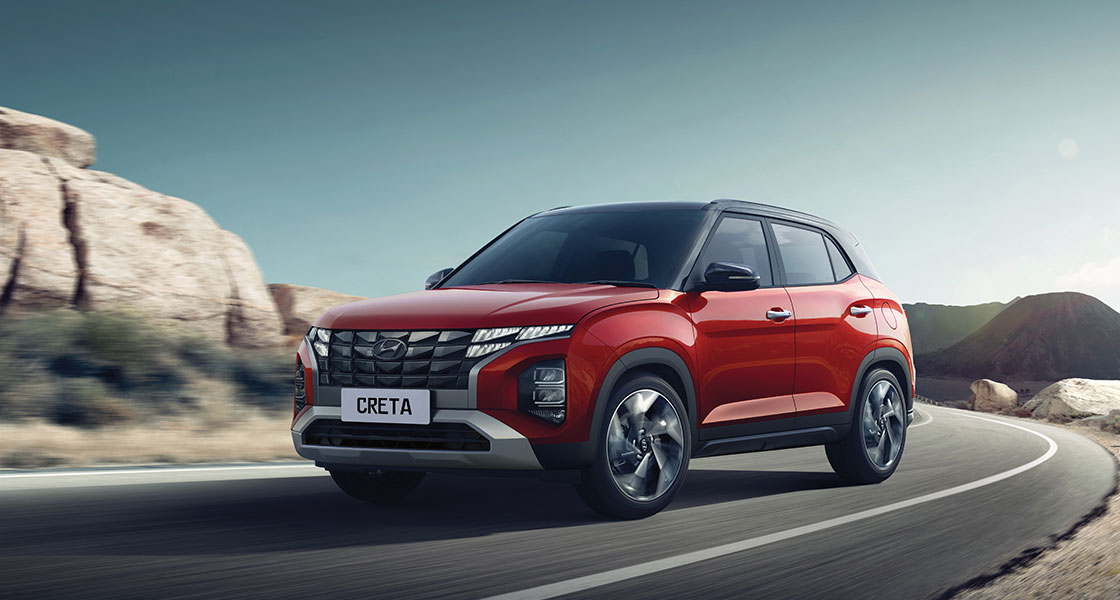 Learn more about Hyundai
Images, engine specifications and information posted above may differ from region to region. All information and illustrations are based on data available at the time of publication and subject to change without notice. Please visit our regional homepage or dealer for more information.