Photos may vary from the actual unit.
Outstanding Performance
Armed with a Smartstream 1.5L engine with an Intelligent Variable Transmission (IVT) system, it produces tough, responsive, and efficient performance. It also features a Drive Mode feature for a choice of the driving style that suits you best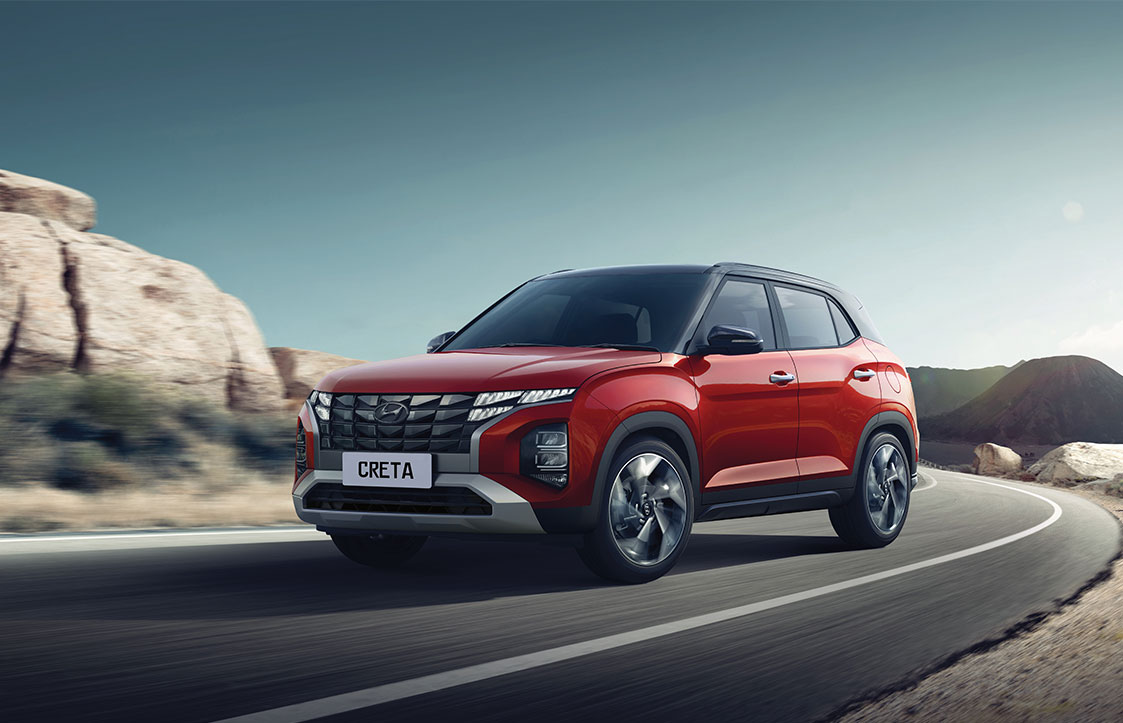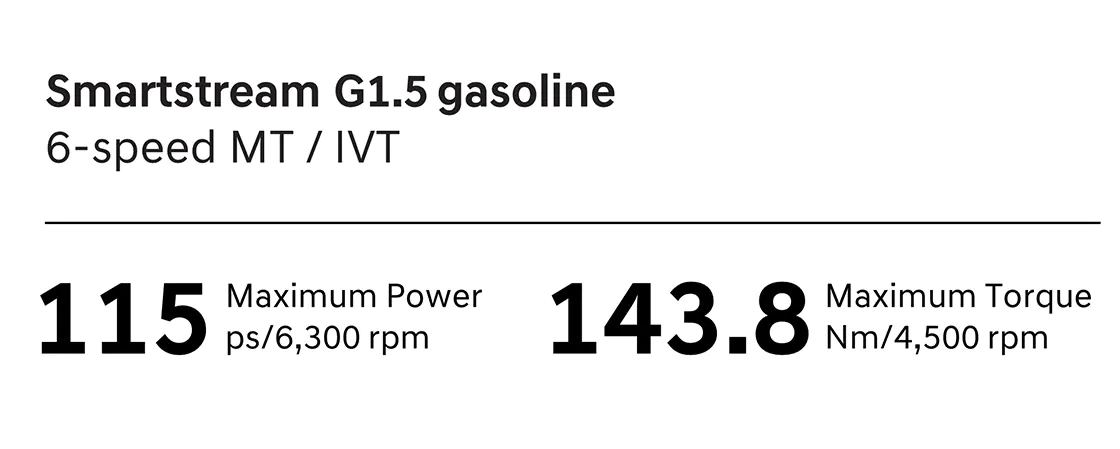 Drive mode (Eco, Comfort, Smart, Sport)
Intelligent Variable Transmission (IVT)
Traction Control Mode
By adjusting the right/left wheel slip control according to engine torque and gearshift pattern, Traction Control Mode automatically fine-tunes the CRETA front-wheel-drive system to adapt to road conditions.
Learn more about Hyundai
Images, engine specifications and information posted above may differ from region to region. All information and illustrations are based on data available at the time of publication and subject to change without notice. Please visit our regional homepage or dealer for more information.