Technical center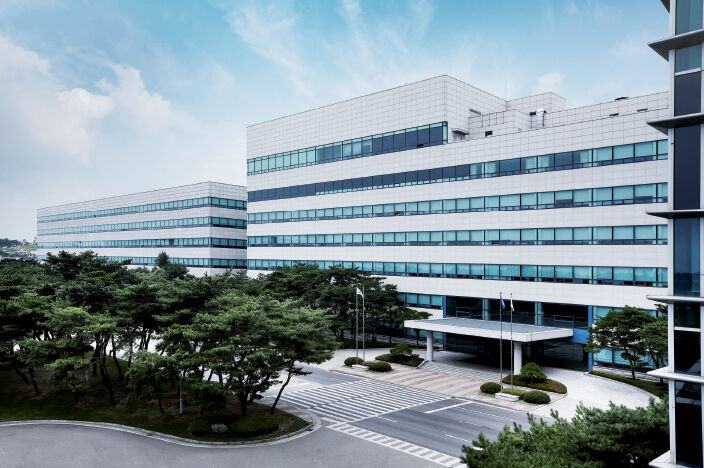 Namyang Technology Research Center
World class capacity, comprehensive technology R&D center
Employs 11,000 researchers
Consists various centers for design and engineering, power training, performance and test driving, aero-acoustic wind tunnel, and environmental R&D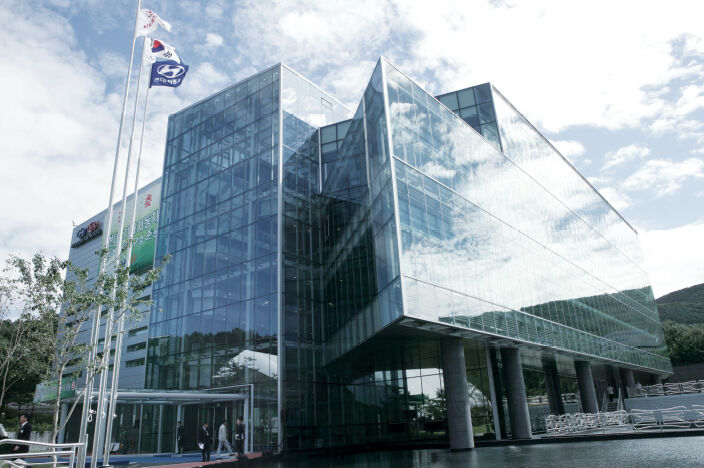 Environmental Technology Center
Pioneers development of environmentally friendly vehicles such as hydrogen fuel-cell vehicles.
Vehicle recycling and clean manufacturing technology developments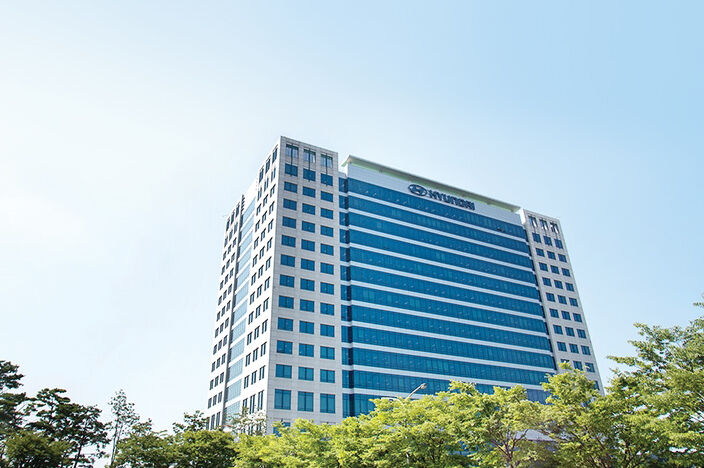 Korea Central Research Institute
Located in Uiwang City, Gyeonggi Province.
Develops frontier and new growth engine technologies
Focuses on research related to the environmental, energy, intelligent safety, human engineering and cutting-edge materials.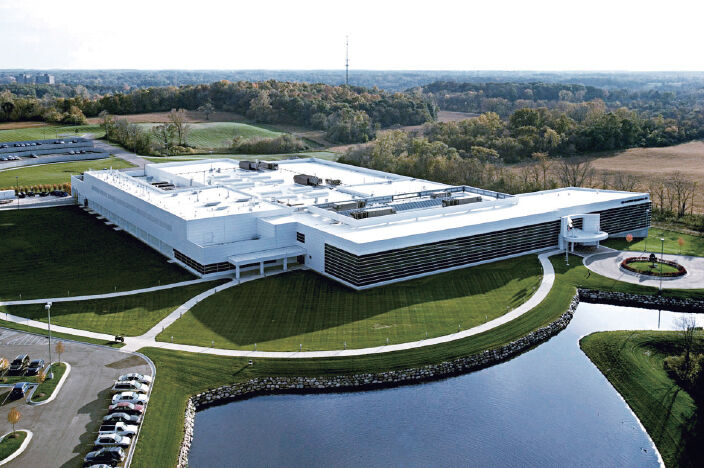 America Technical Center
State-of-the-art R&D center located in Ann Arbor, Michigan
Operates Hyundai California Design & Technical Center, and driving tracks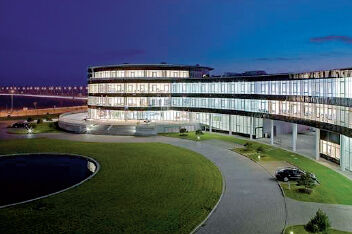 Europe Technical Center
Located near Frankfurt, Germany
Develops quality automobiles and engines that meet environment regulations
Japan Technical Center
Located in Yokohama
Focuses on advanced technologies, such as cutting-edge electronics and hybrid technology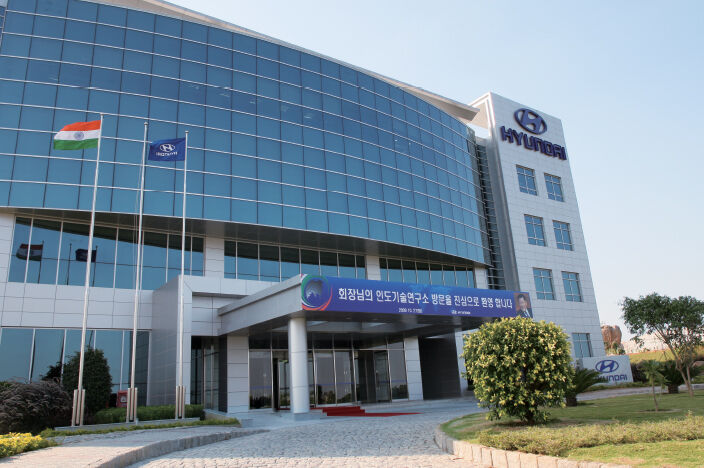 India Technical Center
Located in Hyderabad
Designs Indian market focused strategic vehicles and supports back-end operations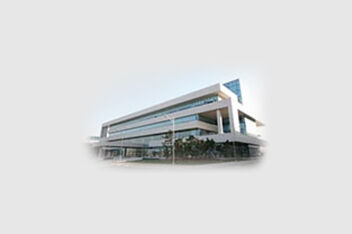 China Technical Center
Located in Yantai
Registered in Feb. 2013
Develop vehicles tailored to the Chinese market, which is rapidly emerging as the biggest automotive market in the world
Built on a 1,840,000 m² lot
Expected to serve as a global R&D hub that will make Hyundai presense in China to the next level
Design center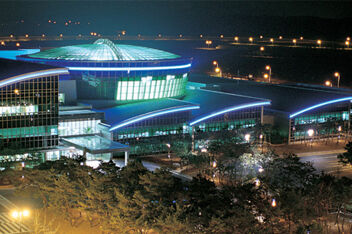 Namyang design center
The Hyundai design center at the Namyang technology research center is amassing world-class design capabilities to improve the quality of design so that the company can gain leadership in the world's automotive market and make a leap to become a premium brand.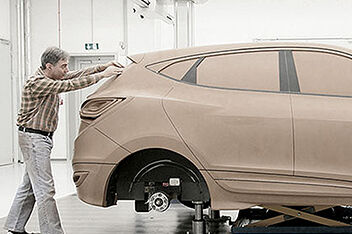 Global design network
The Hyundai design center is a design network centered around the comprehensive global design center at the Namyang technology research center that extends to Europe, USA, India, China and Japan. It leverages this network to grasp customers' lifestyle trends and to develop differentiated design strategies for each region. The North America and Europe design centers are developing competitive models that support Hyundai's regional development strategies, and design studios in India, China and other emerging markets are showcasing designs that reflect the needs of local consumers.