The New
Hyundai IONIQ 5
Power Your World
Photos may vary from the actual unit.
Ultra-fast battery charging
With a 350 kW DC charger, IONIQ 5 can charge from 10 percent to 80 percent in just 18 minutes. According to WLTP cycle, IONIQ 5 users only need to charge the vehicle for five minutes to get 100 km of range.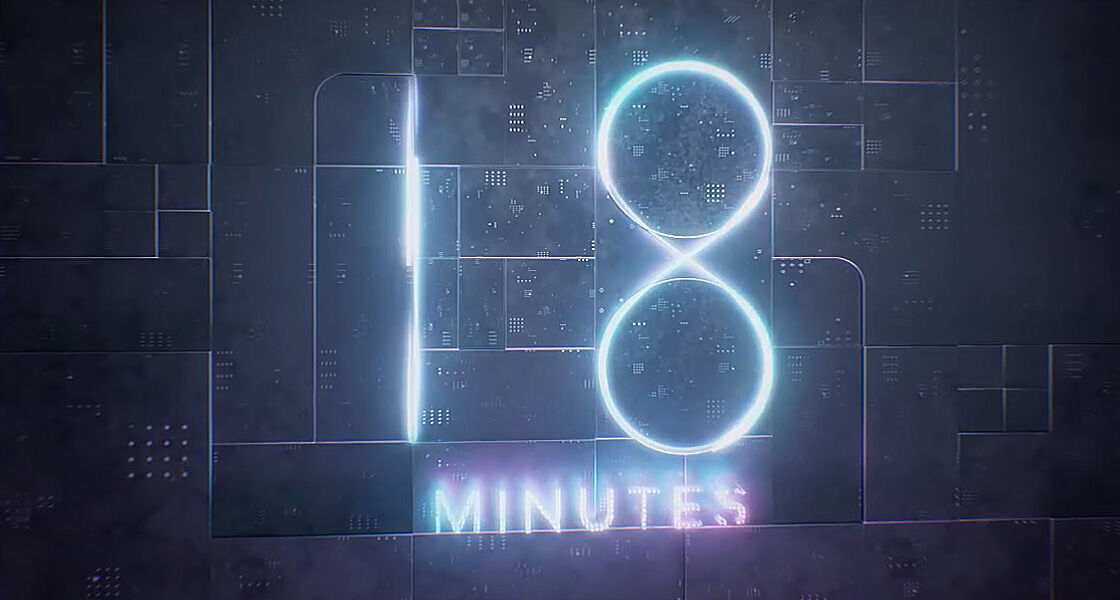 Long range battery

Fast charging
In the long range battery version (72.6 kWh), IONIQ 5's 800 V battery system offers the following charging times: 350 kW DC station: charging time 18 minutes from 10 to 80% range added from 5 minutes of charging: 111 km. 50 kW DC station: charging time 1 hour from 10 to 80% range added from 5 minutes of charging : 28 km

Standard range battery

Fast charging
In the standard range battery version (58 kWh), IONIQ 5's 800 V battery system offers the following charging times: 350 kW DC station: Charging time 18 minutes from 10 to 80% Range added from 5 minutes of charging: 88 km. 50 kW DC station: Charging time 43 min 30 s from 10 to 80% Range added from 5 minutes of charging: 27 km


*WLTP standards