Photos may vary from the actual unit.
Outstanding and Powerful Performance
Hyundai STARGAZER is powered by a 1.5L Smartstream engine and an Intelligent Variable Transmission (IVT) system, which results in tough, responsive, and efficient performance. The Drive Mode feature allows you to select the best driving style for you.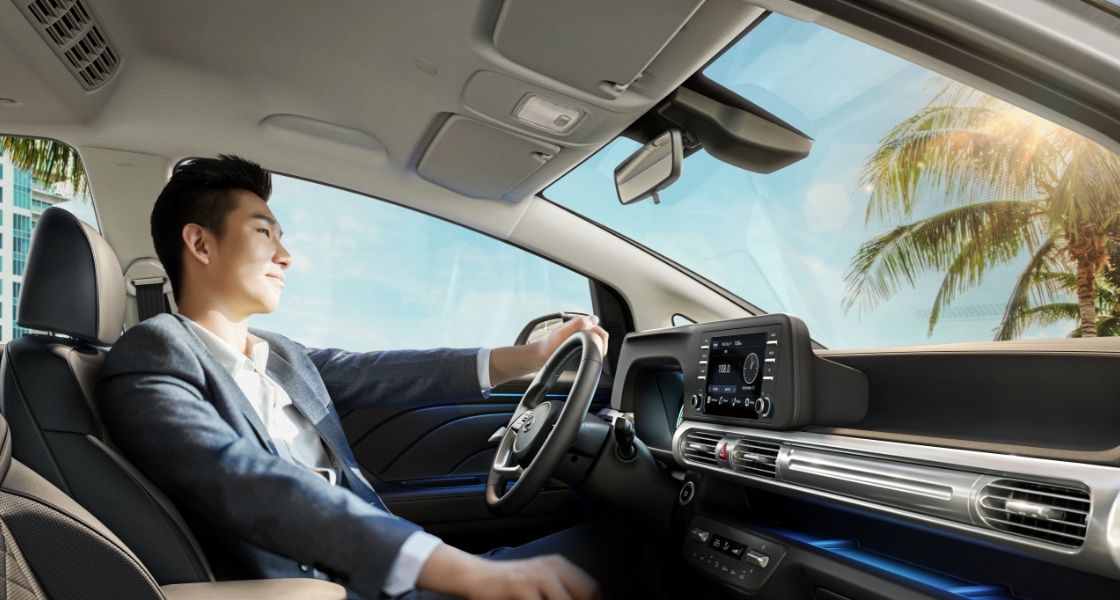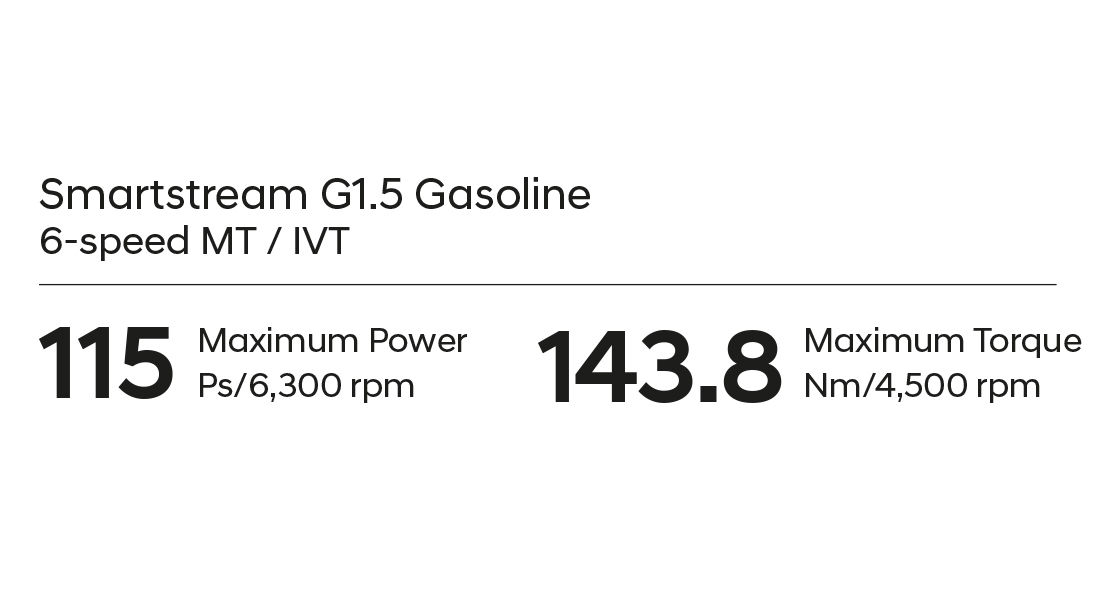 Intelligent Variable Transmission (IVT)
IVT is one of the brand's flagship proprietary technologies that is configured to shift gears more responsively with less delay or lag resulting in a smoother and more enjoyable ride while having better fuel efficiency.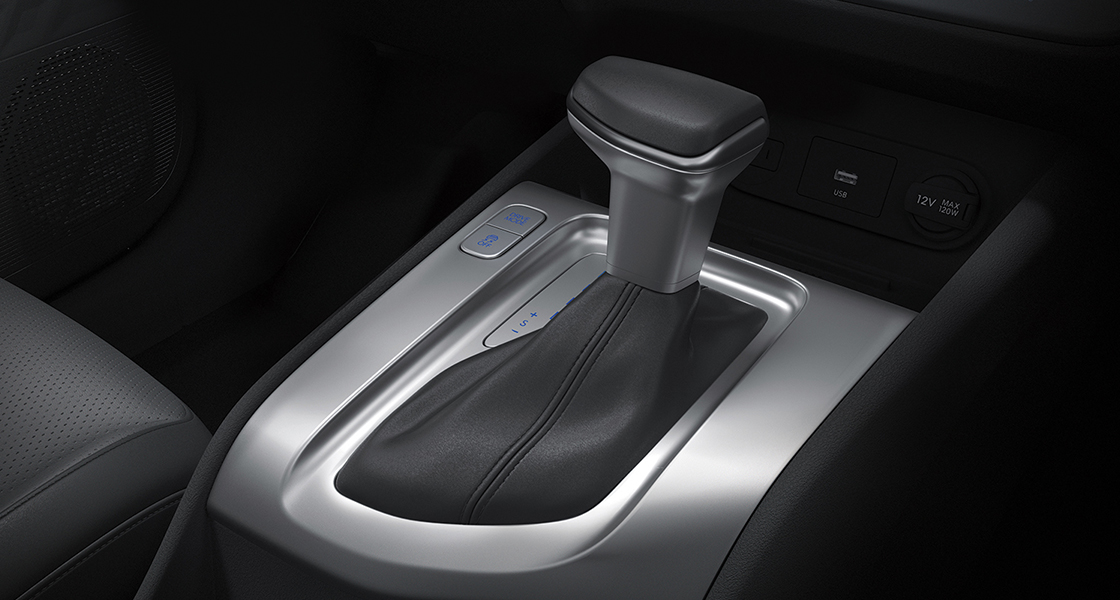 Learn more about Hyundai
Images, engine specifications and information posted above may differ from region to region. All information and illustrations are based on data available at the time of publication and subject to change without notice. Please visit our regional homepage or dealer for more information.