Photos may vary from the actual unit.
A Comfort that the Whole Family will Enjoy
7-Seater
With this spacious interior, Hyundai STARGAZER can be the perfect choice for those of you who travel with a large family. With flexible seat arrangements, your journey will still feel comfortable.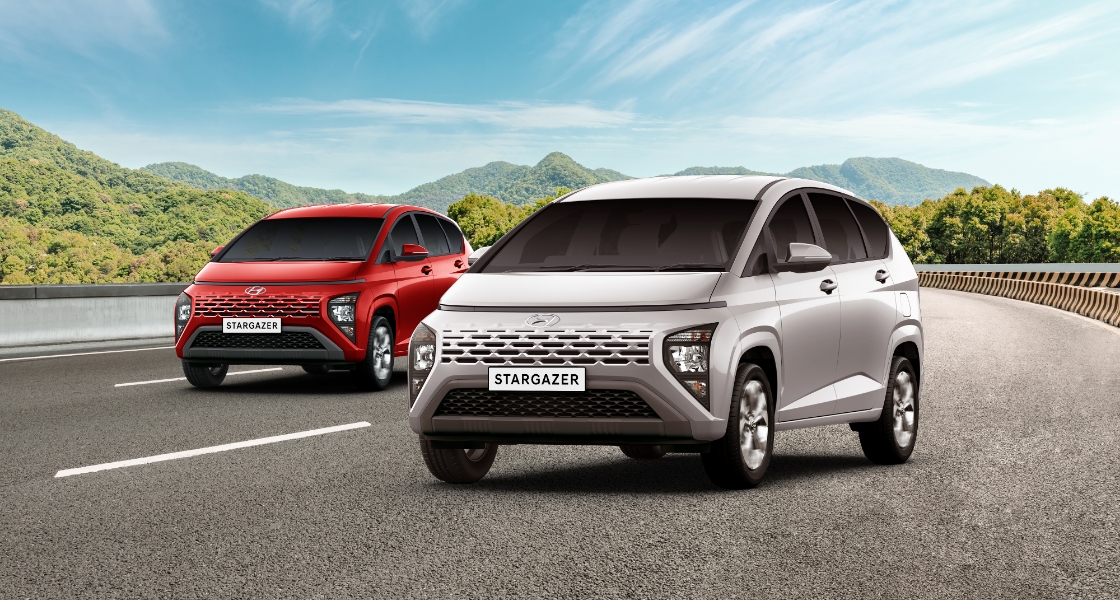 Worry-free ownership through the 5-year warranty or 200,000 kms whichever comes first.

Learn more about Hyundai
Images, engine specifications and information posted above may differ from region to region. All information and illustrations are based on data available at the time of publication and subject to change without notice. Please visit our regional homepage or dealer for more information.