Sustainable living
What I consume - Rachel Nguyen's record of her carbon neutral day
6 minute read
We all know that we need to reduce our carbon footprints to help the planet. So, we teamed up with eco-conscious content creator - Rachel Nguyen (@thatschic) - to find out how we can make conscious choices every day.
The average carbon footprint for a person in the United States, where Rachel lives, is 16 tons every year - one of the highest rates in the world. Globally, the average emissions per person per year is closer to 4 tons. To have the best chance of avoiding a 2℃ rise in global temperatures, scientists say that the average global carbon footprint per person per year needs to drop under 2 tons by 2050. So as we emerge from Covid-19 lockdowns, how can we continue reducing our emissions?
Many of us live carbon conscious lives already, but it can be hard to understand how to reduce our carbon footprints further. There are lots of choices that you can make in your day-to-day life to reduce your personal impact on the environment. For example, did you know that having a hot shower can result in 1kg of emissions, whereas a cold shower results in zero emissions?
The average person uses 22kg of CO₂ a day.
RACHEL NGUYEN
Rachel Nguyen is a content creator based in California. Her videos are all about her life in LA, and she covers everything from fashion to beauty to sustainability.
I'm trying to slow down and be conscious of my consumption.
RACHEL NGUYEN
Rachel is already conscious of her carbon consumption and has made many videos about sustainability. However, she says that she has picked up some bad habits during the Covid-19 lockdown. Her thoughts echo many of ours as we emerge from a year and a half of lockdowns. After months spent inside our apartments, we're all asking ourselves what kind of future we want to create.
Inspired by the popular 'What I eat' YouTube videos, we challenged Rachel to document her whole day on film and share her choices with us. The film follows her as she makes decisions about everything from showering to preparing food and shows that even the smallest choices have carbon emissions attached. To give her a head start, we gave her a hydrogen-powered Hyundai NEXO to visit estate sales with her friend, visit the farmers' market, take her dog Mica to the dog park, and go to the beach for a late evening surf.

As Rachel shows us in the video, the Hyundai NEXO is the perfect car for reducing your emissions. Not only is it really quiet and smooth to drive, but it also emits zero carbon emissions, and its only output is pure water.
Rachel's tips for reducing your carbon footprint
Make big batches of food, so you don't have to cook as much.
Eat things cold, like sustainably sourced salads or cold soups, so use less energy to cook.
Check out second-hand shopping opportunities. Buying things second-hand is a great way to reduce emissions.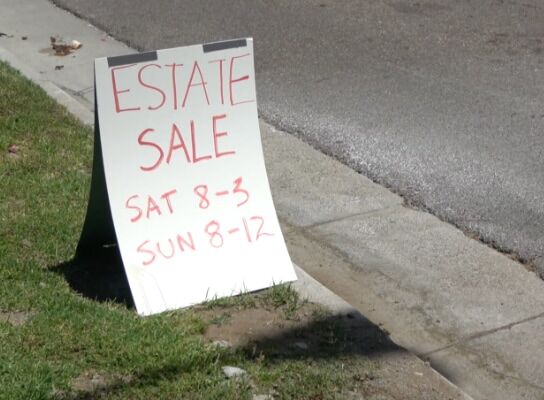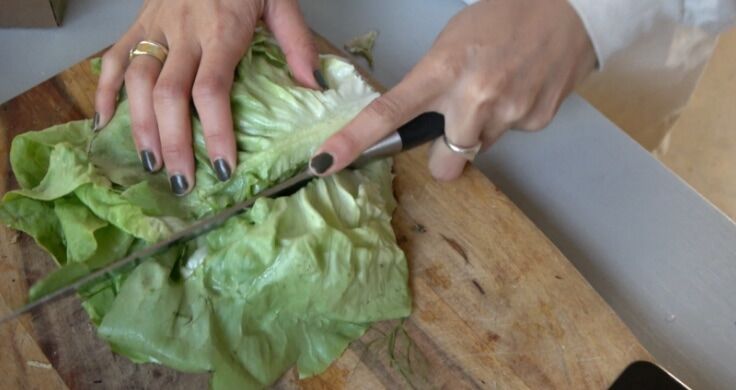 I'm thinking about who I want to be after this pandemic.
RACHEL NGUYEN
Here at Hyundai, we're also committed to building a global Hydrogen society that could save the planet 6 billion tons of carbon by 2050! We're investing heavily in hydrogen fuel cell production, infrastructure, and technology. And in late 2020, we delivered the first of our XCIENT Fuel Cell trucks, the world's first mass-produced fuel cell electric heavy-duty truck, to customers in Switzerland. Soon, our hydrogen fuel cells will be powering ships, planes, and cars around the world. You can find out more about this in our latest documentary with BTS.

When it comes to building a more sustainable future, we all have our part to play. Follow Hyundai's Instagram(@hyundai) to find out more about our commitments to sustainability.