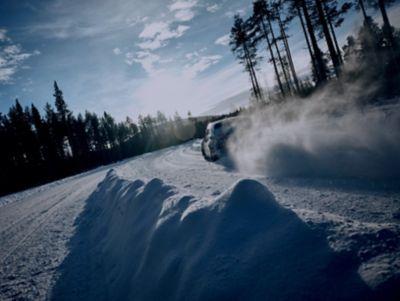 IONIQ 5 N.
Coming soon: our high-performance all-wheel drive EV.
See the IONIQ 5 N in action.
With the IONIQ 5 N slated to debut in July 2023, our engineers are testing the high-performance AWD N under extreme winter conditions in the Arctic. Experience the results here first with a behind the scenes video of our comprehensive winter testing.