Your browser does not support HTML5 video.
Photos may vary from the actual unit.
Step into the Space
Prepare to embark on a new journey into the evolutionary space of STARIA, where you will travel in maximum comfort, and spend life-enriching moments In this space, the possibilities are as unlimited as the different lifestyles of its owners, It's one small step for STARIA and one giant leap into the future of van mobility.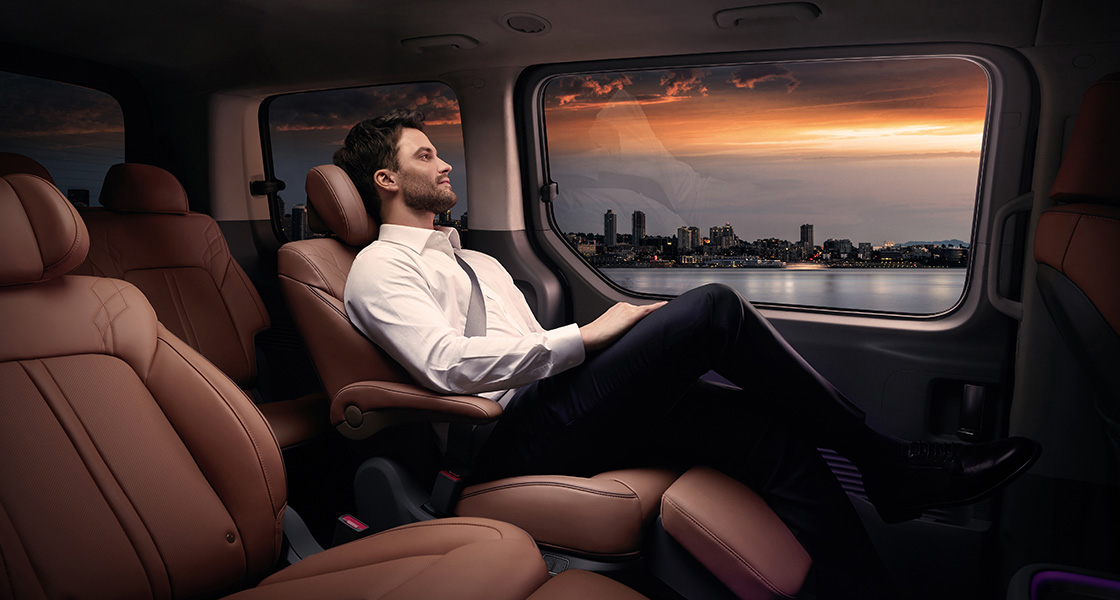 Seat amenities & differentiated design
Luxury Business / Active Family
Rear seat safety & flexibility
Business / Active Family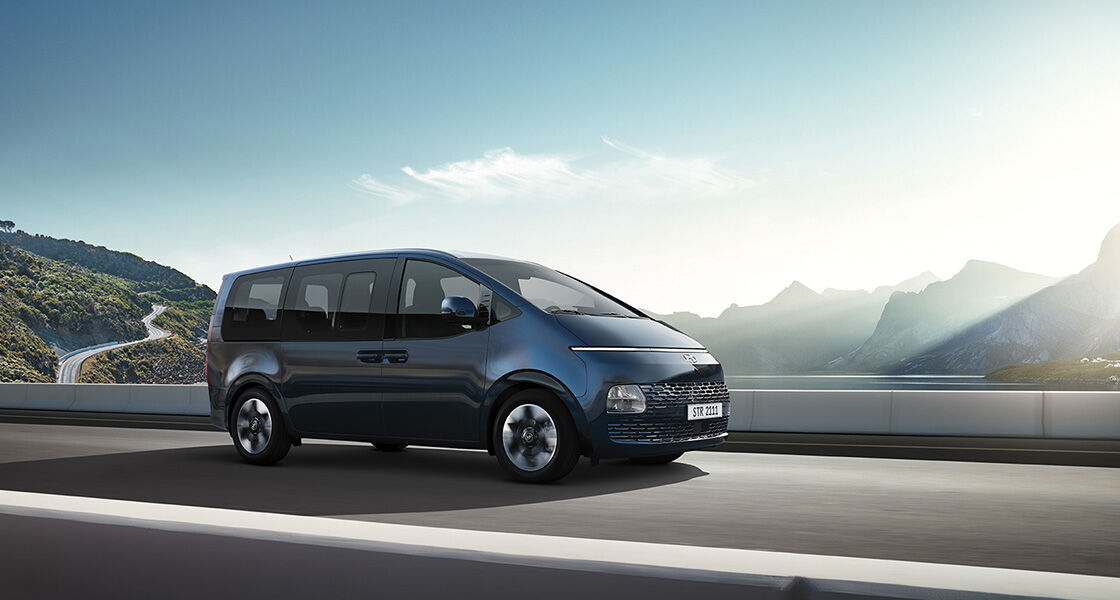 Enhanced cargo utility
Business
Learn more about Hyundai
Images, engine specifications and information posted above may differ from region to region. All information and illustrations are based on data available at the time of publication and subject to change without notice. Please visit our regional homepage or dealer for more information.