Sustainable mobility
Stealing the spotlight
4 minute read
Electric vehicles have been around for a while, but they've never really stolen the spotlight – until now. Launching a new dedicated electric vehicle line-up brand, IONIQ, Hyundai Motor Company has once again teamed up with BTS to release a record that will surely electrify the world.
BTS has broken boundaries across music, fashion, and culture since bursting onto the global stage. The global boyband has made their ambitions clear for the world to see as they have gone about building their empire of adoring fans, delivering a message of positivity and hope.

The group has been prolific in its progress throughout the music business, pursuing positivity and delivering a message of infinite possibilities and potential. It has been a vision very much at the core of the group, but during their rise to global stardom, the band evolved, establishing each member very much as an individual, all with unique personalities and distinct lifestyles.
This appreciation for the power of individuality translates to the world of modern mobility. This desire for experiences that meet individual lifestyles has been translated into Hyundai's upcoming dedicated EV line-up brand, IONIQ.
Individually we all look for different things in life
but collectively we come together for a better future
BTS JIMIN
To celebrate the launch of the IONIQ brand, Hyundai collaborated with their global ambassador, BTS, to connect people with electrified individual experiences. The new dedicated EV brand focuses on catering to individual and sustainable lifestyles to protect the environment. In honor of the launch of IONIQ, BTS will release a world-exclusive song, "IONIQ: I'm on it".

"For this special project, we have all focused on individual moments that are important to us," explained RM at the shoot of the music video. "For me, time for inner self is extremely important, I believe we all need time for reflection to be able to grow."
The lyrics to 'IONIQ: I'm on it' reflect the need for progress and a future full of new possibilities, with each member of BTS singing lyrics that reflect a new future.
V – Time of Newness
When I look into your eyes
all I see is you filling my mind
새로운 만남들은 나를 충전해
Jungkook –
Time of Adventure
Though I bump into something
New possibility
어떤 날 발견할지 두근대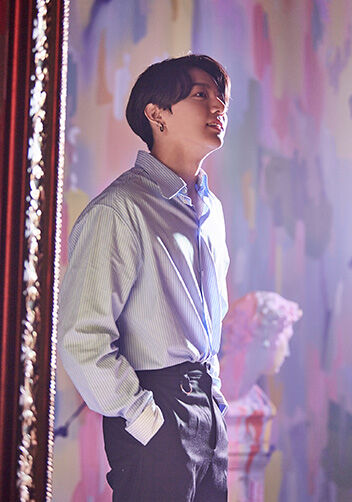 RM – Time of Inner Self
Full energy, higher esteem
Better focus on what's charging me
가끔 길을 잃을 때면 (I got you)
영혼의 지도를 따라가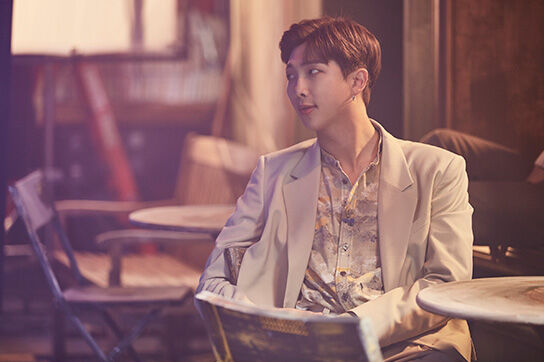 I'm on it
Chasing My Chance
SUGA – Time of Hope
and Encouragement
I see a sign saying "slow it down"
I've pushed myself too hard
몰아세우기보단 나아갈 힘을 줄래 (cheer up)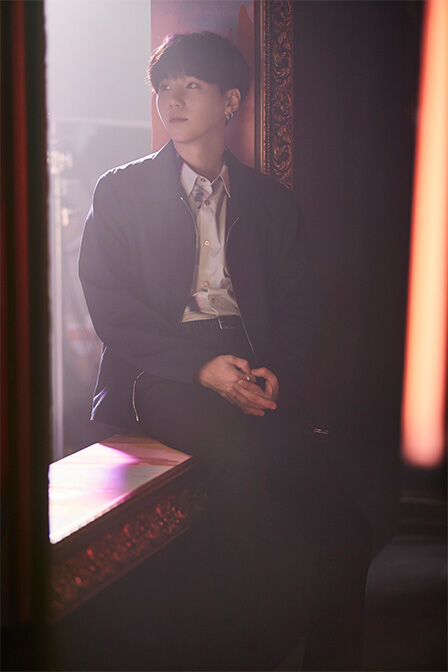 Jimin – Time of Emotion
When we're together, I get my energy
The memory, it makes me go again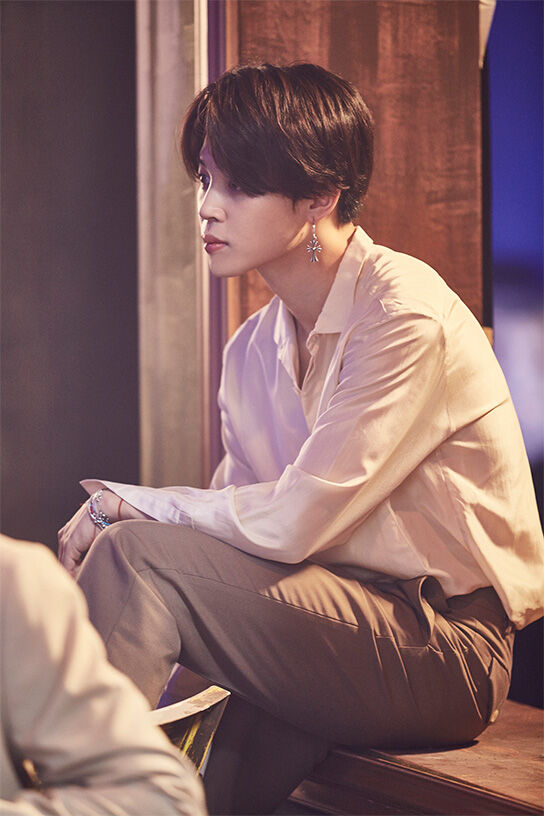 j-hope -
Time of Creation and
Inspiration
실바람 소리가 들려와
그 위에 내 목소리를 실어 난
새로운 음악으로 만들어 가
Make it loud
Make it right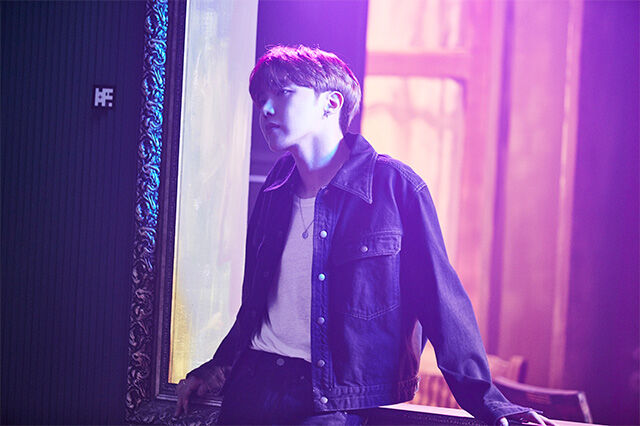 Jin – Time of continuous effort
거의 다 왔어
Where I am heading for
It's finally one step away

We hope this song will inspire everyone to find time for what matters most and they can do the right thing for a cleaner future
BTS SUGA