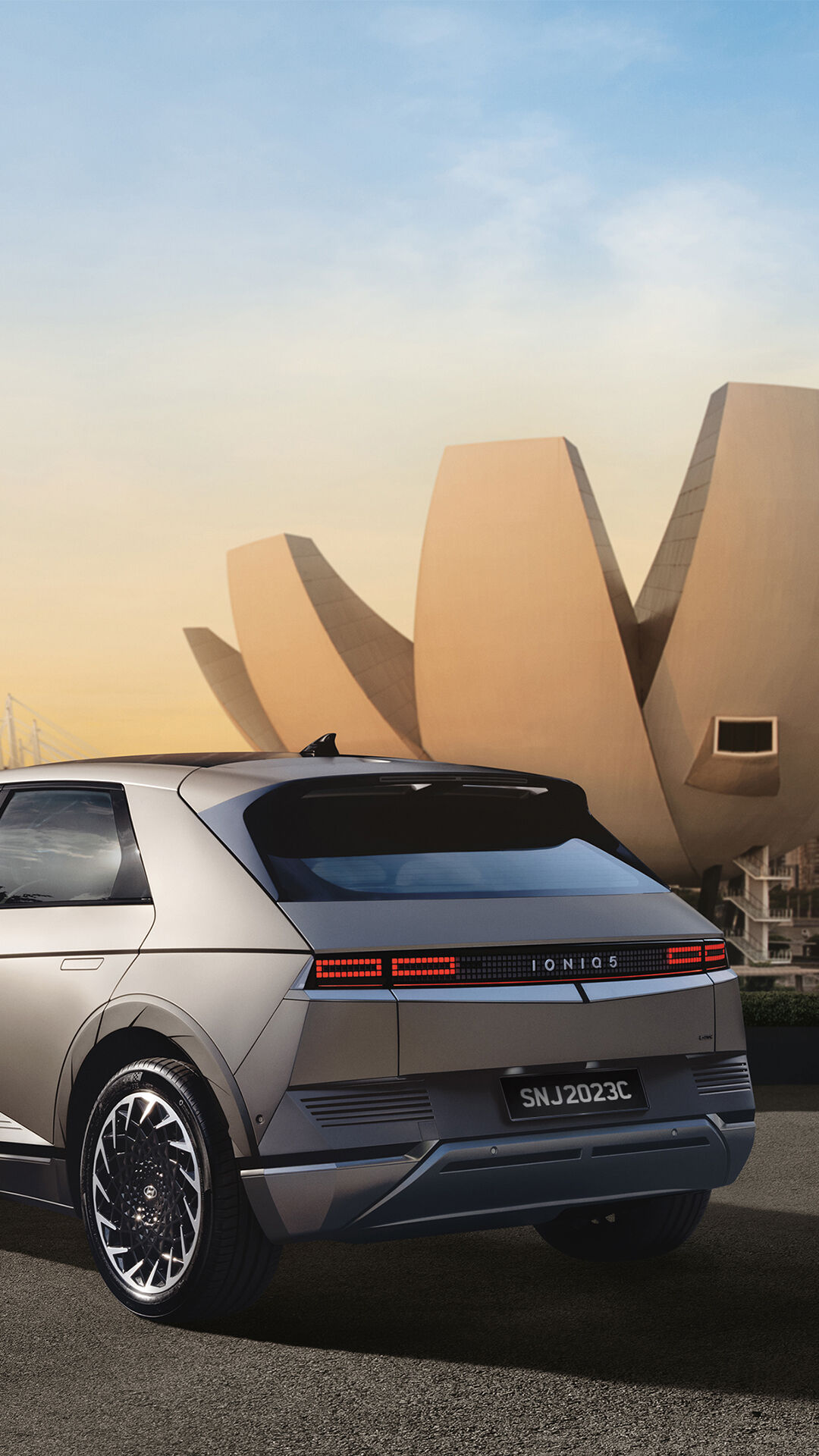 IONIQ 5
Redefining electric mobility lifestyle
Hassle-free EV Ownership
Unlock ultimate freedom with our IONIQ 5 hassle-free EV ownership program.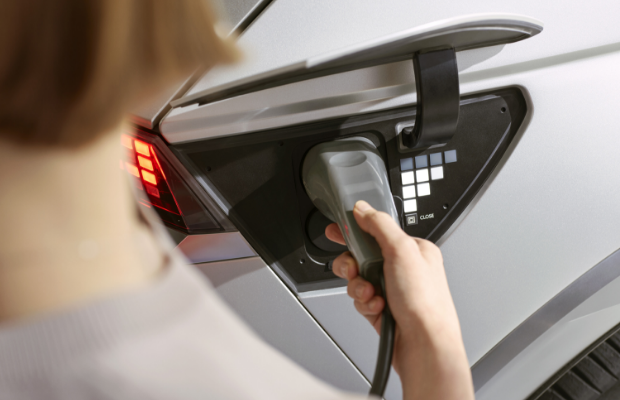 EV Charging

Choose your preferred solution between Home Charging, Destination Charging via complimentary charging credits or Mobile Charging.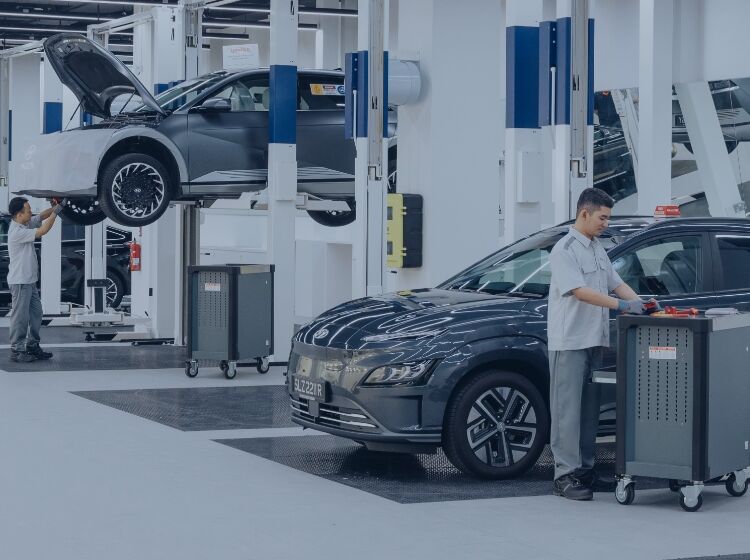 Lifetime EV Care

Enjoy 10-year EV battery warranty and 10-year free servicing at EV dedicated workshop.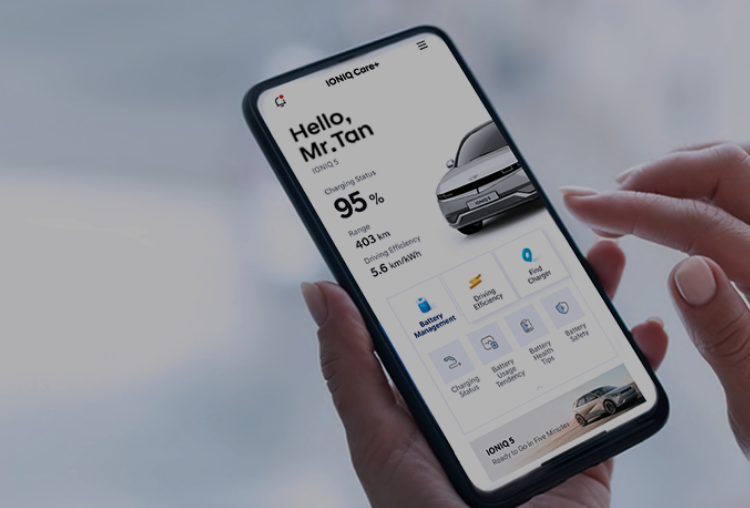 Integrated EV Ownership

Experience a holistic EV ownership through the IONIQ Care+ app and manage several aspects including EV battery warranty, EV charger locator, service booking.

Vision & Mission
Explore and prove new innovative ecosystems that will bring change to the paradigm of future mobility.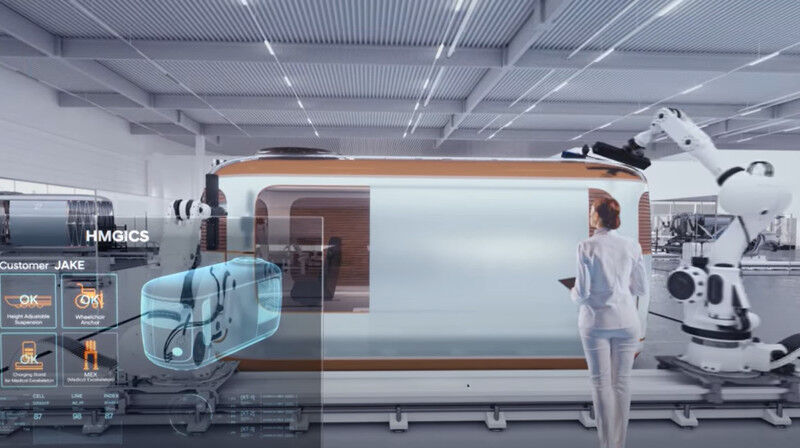 Advanced future mobility

Develop cutting-edge smart manufacturing innovation platforms through industry 4.0 technologies such as artificial intelligence, robotics, digital twin technology and automated cell production.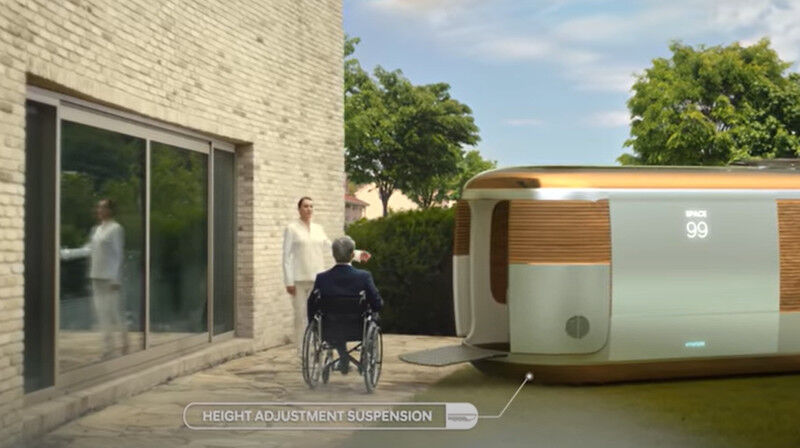 Customer-centred value

Provide multiple innovative products & services for better mobility & eco-friendly lifestyles for customers.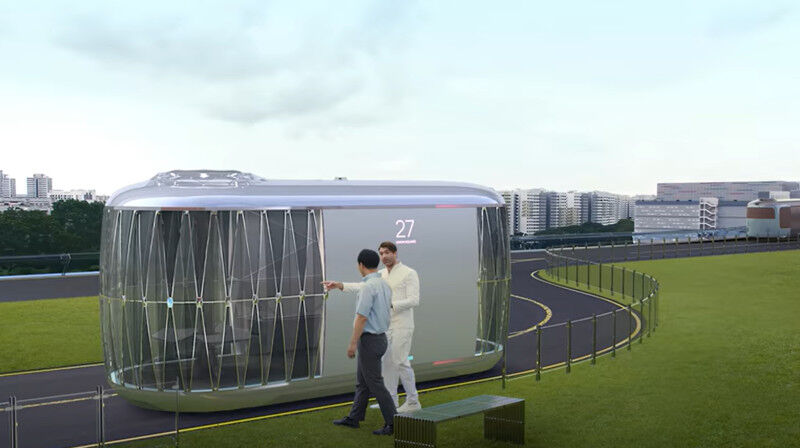 Open innovation ecosystem

Facilitate an open innovation in collaboration with the government, for the society.

Newsroom
Find out what's new at HMGICS. Check out the latest news, statements, events and more.
Contact us
(+65) 6335 3984
(10:00am – 6:00pm, Mon – Sun)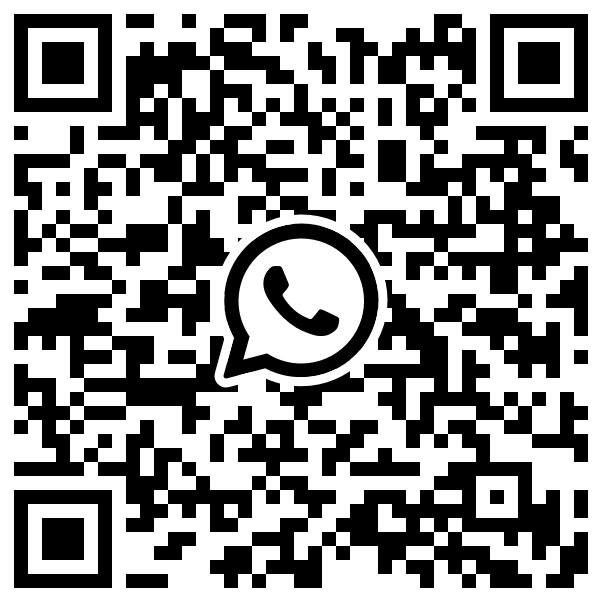 Scan to have a personalized consultation via Whatsapp.
WhatsApp us