Newsroom
Find the latest news from Hyundai Motor Group Innovation Center in Singapore.
HMGICS
Sunseap to power Hyundai Motor's upcoming Innovation Centre with clean energy
23 Nov, 2021 11:23 PM

SINGAPORE, 23 November 2021 - Sunseap Group said today that it will provide clean energy for the new Hyundai Motor Group Innovation Centre in Singapore (HMGICS), which will house the first electric vehicle manufacturing facility in Singapore.

Under a 20-year solar power purchase agreement, Sunseap will install a 1.39 MWp solar energy system on the rooftop of the seven storey Hyundai Motor Group Innovation Centre by July 2022. The system can generate an estimated 1.76 GWh of electricity annually and is equivalent to avoiding 1,247 metric tons of carbon emissions or offsetting the energy consumption of 408 four-room HDB flats.

Frank Phuan, Co-founder and Chief Executive Officer of Sunseap, said: "We are delighted to see automotive giants like Hyundai aiming for carbon neutrality in their operations, and honoured to play our part in the greening of its upcoming innovation hub in Singapore.

"The transport sector is one of the largest emitters of greenhouse gases and we see exciting opportunities to work with like-minded partners such as Hyundai to tap renewable energy sources for sustainable mobility."

Hong Bum Jung, Head of HMGICS, said: "The world is going to be a carbon-neutral society, and Hyundai Motor Group also announced our RE100 plans. As an EV dedicated smart factory, HMGICS has aligned our group's ambitious targets and support Singapore's goal to achieve net-zero emissions."



"At this juncture, the partnership between Sunseap and HMGICS is a significant milestone that starts HMGICS' journey to achieve carbon neutrality."

The Hyundai facility, located at Jurong Innovation District, will research and develop future mobility technologies as well as pilot novel manufacturing models through small-scale factories in urban areas. It may also produce up to 30,000 vehicles per year by 2025.
---
About Sunseap Group
Sunseap Group is a solar energy system developer, owner and operator in Singapore, with over 2000 MegaWatt-peak (MWp) of solar energy projects contracted, of which more than 168 MWp have been completed on more than 3,000 buildings in Singapore, including public housing estates, as well as commercial and industrial buildings.

Sunseap Group also operates in various territories in Asia Pacific, including Vietnam, Cambodia, China, Taiwan, Japan, Thailand and Malaysia.

Contact:
Rob Khoo
Sunseap Group Pte Ltd
corpcomms@sunseap.com
Contact us
(+65) 6335 3984
(10:00am – 6:00pm, Mon – Sun)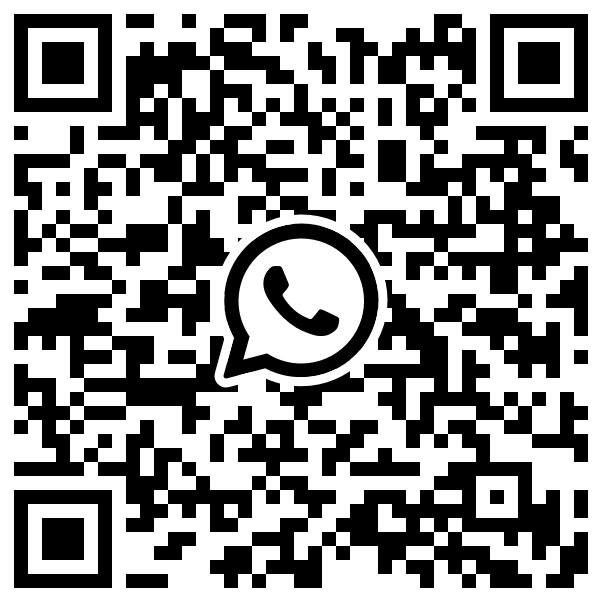 Scan to have a personalized consultation via Whatsapp.
WhatsApp us