Newsroom
Find the latest news from Hyundai Motor Group Innovation Center in Singapore.
HMGICS
Hyundai Motor Group and JTC to Develop Smart Transport and Logistics Models for Singpore's Jurong Innovation District
26 Jan, 2022 11:42 PM
MOU partnership between Hyundai Motor Group and JTC to study and develop smart transport and logistics models for Singapore's Next-Generation Industrial and Business Parks such as Jurong Innovation District 
The Group to review new mobility options, including Electric Vehicles (EVs) and Autonomous Vehicles (AVs), to optimise logistics routes, autonomous shuttle services and infrastructure
The Group to continue to revolutionise mobility experience through open innovation to present a new mobility lifestyle

SINGAPORE / SEOUL, Jan. 26, 2022 – JTC and Hyundai Motor Group (The Group) announced that they have signed a Memorandum of Understanding (MOU) to jointly develop optimised mobility options for Singapore's next-generation industrial and business parks such as Jurong Innovation District through transport modeling.

Under the MOU partnership, the Group will utilise its mobility expertise and develop transport models based on its analysis of Jurong Innovation District's transport demands. JTC will provide the necessary data to support the study. The Group hopes to use the results of the study to develop smart mobility options which may be deployed in next generation industrial estates.

The mobility solutions to be used in transport modelling include but are not limited to electric vehicles (EVs) and autonomous vehicles (AVs), which is aligned to Singapore's smart nation vision.

The results of the study are expected to help optimise transport flows for people and goods in Jurong Innovation District. It will also potentially help to establish urban planning guidelines that can support smart mobility options in JTC's next generation estates. The spaces typically set aside for conventional roads can also be repurposed for individuals, businesses, or greenery.

The partnership will take place in Jurong Innovation District. Master-planned and developed by JTC, the 600-hectare Jurong Innovation District is Asia's leading advanced manufacturing hub, which has attracted a growing ecosystem of research institutes, capability developers, technology and training providers, as well as factories of the future.

Tan Boon Khai, Chief Executive Officer, JTC, said, 'We are always on the lookout for innovative solutions which can give us insights into how better to design and masterplan the next generation of Singapore's industrial estates and ecosystems. Through such testbeds working with partners here, we hope to develop smart mobility models and guidelines that can ultimately benefit JTC's future smart estates.'

'The Group expects this project to serve as a stepping stone for future smart city projects in Singapore, and hopes this transport modeling and subsequent projects become a model for private innovation and government policy working in tandem,' said Youngcho Chi, President and Chief Innovation Officer for the Group.

The project is part of the Group's effort to closely work with local agencies with the eventually launching pilot programs in Singapore as the testbed for advanced technology in the fields of mobility, smart city solutions, and smart manufacturing.

By the end of 2022, the Group is set to finish construction of HMGICS, the Group's innovation hub, located at the Jurong Innovation District. HMGICS will spearhead the Group's effort to revolutionise mobility of people and goods, support advancement in smart city initiatives, and develop next-generation manufacturing platform. HMGICS plans to collaborate with global start-ups and highly competitive universities present in Singapore in order to achieve its goals.

The Group plans to expand lessons learned from HMGICS to markets across the globe and benefit humanity as a game-changer in the mobility industry.
---
About Hyundai Motor Group
Hyundai Motor Group is a global enterprise that has created a value chain based on mobility, steel, and construction, as well as logistics, finance, IT, and service. With about 250,000 employees worldwide, the Group's mobility brands include Hyundai, Kia, and Genesis. Armed with creative thinking, cooperative communication and the will to take on any challenges, we strive to create a better future for all.

More information about Hyundai Motor Group, please see: www.hyundaimotorgroup.com

Disclaimer: Hyundai Motor Company believes the information contained herein to be accurate at the time of release. However, the company may upload new or updated information if required and assumes that it is not liable for the accuracy of any information interpreted and used by the reader.


About JTC
Since its inception in 1968, JTC has played a strategic role in ensuring Singapore stays innovative and dynamic amid global manufacturing trends.

As a government agency under Singapore's Ministry of Trade and Industry, JTC is paving the way forward for Singapore's industrial landscape with clean, green and smart estate masterplans such as one-north, Seletar Aerospace Park, Jurong Innovation District, and Punggol Digital District. Our estates attract new investment and foster collaborative ecosystems that strengthen Singapore's position as an advanced manufacturing hub. We also drive innovation in the Built Environment sector by piloting new construction technologies.

For more information on JTC, visit www.jtc.gov.sg

For more information on Jurong Innovation District, visit
https://estates.jtc.gov.sg/jid


Contacts:
Contact us
(+65) 6335 3984
(10:00am – 6:00pm, Mon – Sun)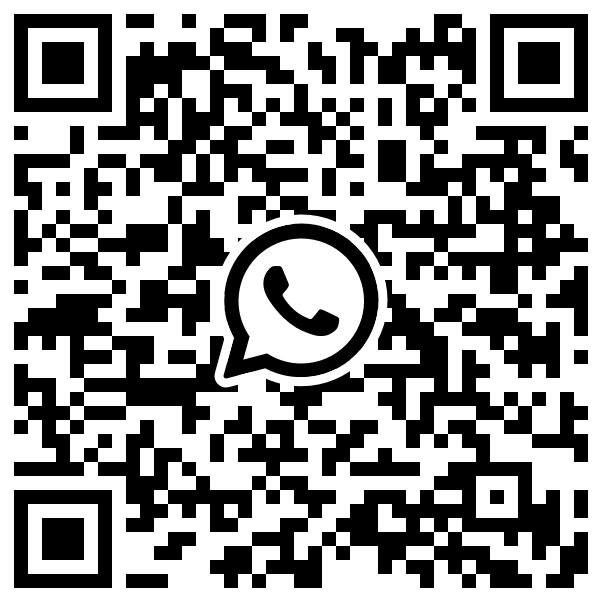 Scan to have a personalized consultation via Whatsapp.
WhatsApp us