Newsroom
Find the latest news from Hyundai Motor Group Innovation Center in Singapore.
Global
Still unbeatable: IONIQ5 wins against Tesla Model Y
24 Apr, 2022 12:54 AM
Second victory in the second comparative test of the Hyundai in auto motor und sport
IONIQ 5 in four top categories at the front: body, safety, comfort and cost

OFFENBACH, 24 April 2022 - The Hyundai Motor Group announced that Hyundai Motor's IONIQ5 and Kia Motor's EV6 had ranked first and second respectively in a comparative evaluation conducted by a Germany's leading automobile magazine Auto Motor und Sport, beating out the Model Y. Auto Motor und Sport, along with AutoBild and Auto Zeitung, is one of Germany's top three automobile magazine, affecting great influence not only in Germany but also across Europe.

Comparative evaluation published in the latest issue of the German automobile magazine Auto Motor und Sports was conducted on four models that are fiercely competing in the European electric vehicle market, including IONIQ5, EV6, Tesla Model Y and Four Mustang Mach-E. The evaluation items are body, safety, comfort, powertrain, driving behaviour, environment and cost.

The IONIQ5 took first place in four categories, including body, safety and comfort, with a total score of 650, beating out Model Y (586 points) and Mustang March-E (566 points) to take the overall first place. In the comfort category related to ride quality, quietness, and convenience specifications, it received 112 points, the highest score among evaluation items. It also recorded the highest score in safety items including driving safety and braking distance, and in body items that evaluated interior space and versatility.

Auto Motor und Sport said, "The IONIQ 5 has the advantage of having a comfortable front seat like a lounge with ample space to accommodate 5 adults and luggage. It is impressive that it can clearly control the engine and the handling is agile."
Contact us
(+65) 6335 3984
(10:00am – 6:00pm, Mon – Sun)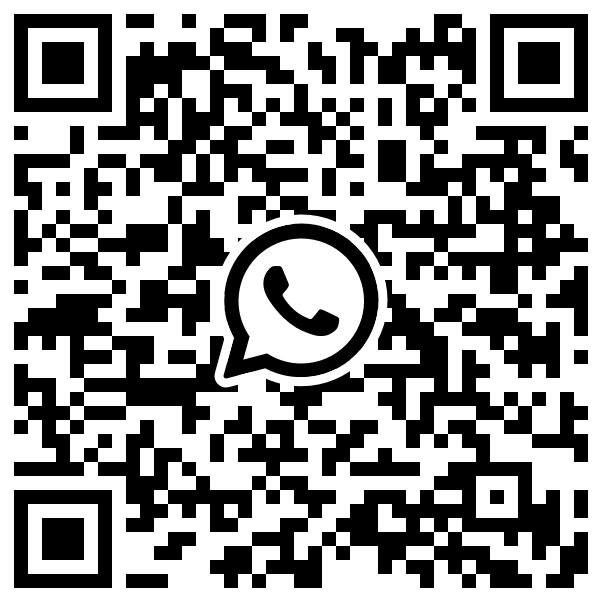 Scan to have a personalized consultation via Whatsapp.
WhatsApp us