Newsroom
Find the latest news from Hyundai Motor Group Innovation Center in Singapore.
Global
Hyundai Motor Group Wins 2022 PACE Innovation Partnership Award
27 Oct, 2022 12:19 PM
· The Group collaborated with automotive software innovator Sonatus to develop the software of a Central Communication Unit (CCU) controller
· The Group first applied the CCU on Genesis GV60 and G90 and plans to roll it out on future Hyundai and Kia models
· The PACE Award recognizes the Group's efforts to become a leader in vehicle software and provide customers with a more progressive and satisfying experience 
DETROIT/SEOUL, September 21, 2022 – Hyundai Motor Group (the Group) has won the 2022 PACE Innovation Partnership Award for the successful development of a Central Communication Unit (CCU) controller. This is the first time the Group has won a PACE Award.
Founded in 1995 by Automotive News and Ernst & Young, the PACE Awards celebrate innovation and technological advancement among automotive suppliers and vehicle manufacturers and are well-recognized for identifying game-changers in the automotive industry. The PACE Innovation Partnership Award recognizes outstanding collaboration between OEM and suppliers. The PACE Award and PACEpilot Innovation to Watch recognize specific technology innovations that have been deployed or coming soon to market.
Presented on September 19 at a ceremony in Detroit, Michigan, the 2022 PACE Innovation Partnership Award recognizes the Group's work with Silicon Valley-based startup Sonatus to develop a CCU that will provide efficient updates to vehicle software and customer convenience. The recognition reinforces the Group's resolve to transition to Software Defined Vehicles (SDV).
"It is quite meaningful to win such an award at a time when we are striving to transition to SDVs," said Hyung Ki Ahn, Vice President of Electronics Development Group at Hyundai Motor Group. "Hyundai Motor Group will continue to work on advancing its technology to become a leader in vehicle software and provide customers with a more satisfying and safer user experience."
The CCU is wired to the controllers inside the vehicle and wirelessly connected outward of the vehicle, allowing high-speed Over-The-Air (OTA) delivery of vehicle software updates, connected car services, vehicle data collection and remote vehicle diagnosis. Customers can receive software updates without having to visit a service center for a more convenient after-sales experience. Adding to that convenience is the ability for service technicians to check vehicle conditions from another without the customer having to bring the car to the service center, improving preventive maintenance and reducing diagnostic and service time.
The controller also supports connected car services and linkages with Genesis Connected Service, Bluelink and Kia Connect apps to provide advanced capabilities such as remote vehicle control, monitoring for s, video transmission from the built-in camera and the transfer of high-precision map information for autonomous driving. The CCU also includes the ability to collect data from multiple vehicles to support essential customer services on a big data platform accessing only the information needed in real-time.
"Software-defined vehicles hold an incredible opportunity for automakers and Hyundai Motor Group is showing leadership of what is possible. The Sonatus Digital Dynamics platform deployed in the CCU is accelerating this journey and is enabling dynamic software-defined vehicles," said Jeff Chou, CEO of Sonatus.
Since the kick-off of the CCU development project, the Group has collaborated with Sonatus continuously from pre-development to mass production of the core CCU software modules, such as remote diagnosis and vehicle data collection, and applied the CCU on the Genesis GV60 and G90.
Going forward, the Group plans to roll out the CCU controller to Hyundai and Kia models while continuing efforts to advance the software technologies that provide all of its customers with a safer and more convenient automotive experience.
– End –
About Hyundai Motor Group
Hyundai Motor Group is a global enterprise that has created a value chain based on mobility, steel, and construction, as well as logistics, finance, IT, and service. With about 250,000 employees worldwide, the Group's mobility brands include Hyundai, Kia, and Genesis. Armed with creative thinking, cooperative communication and the will to take on any challenges, we strive to create a better future for all. More information about Hyundai Motor Group, please see: www.hyundaimotorgroup.com
Contact us
(+65) 6335 3984
(10:00am – 6:00pm, Mon – Sun)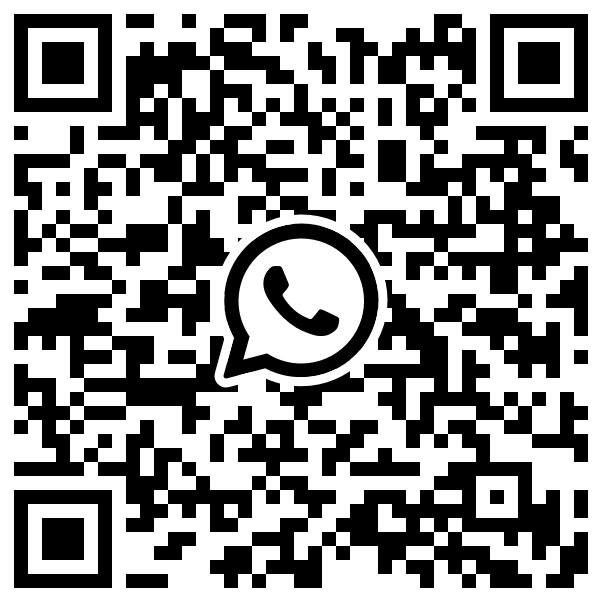 Scan to have a personalized consultation via Whatsapp.
WhatsApp us