Newsroom
Find the latest news from Hyundai Motor Group Innovation Center in Singapore.
Global
MotorTrend Names Hyundai IONIQ 5 Its 2023 SUV of the Year
28 Oct, 2022 09:13 AM

Photo: MotorTrend

IONIQ 5 outpaced a competitive field of 45 all-new or significantly redesigned SUVs
The all-electric SUV excelled in key criteria: safety, efficiency, value, advancement in design, engineering excellence and performance of intended function
MotorTrend judges praised the "smartly packaged crossover" for its "great range and quick-charging capability" as well as its "futuristic" styling


SEOUL / LOS ANGELES, 21 October 2022 - MotorTrend announced today that Hyundai IONIQ 5 is the winner of its 'Golden Calipers' for SUV of the Year. IONIQ 5 outpaced a competitive field of 45 all-new or significantly redesigned SUVs, 25 of which were electrified. IONIQ 5 stood out from the strong competition with its sharp style, cohesion of details and user experience.

"IONIQ 5 winning MotorTrend's SUV of the Year recognizes Hyundai's relentless focus on world-class product development, design, engineering and manufacturing," said Jaehoon (Jay) Chang, President and CEO, Hyundai Motor Company. "This is one of the most prestigious accolades in the automotive industry and we are honored that IONIQ 5 is being rewarded for its excellent range, fast-charging capability, progressive design, practical interior space and advanced technology."

"For the first time in MotorTrend's 74-year history, the majority of contenders vying for MotorTrend SUV of the Year were electrified, with hybrid, plug-in hybrid or full battery-electric power," said Ed Loh, head of editorial, MotorTrend Group. "The sheer volume and capability of all contenders made it one of the most competitive SUV of the Year programs ever, which is great news for consumers looking for efficient, future-forward SUVs and crossovers."

Loh added, "After a grueling competition in record-setting heat, the 2023 Hyundai IONIQ 5 came out on top, scoring high marks in our award's six key criteria. With IONIQ 5, Hyundai delivers an affordable, capable, tech-forward crossover with great range and fast-charging capability, standing out in an increasingly crowded field. IONIQ 5 doesn't look or drive like any other EV on the road; it leads with interesting, futuristic styling and seals the deal with intuitive, human-centered technology, all in a smartly packaged crossover that fits a wide range of garages, budgets and lifestyles."


IONIQ 5 won SUV of the Year by excelling against the MotorTrend of the Year award's six key criteria: safety, efficiency, value, advancement in design, engineering excellence and performance of intended function.

"IONIQ 5 is super fun to drive, combining sharp handling and expert chassis tuning with luxury-level comfort and ride quality in an affordable mainstream EV," said Erik Johnson, digital director, MotorTrend. "It's also fun to look at, with a design evocative of the totally rad '80s and '90s but which is still thoroughly modern and distinctive among the sea of bland crossovers and SUVs. From the overall shape to clever details, you'll continue to discover long after you drive IONIQ 5 for the first time, Hyundai's design team knocked this one out of the park; I couldn't help but look back over my shoulder after every stint behind the wheel. Add it up, and Hyundai IONIQ 5 is a deeply deserving winner of the coveted Golden Calipers."


IONIQ 5 Highlights:
Progressive design
Ultra-fast 800-volt multi-charging (10 to 80 percent in 18 minutes)
Vehicle-to-Load (V2L) function can power small appliances and devices, and even charge other EVs
Driving range of more than 300 miles
E-GMP platform improves performance, enhances driving dynamics and optimizes interior volume (spaciousness of a large car in a compact CUV)
Eco-friendly materials and nature-inspired colors at many touchpoints
IONIQ 5 customers will receive unlimited 30-minute charging sessions for two years on Electrify America's growing network of chargers
IONIQ 5 is the first model in Hyundai's new family of IONIQ electric vehicles

The MotorTrend accolade is the latest honor bestowed upon Hyundai's all-electric SUV. Previously, IONIQ 5 won the 2022 World Car of the Year, World Electric Vehicle of the Year and World Car Design of the Year as well as German Car of the Year, UK Car of the Year, Auto Express' Car of the Year and Auto Bild's Electric Car of the Year.
Contact us
(+65) 6335 3984
(10:00am – 6:00pm, Mon – Sun)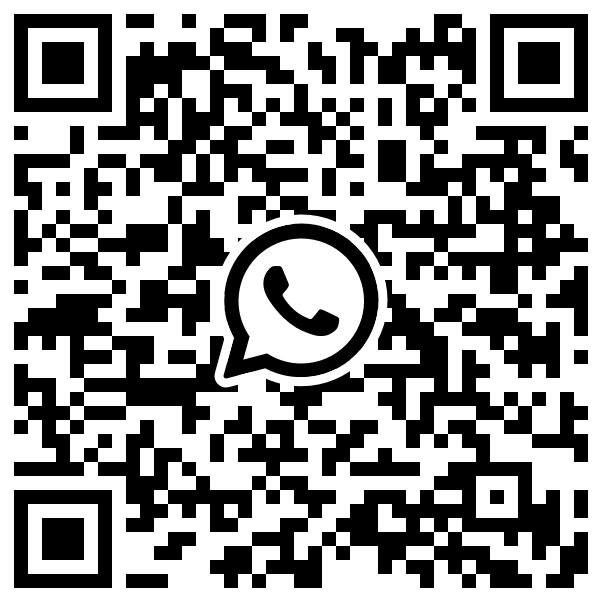 Scan to have a personalized consultation via Whatsapp.
WhatsApp us