Newsroom
Find the latest news from Hyundai Motor Group Innovation Center in Singapore.
Events
Hyundai Motor Group Participates in SITCE 2022
01 Nov, 2022 01:28 AM
Dates: 2 - 4 November 2022
Location: Suntec Singapore

Hyundai Motor Group (HMG) is participating in SITCE 2022 (Singapore International Transport Congress & Exhibition), the leading public transport event in the Asia Pacific region.

HMGICS (Hyundai Motor Group Innovation Center In Singapore), Hyundai Rotem Company (Hydrogen Solutions), and Motional (Autonomous solution Joint venture), jointly participate in this event to share the vision for the smart city in Singapore.

Please visit our exhibition booth to view 'IONIQ 5' - electric vehicle and its fast-charger, 'Hydrogen Fuel Cell Tram', and 'Robotaxi' autonomous vehicle, which will be on display.

Join us and discover how Hyundai is innovating the future with our smart and sustainable mass transport offerings.
Contact us
(+65) 6335 3984
(10:00am – 6:00pm, Mon – Sun)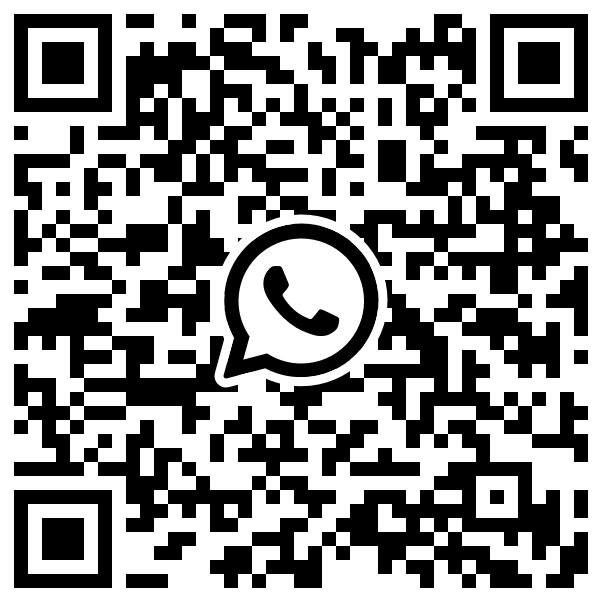 Scan to have a personalized consultation via Whatsapp.
WhatsApp us