Newsroom
Find the latest news from Hyundai Motor Group Innovation Center in Singapore.
Global
Hyundai IONIQ 5 Wins Esquire's 2022 Car of the Year
15 Dec, 2022 02:18 PM
· Esquire Says IONIQ 5's Rare Combination of Utility and Original Design in a Car Made for the Masses is Why it Was Designated Its Car of the Year.
FOUNTAIN VALLEY, Calif., Dec. 5, 2022 - The 2022 Hyundai IONIQ 5 earned Esquire's Car of the Year this month, adding another coveted award to its growing trophy case. Every year, Esquire editors drive and evaluate all kinds of vehicles from SUVs to supercars to pure EVs to choose a single Car of the Year that stands out for its undeniable style, unique innovation, and cultural resonance. The electric IONIQ 5 features an available driving range of more than 300 miles[i] with select RWD trims, design inspired by Hyundai's '45' EV concept, relevant technology, and best-in-class ultra-fast charging from 10 to 80 percent in just 18 minutes[ii] under optimum charging conditions.
The IONIQ 5 is photographed in Fountain Valley, Calif., on Dec. 7, 2021.
"IONIQ 5's sharp style, cohesion of details and user experience allows it to win the hearts of customers," said José Muñoz, president and CEO, Hyundai Motor North America. "Thanks to Esquire for recognizing the outstanding work done on IONIQ 5 by our product planning, design, engineering and manufacturing teams."  
Quotes From Esquire
"The Ioniq 5 embraces clean design and simplicity over opulence in a world where many cars seem to have gone through a maximalist design-by-committee machine," said Kevin Sintumuang, Esquire's culture and lifestyle director. "It feels just right."
"Remember when you unboxed your first iPhone?" continued Sintumuang. "That's what it feels like to get into an Ioniq 5 for the first time. As a result, ever since it entered the market this past spring, it's become a bit of a low-key status symbol in places including Los Angeles, much like the Prius back in the day."
The full story on Esquire's Car of the Year can be found here and in the new Winter 2022/23 issue of the magazine, available now everywhere magazines are sold.


Hyundai Motor America



Hyundai Motor America focuses on 'Progress for Humanity' and smart mobility solutions. Hyundai offers U.S. consumers a technology-rich lineup of cars, SUVs, and electrified vehicles. Our 820 dealers sold more than 738,000 vehicles in the U.S. in 2021, and nearly half were built at Hyundai Motor Manufacturing Alabama. For more information, visit www.HyundaiNews.com.
Hyundai Motor America on Twitter | YouTube | Facebook | Instagram | LinkedIn
Contact
Miles Johnson 
(714) 366-1048
milesjohnson@hmausa.com
---
[i] EPA-estimated 303-mile driving range for 2023 IONIQ 5 SE/SEL/Limited RWD; 266-mile driving range for IONIQ 5 SE/SEL/Limited AWD; and 220 mile driving range for IONIQ 5 SE RWD (Standard Range). All figures are EPA estimates and based on a fully charged battery. For comparison purposes only. Battery capacity decreases with time and use. Actual range will vary based on a number of factors, including vehicle options, driving conditions and habits, vehicle and battery's condition and outside temperature.

[ii

]
Approximately 18 minutes to charge from 10% to 80% on a 350-kW, 800V DC ultra-fast charger. Actual charging time varies based on a number of factors, including current battery charge level, output of the charging unit, vehicle and battery settings and outside temperature.
Contact us
(+65) 6335 3984
(10:00am – 6:00pm, Mon – Sun)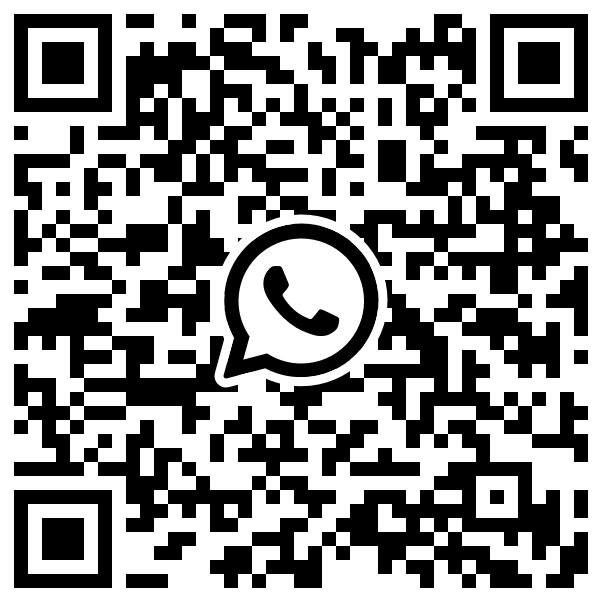 Scan to have a personalized consultation via Whatsapp.
WhatsApp us