Newsroom
Find the latest news from Hyundai Motor Group Innovation Center in Singapore.
HMGICS
Hyundai Motor to Launch First made-in-Singapore EV, IONIQ 5, at Singapore Motorshow This January
09 Jan, 2023 02:20 PM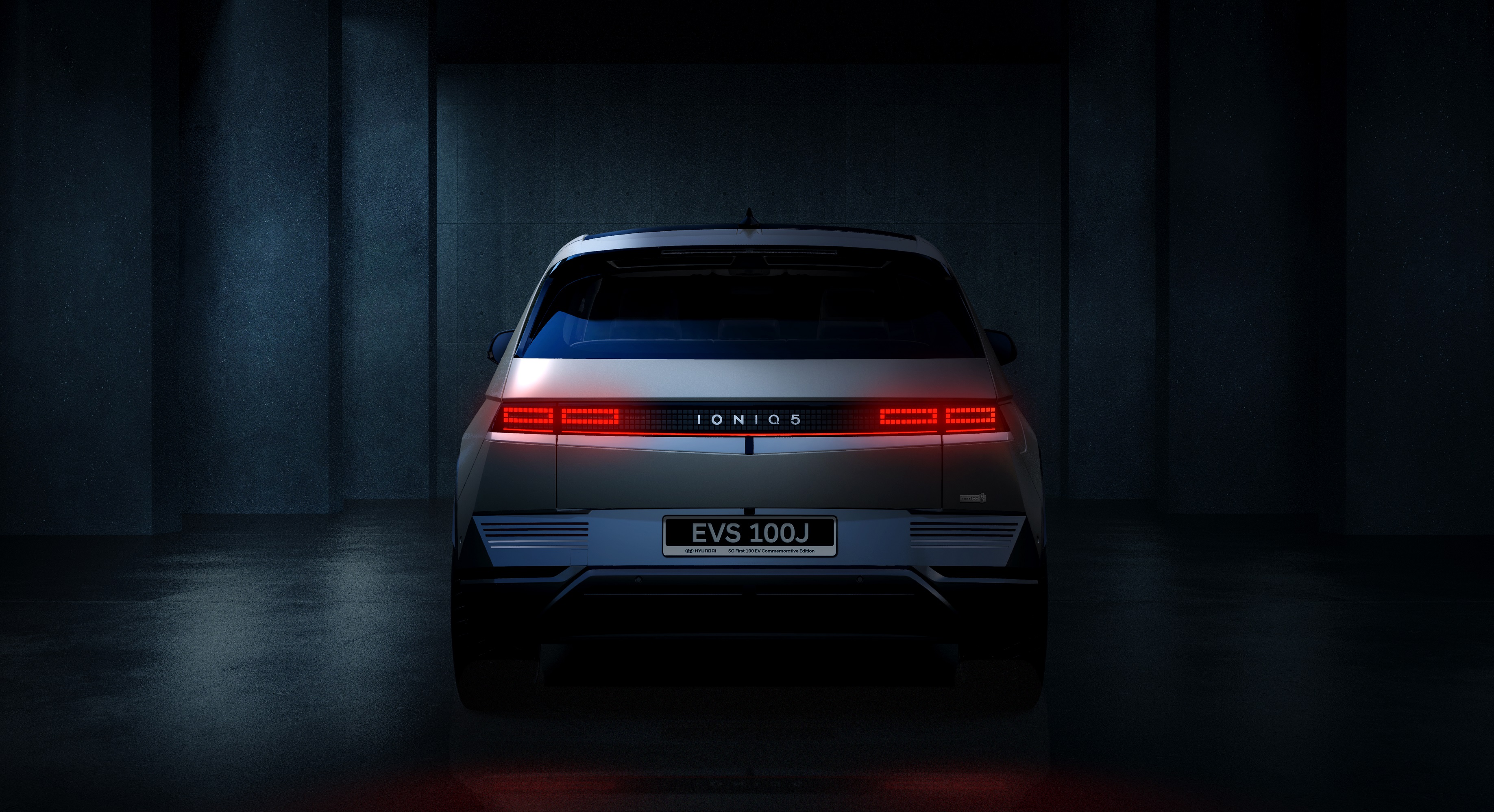 Hyundai to unveil the first electric vehicle made-in-Singapore, IONIQ 5 First 100, limited edition of IONIQ 5, produced with state-of-the-art technologies at HMGICS

To commemorate the milestone of producing the first EV in Singapore, Hyundai will be

launching 100 units of the Singapore-exclusive IONIQ 5 First 100 for a charity auction available from 12 January

Hyundai and Komoco will work together to establish a unique and holistic EV ecosystem against the backdrop of Singapore's move towards smarter and more sustainable mobility
SINGAPORE, January 6, 2023 – On 12 January 2023, Hyundai Motor Company will unveil the first Singapore-made EV, the IONIQ 5, at the Singapore Motorshow, produced at the Hyundai Motor Group Innovation Center in Singapore (HMGICS).
On the back of Singapore's move to become a greener, more sustainable city by 2030, the IONIQ 5 aims to enable a sustainable mobility lifestyle for customers in Singapore.
An homage to Hyundai's design heritage, the IONIQ 5 is set to change the way people look at electric cars. Featuring an innovative concept car design and an array of smart technology, it has been created to take drivers farther – with faster charging, a sleeker style, and spacious and flexible interior.
To date, IONIQ 5 has been recognised as a vehicle of choice in the international arena, clinching globally reputed awards such as World Car of the Year 2022, World Electric Vehicle of the Year 2022, World Car Design of the Year 2022, 2022 German Car of the Year and 2022 UK Car of the Year.
The IONIQ 5 is built in HMGICS, a smart factory equipped with advanced industry 4.0 technologies such as robotics and AI, and Singapore's first and only EV production facility.
IONIQ 5 First 100 Charity Auction to Celebrate a New Era in EVs
To commemorate the milestone of producing the first EV in Singapore, Hyundai is releasing 100 limited edition units for a charity auction, in conjunction with Singapore's annual landmark charity campaign, the President's Challenge, which is national movement led by the President to rally Singaporeans to build a caring and cohesive society together. This bidding will be open from 12 January [2:30pm] to 19 January [6pm].
The limited edition vehicles in this auction, the IONIQ 5 First 100 EVs, are exclusive to Singapore and made to stand out with their signature Gravity Matte Gold exteriors, Dark Pebble Grey interiors, exclusive First 100 badges, inaugural First 100 seat emblems, and commemorative number plates from EVS 1L to EVS 100J. Short for EV made in SG, the EVS number plates reflect this limited edition's exclusivity.
Strengthened Partnership Between Hyundai and Komoco Motors
To underline Komoco Motor's commitment to its longstanding partnership with Hyundai, the Singapore automotive company has invested in a revamped showroom and dedicated EV Service Centre.
The new Hyundai showroom, located at the prime automotive belt along Alexandra Road, will be the epitome of the brand's new direction.  The showroom's clean and minimal design language points this partnership towards the future and is aligned with the EV Service Centre's "clean lab" look.
A tripartite Memorandum of Understanding was also signed between Hyundai, the Institute of Technical Education (ITE) and Komoco during the EV Service Centre's opening to lay the pathway for ITE students to train at Hyundai and gain work experience at Komoco.
All these building blocks, with future mobility solutions coming online in the future, will form a holistic and seamless EV eco-system, which will be a Singapore and industry-first initiative.  This aims to empower the consumer purchase journey, deliver enhanced value to customers in Singapore, and enable smarter carefree ownership in strong collaboration with Komoco Motor's deep insights and experiences towards Singaporean customers and multiple innovations by HMGICS.
HMGICS, the Group's test bed and a global open innovation hub, aims to develop new EV business models, forge innovative partnerships, produce mobility products, and develop the Group's intelligent manufacturing platform to revolutionize the overall sustainable mobility value chain.
Find out more at the Hyundai Motor Group booth at the Singapore Motorshow, Booth #138. The Hyundai IONIQ 5 is also available for test drive at Komoco Motors, 253 Alexandra Road, Singapore 159936 (tel: 6475-8888).
– End –
About Hyundai Motor Company
Established in 1967, Hyundai Motor Company is present in over 200 countries with more than 120,000 employees dedicated to tackling real-world mobility challenges around the globe. Based on the brand vision 'Progress for Humanity,' Hyundai Motor is accelerating its transformation into a Smart Mobility Solution Provider. The company invests in advanced technologies such as robotics and Advanced Air Mobility (AAM) to bring about revolutionary mobility solutions, while pursuing open innovation to introduce future mobility services. In pursuit of sustainable future for the world, Hyundai will continue its efforts to introduce zero emission vehicles equipped with industry-leading hydrogen fuel cell and EV technologies.
More information about Hyundai Motor and its products can be found at: 
http://worldwide.hyundai.com or http://globalpr.hyundai.com
ABOUT KOMOCO HOLDINGS
Komoco Holdings Pte Ltd is a regional automotive group of companies that was established in 1986. Headquartered in Singapore, the Group has a strong retail distribution network of over ten points of sales for four leading brands in Singapore (Hyundai, Jeep, Ferrari and Maserati) and two Italian marques in China (Ferrari and Maserati). The portfolio of brands provides a wide variety of options for the populace ranging from reliable daily drives to rugged off-roaders to iconic supercars. The Group has also been certified by the brands' factories for their state-of-the-art AfterSales facilities and lauded for its commitment to client satisfaction.
http://www.komoco.com.sg/#/home
Contact us
(+65) 6335 3984
(10:00am – 6:00pm, Mon – Sun)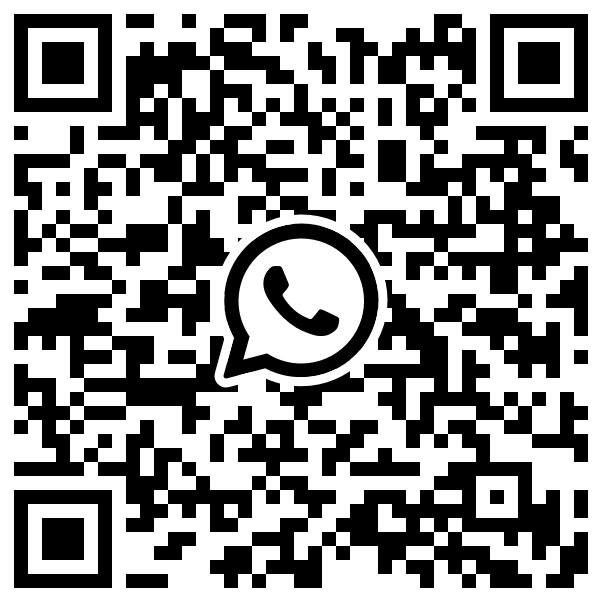 Scan to have a personalized consultation via Whatsapp.
WhatsApp us