The powerful N range is expanding.
Introducing the new Hyundai N range, designed and engineered to deliver an exhilarating drive from road to track.
From our original high-performance i30 N hot hatch to the all-new i20 N and Kona N, the N range gives an all-round sporty experience to satisfy performance-oriented enthusiasts.
Just like the cars themselves do, the N range will fly. To get your hands on all the news, register your details below.
Never a better time for N.
The first two in the range to be unleashed are the i30 N and the i20 N.
i30 N: More responsiveness, faster acceleration.

The i30 N has been reimagined inside and out for maximum driving fun. This includes three new N performance functions – N Grin Shift, N Power Shift and N Track Sense Shift, to deliver an exhilarating drive.

Get inside the i30 N's interior and you'll feel its motorsport-inspired roots instantly. For the first time, the new i30 N comes with the option of N Light Seats, a set of lightweight, high-performance front seats that feature an illuminated N logo.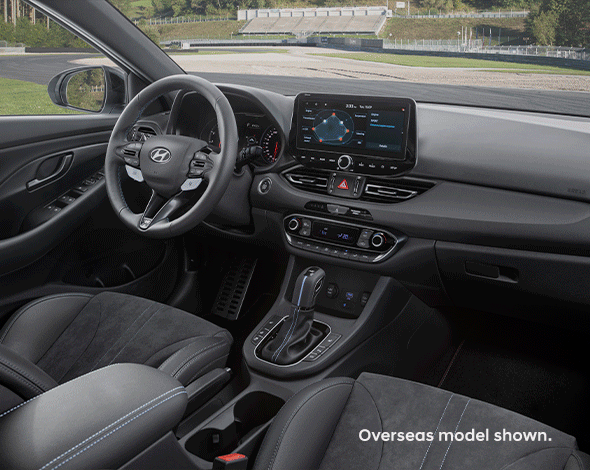 i20 N: Performance-inspired luxury interior.

Sporty never looks so good with the all-new i20 N. We've taken everything you loved about the i30 N, refined its performance on the track and upgraded the body to an aerodynamic fastback silhouette. The bespoke 18-inch wheels with a grey matte finish and the rear spoiler make the design feel as powerful as the engine. As do the aerodynamic lights that give the car a powerful appearance.

Drive like a pro with the i20 N's high performance and lightweight seating, featuring integrated headrests and illuminated N badging. Whether your carving up turns or devouring km's on the highway, the i20 N constantly reminds you that you are driving something truly unique.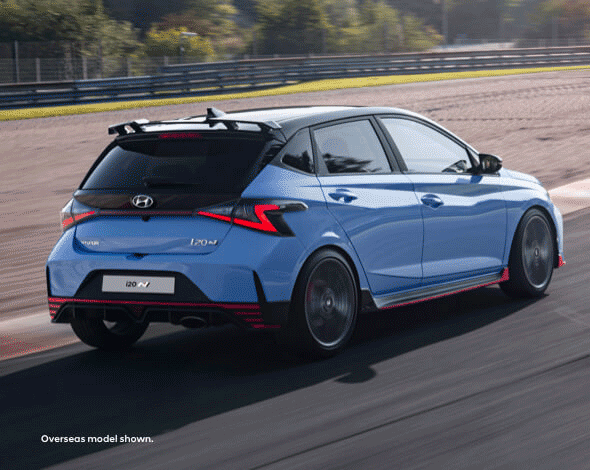 Kona N: 100% N-performance in an SUV.

Introducing the all-new Kona N, the first SUV to be added to Hyundai's high-performance N range. Combining a 2.0L turbo engine with an 8-speed dual-clutch transmission and high-performance features, this is our most powerful, most exciting Kona yet. From road to track, the all-new Kona N will offer driving thrills that N-thusiasts have come to expect.

As with all our N high-performance models, the Kona N will feature a race-bred drivetrain complemented by cutting-edge driver-assistance technology, to deliver exhilarating on-road athleticism. This 'hot SUV' boasts a sporty appearance, further emphasised by its wide, low stance. It's equipped with the eye-catching, motorsport-inspired features reserved for N models, such as exclusive alloy wheels and red accenys.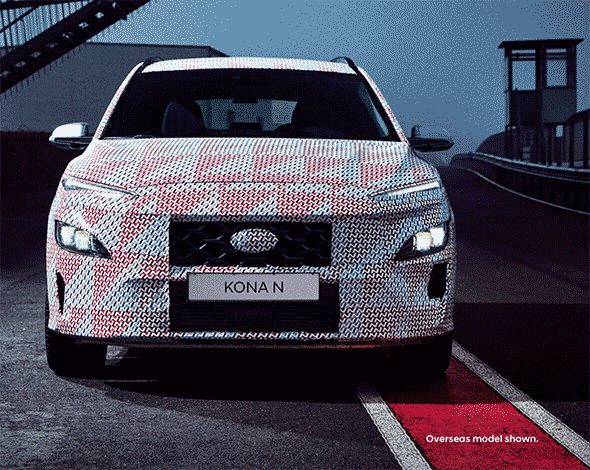 Register your interest.
Want to experience the pulse-quickening thrill that the N range has to offer? Simply enter your details in fields below.
Hyundai i30 N enhanced for maximum driving fun.

"Since its market debut in 2017, the Hyundai N original high-performance car has received multiple outstanding reviews and awards. Drivers seeking maximum fun-to-drive on the road as well as on the track, now receive an even wider range of performance and design features, with the new Hyundai i30 N," says Thomas Schemera, Executive Vice President and Head of Product Division at Hyundai Motor Company. "Especially the new design, new wheels, N Light Seats and the new wet-type eight-speed dual clutch transmission, make the Hyundai N experience sportier and more convenient than ever before."

Read the full article through the link here.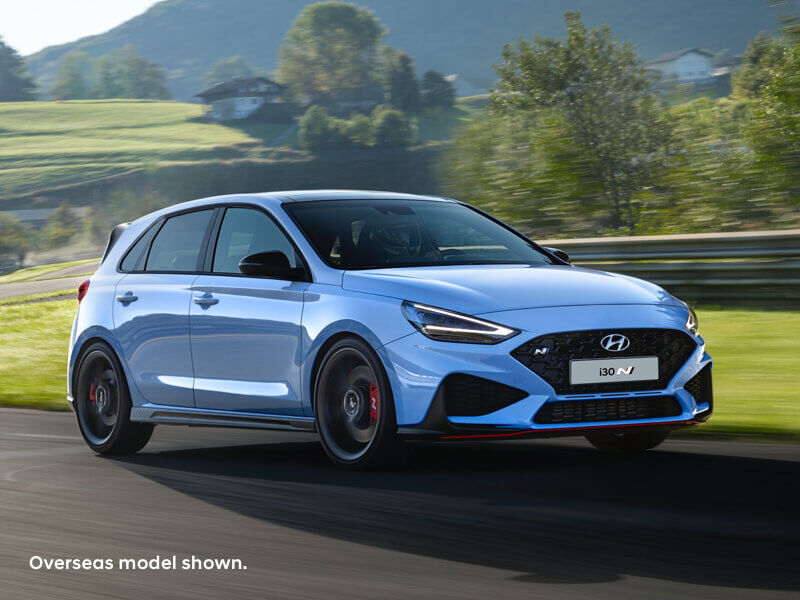 Brace yourself.

According to Thomas Schemera, Executive Vice President and Head of Product Division at Hyundai Motor Company the all new i20 N is "racetrack-capable and capable of pretty much everything else."

Modelled on the AWRC rally car it has been designed to thrill everyone who not only drives one, but looks upon one.

"We didn't set out to create a vehicle, we set out to create the ride of someone's life."

Read the full article through the link here.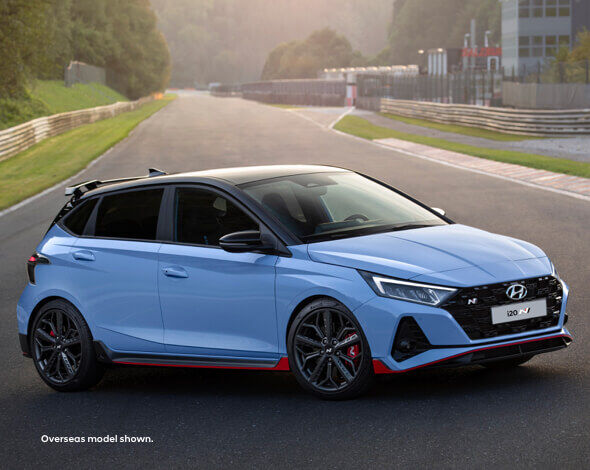 i20 WRC claims two podium finishes.

Hyundai Motorsport has claimed its second consecutive FIA WRC manufacturers title with a double podium result in the season finale, Rally Monza. Concluding a title-winning year of three victories and 11 individual podiums.

Read the full article through the link here.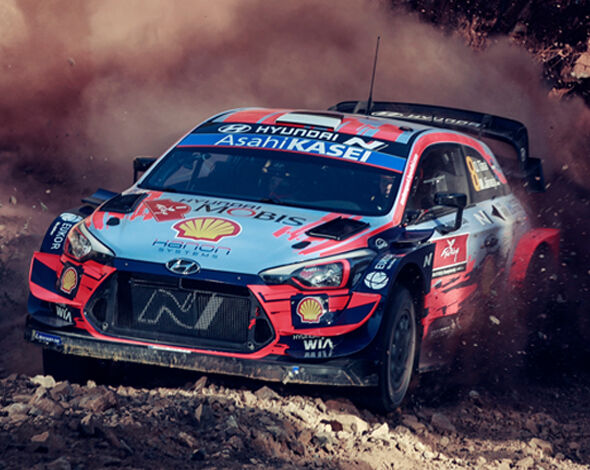 Disclaimers.
*Overseas model shown. Features and specifications vary depending on region.