A few more for the trophy cabinet.
This year just keeps getting better. We've been up on the victory dais another four times recently, to accept top-honours awards from auto-industry heavyweights Drive and Best Cars for the Santa Fe, Kona and i30 N.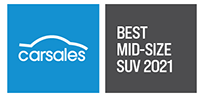 Winner of Best Mid-size SUV: Tucson.
"The all-new medium SUV claimed top honours from a formidable field of 19 candidates in Australia's biggest new-vehicle sales segment... we assessed more than 100 criteria across five key areas including safety, technology, comfort and convenience, driving performance and ownership costs."

See the full rundown.
Explore Tucson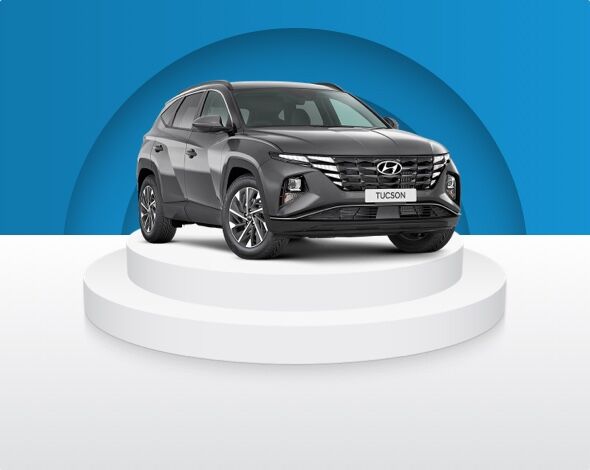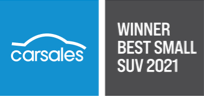 Winner of Best Small SUV: Kona.
"The Hyundai Kona was the stand-out performer in a growing field of dynamic, well-equipped and well-priced small SUVs, thanks in part to well-sorted Australian chassis tuning and solid powertrain performance and efficiency."

See the full rundown.
Explore Kona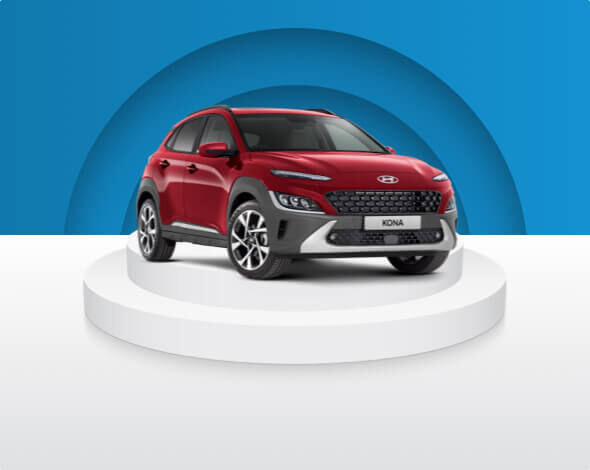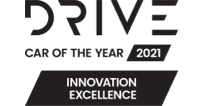 Winner of Innovation Excellence category: Nexo
"The Nexo sits alongside the multi-electric format Ioniq (Plugless-Hybrid, Plug-In Hybrid, full Electric), Kona EV and a range of forthcoming electric and hybrid vehicles in the Hyundai lineup, that further cement the brand's position as one looking toward the future. "

See the full rundown.
Explore Nexo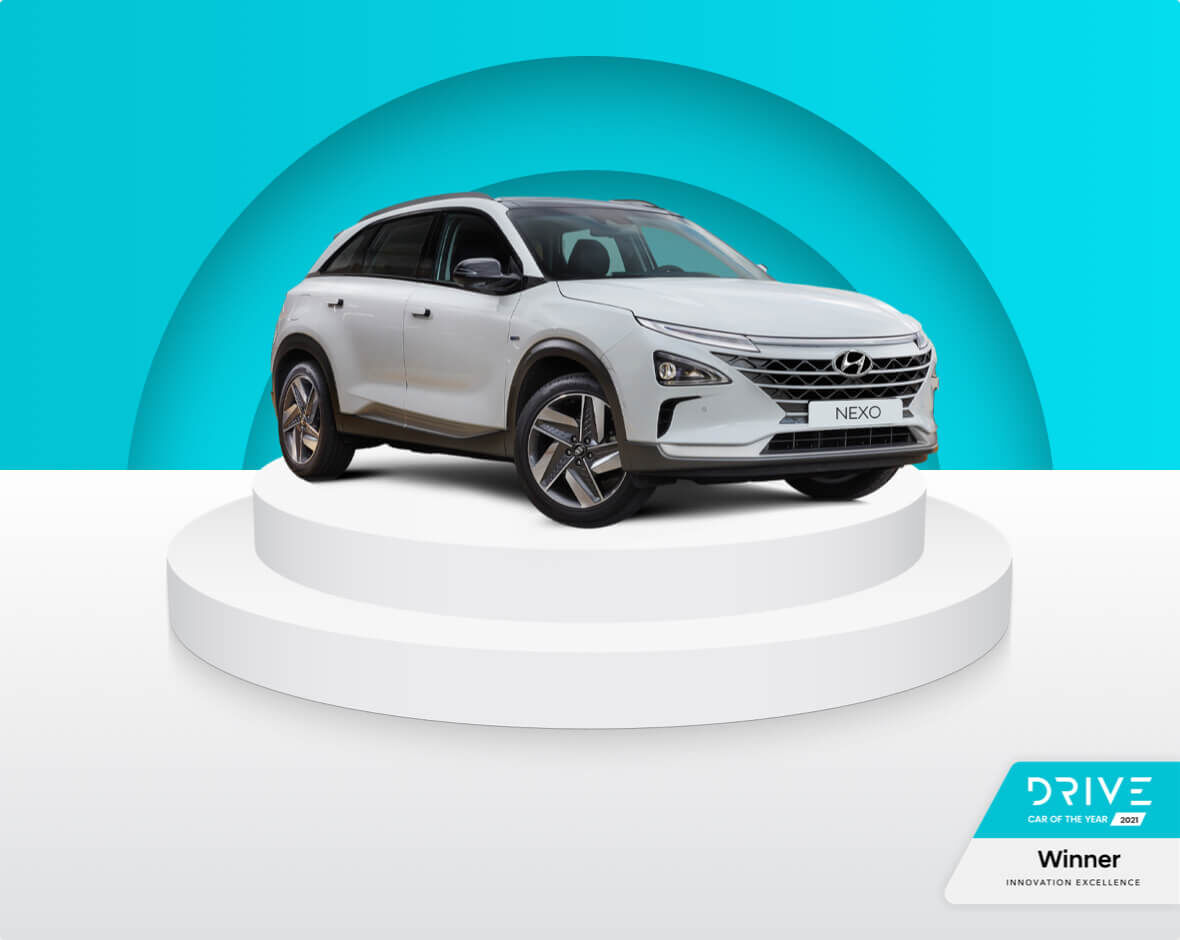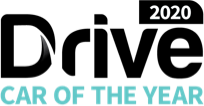 Winner of Best Large SUV category: Santa Fe.
"Santa Fe impressed judges from the outset with its progressive styling, versatility, and generous standard specification, which includes advanced safety and connectivity tech."

See the full rundown.
Read what other journalists and owners had to say.
Explore Santa Fe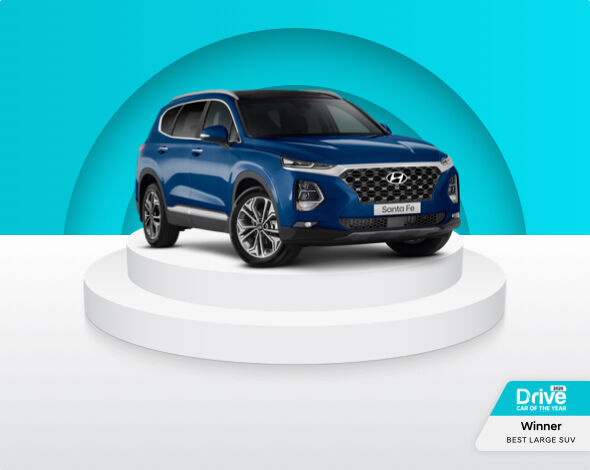 Winner of Best Small SUV category: Kona.
"The Hyundai Kona is the clear all-round winner in the segment, with a strong mix of style, value and interior flexibility. It encompasses a model grade to suit most tastes including the all-electric variant."

Read the judges' full review.
Learn more about the 100%-electric Kona EV.
Explore Kona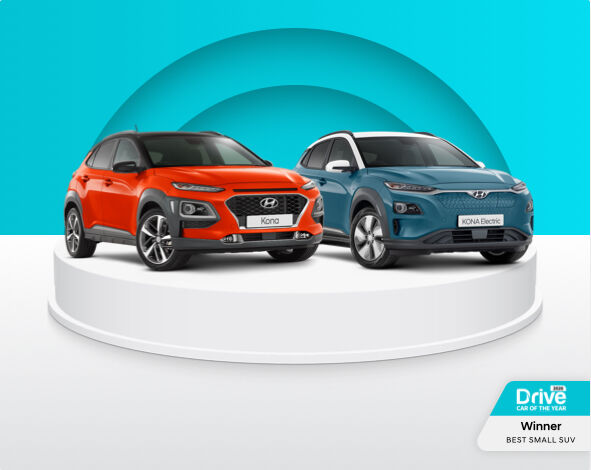 Winner of Automotive & Transport category 2020: i30 Fastback N
"The exterior level of refinement, sophistication and sporty feel extends into the interior, which is fully loaded with features and equipment you would not normally see in a vehicle in this class. Value for money is extraordinary."
Explore i30 Fastback N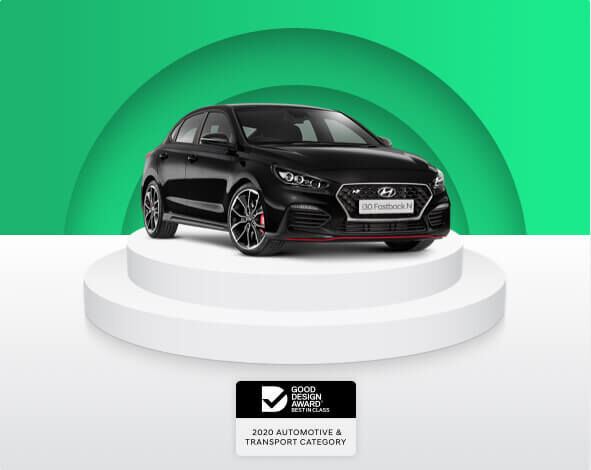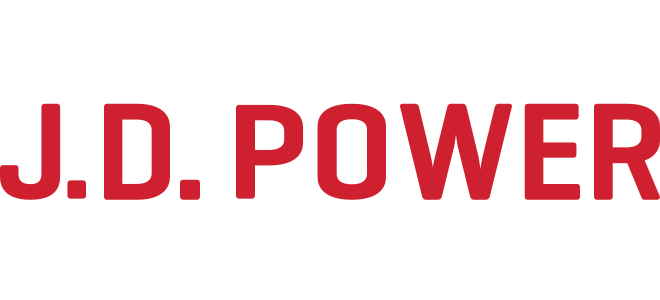 Tucson and Veloster top U.S. quality study.
"Outperforming the very best vehicles in their segments is a testament to the entire company's dedication to delivering the highest quality vehicles to our customers," said Barry Ratzlaff, chief customer officer, Hyundai Motor America.
Read the
ful article
.
Explore Tucson
Explore Veloster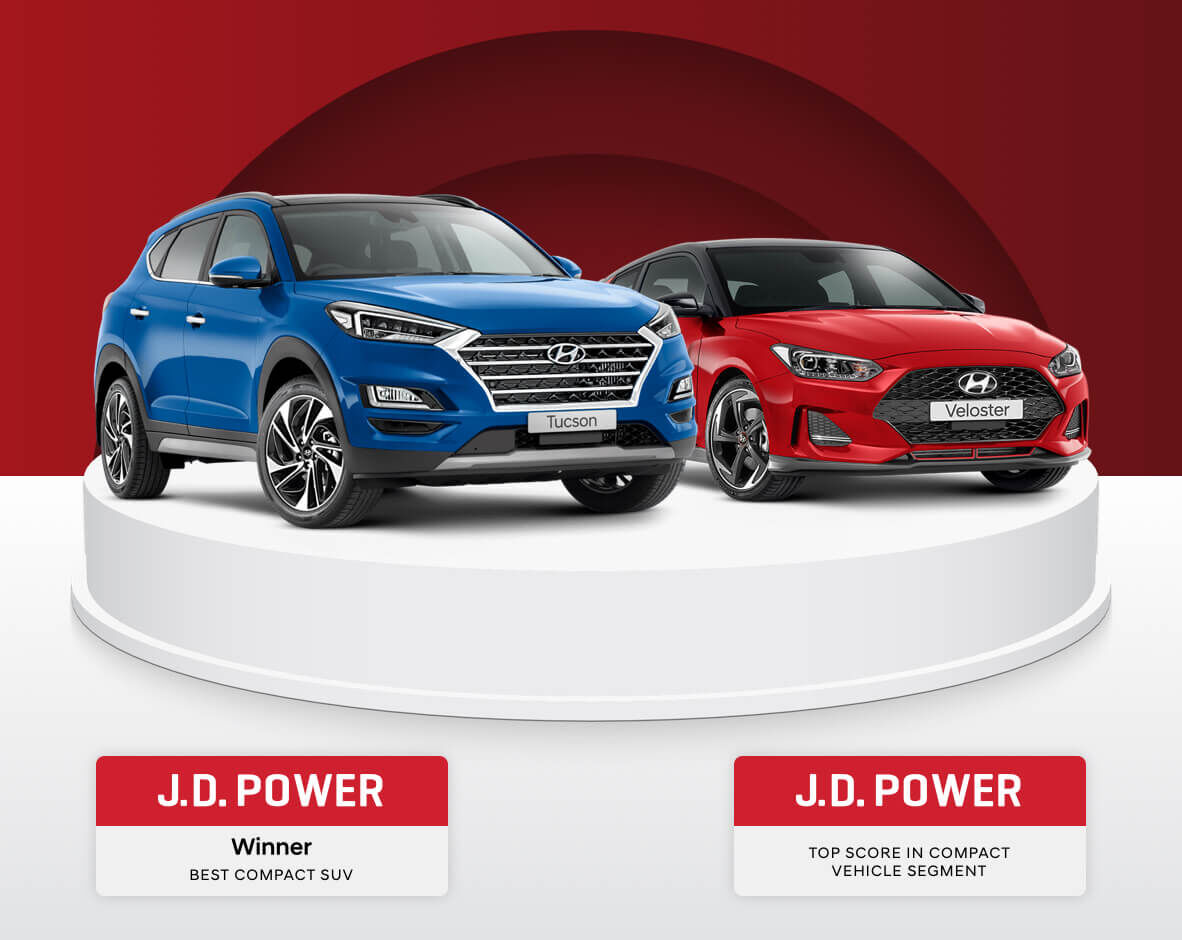 Winner of Sports Under $62,000 category: i30 N Performance.
"The Hyundai i30 N was able to fend off the competition for a repeat win – a respectable feat when you look at the quality of the finalists. Back-to-back wins in this segment reinforces the i30 N's status as a serious contender and not just a flash-in-the-pan winner... The i30 N's overall user-friendliness and on-road balance delivers the goods for enthusiasts, while Hyundai's renowned value for money and warranty further enhance its credentials."

Read the panel's full reviews.
Read more i30 N expert views and reviews.
Explore i30 N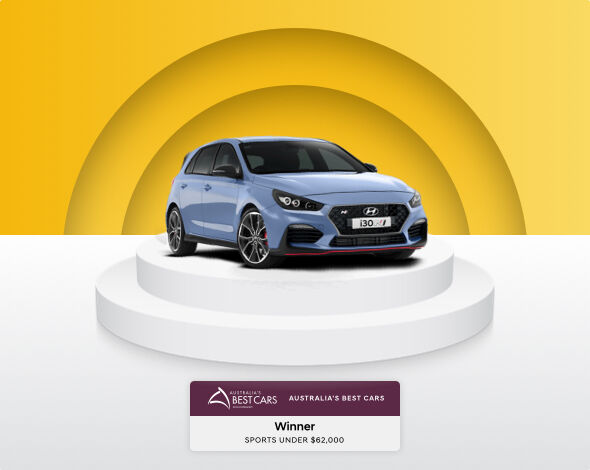 Winner of AWD SUV $55,000-$70,000 category: Santa Fe Highlander.
"The panel were impressed with how Hyundai has built on the positives of its popular predecessor, with larger dimensions in almost all areas, a notable lift in interior space and comfort, and more safety tech. It's a perfect all-rounder for buyers that need the flexibility of a genuine seven-seater, but who also appreciate an engaging drive experience."

Read the panel's full reviews.
Explore Santa Fe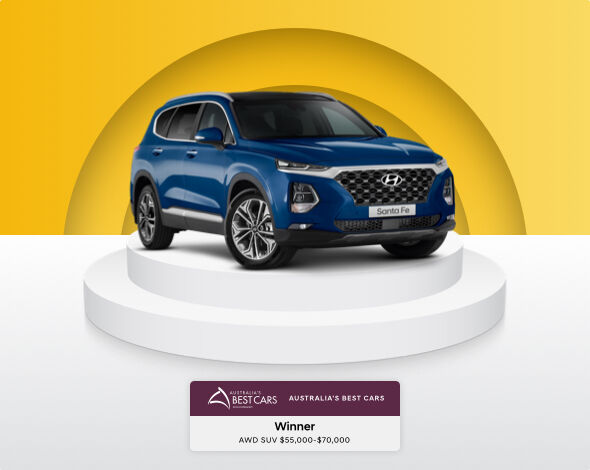 Winner of Automotive & Transport category 2019: Kona Electric.
"Hyundai's innovative EV (Electric Vehicle) established itself as the unanimous best-in-class, from an amazingly innovative field that featured extravagant supercars as well as capable immediate competitors."

See the full rundown.
Explore Kona Electric