A helping hand for Aussie kids.
With the help of our wonderful Hyundai Dealers and customers, a percentage of funds from every single vehicle* we sell raises money for our Hyundai Help for Kids program. Half of the proceeds come from Hyundai Australia, and the other half from the Hyundai Dealer Network. So you, as a Hyundai customer, are lending a helping hand to Aussie kids. Kids' smiles are very important to us. In fact, so important that we have raised over...
$7,674,736 donated to children's charities.
Since 2014, helping Aussie kids and their families when they need it most. You can read about our amazing charitable partners below.
* Excluding demo, company cars or rental car sales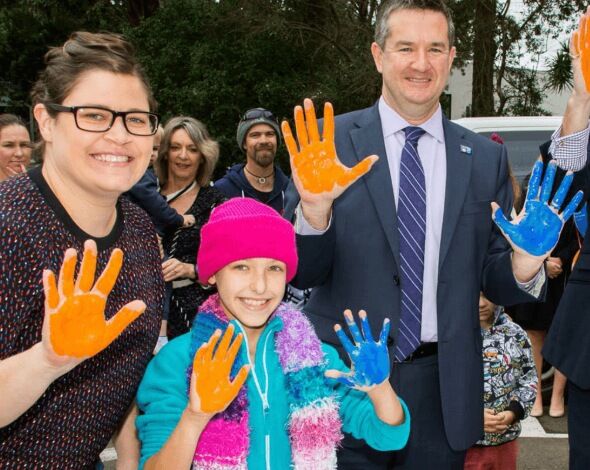 Our amazing partners.
Hyundai Help for Kids has a broad range of charitable partners. Click on the icons below for more details, or scroll down to see an example of the inspiring work they do for young Australians. We also try to support as many smaller regional causes as we can. The list currently includes: Assistance Dogs Australia, Brisbane Lions Academy, Berry Street, Can:Do 4 Kids, Down Syndrome Victoria, Kidsafe Victoria, Berry Street and Little Stars Kids – Keema Children's Foundation.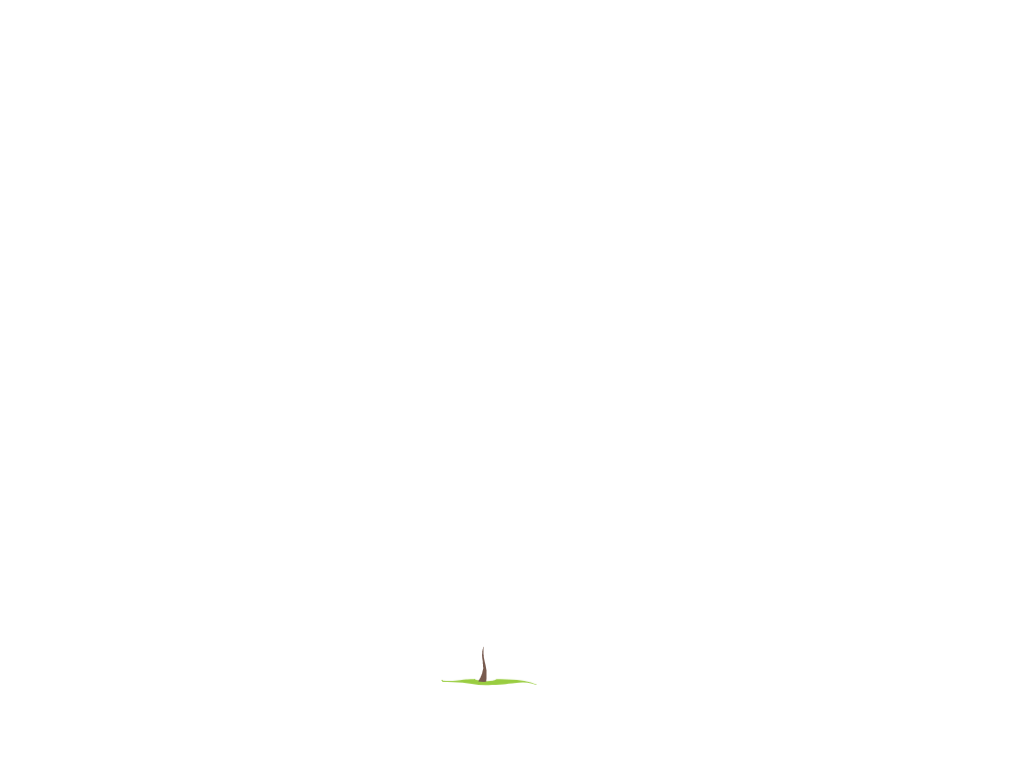 Eve's story.
It can sometimes be difficult to grasp how Hyundai Help for Kids funding genuinely and directly helps particular individuals and their families. Please watch the video below to follow a journey taken by one of the thousands of kids our funding has assisted.
We support our charities with each car sold.
Stay connected with Hyundai Help for Kids.