Hyundai Corporate
Partner Rebate.
Receive up to $1,000 cashback on a new Hyundai.
Supporting our associates and collaborators.
We wanted a new way to express our gratitude and reward the many organisations who help us do what we do each day, so we created the Hyundai Corporate Partner Rebate. Hyundai's intention is to make it financially easier for people who work for those organisations to purchase their dream Hyundai.
$1,000 cashback.
Hyundai partners are entitled up to $1,000 cashback on the purchase
of selected new Hyundai models. 
How to redeem:
Please read the terms and conditions[H1] at the end of this page to see if you are eligible for the offer.
After purchasing your new Hyundai from an authorised Hyundai dealer, register or login to myHyundai.
Once you've logged in to myHyundai, click on the Redemption Claim button at the top of the page, and complete the form.
Submit your application, and if it's approved, we'll send you a cheque for up to $1,000, it's that simple!
Redeem now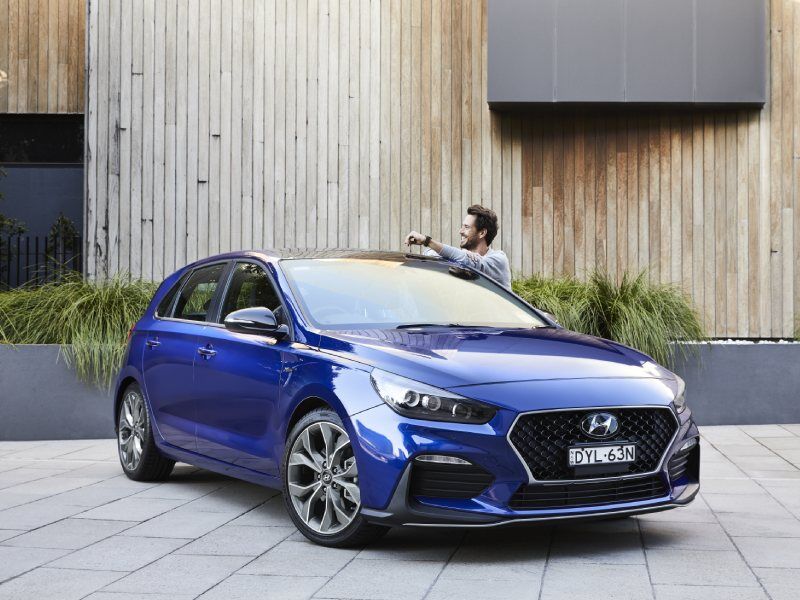 Register your organisation as a Hyundai corporate partner.
Gain access to our partner rebates by filling out the Register Your Interest form and one of our program executives will get in touch to finalise
your corporate membership.
Register now
Terms and conditions.
[H1] Please refer to the relevant Terms & Conditions that apply to your corporate membership:
Carlton FC Members: download PDF