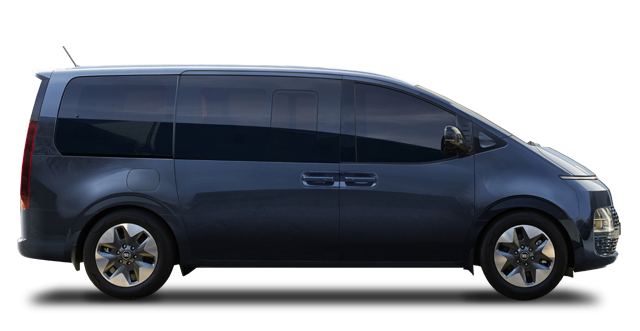 Pre-order your all-new STARIA.
The all-new elegantly spacious people mover is almost here. Pre-order your STARIA today online or over the phone in a few easy steps.
See the all-new Staria
Experience better with Hyundai.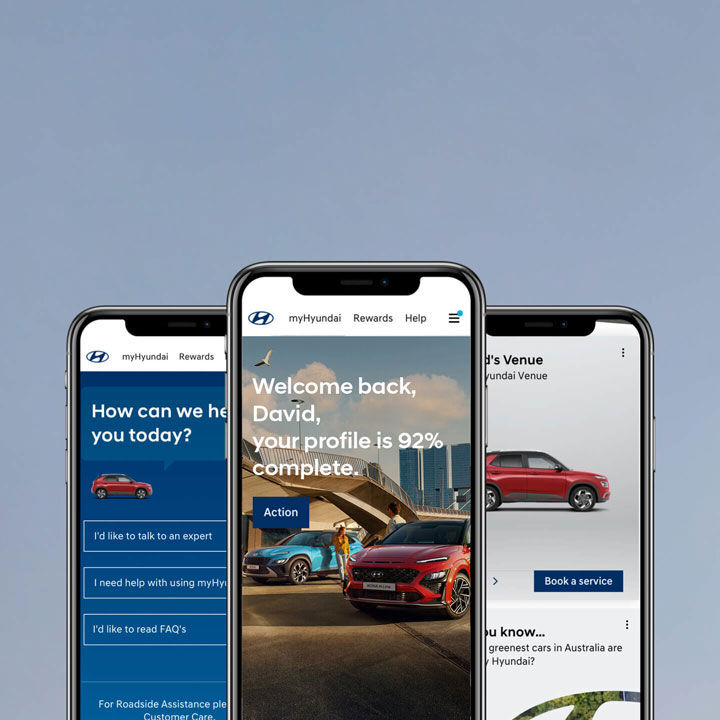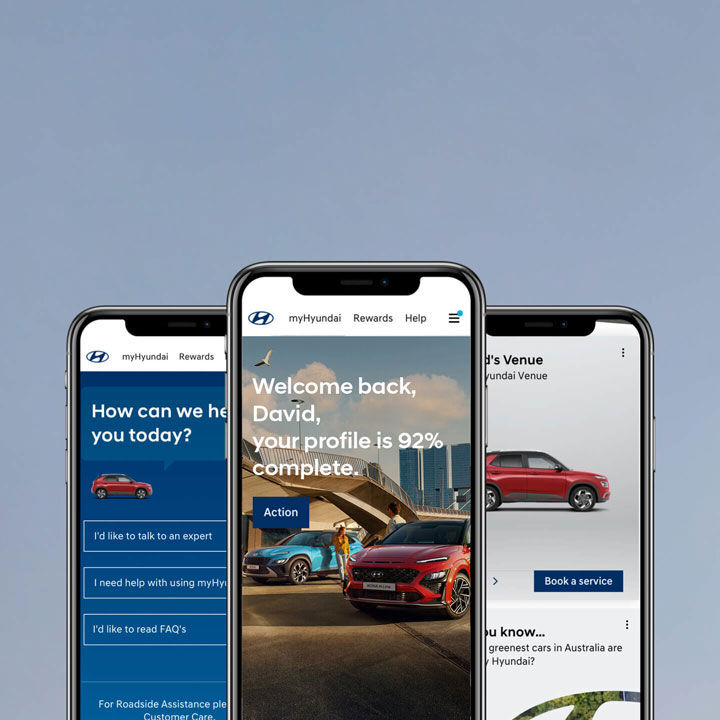 myHyundai owner portal.
Managing your Hyundai is easier than ever, with all your info all in the one place.
Find out more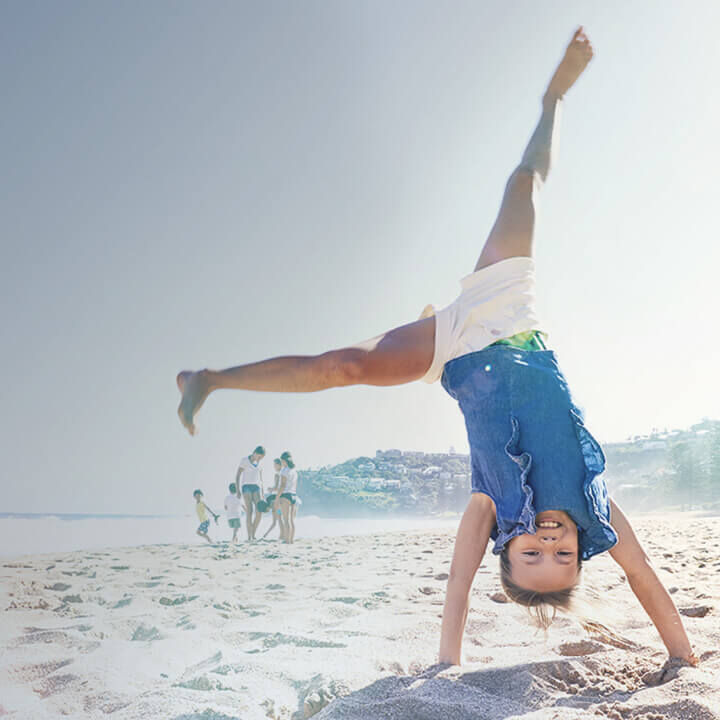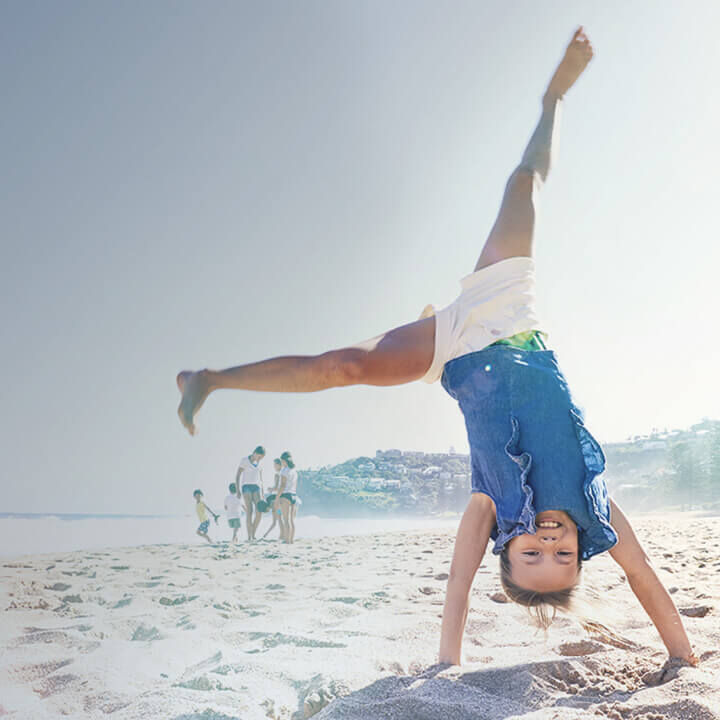 Hyundai Help for Kids.
$9,540,464.00 raised to date.
Find out more