Hyundai Fleet Program.
Vehicles, services and tailored solutions to support the needs of your business.
Driving business success.
With a huge range of vehicle options including Australia's two greenest electric cars*, matched with the dedicated support of the Hyundai fleet management team, your business will be on the right path with us.
Hyundai Fleet. Driving efficiencies up and costs down.
Fleet benefits go way beyond the purchase price - and include tax advantages, fixed-price routine servicing and even future-resale options. Contact one of our Fleet Sales Executives to find out which fleet option best suits you.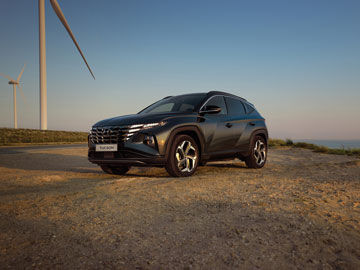 General Fleet
These discounts apply to small businesses where fleet size is 5 to 24 vehicles and eligible salary packaged or leased vehicles.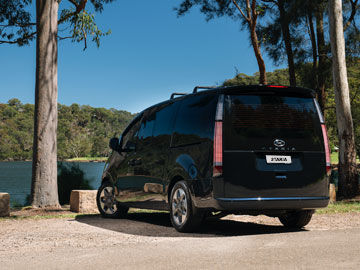 National Fleet
Available to business or organisations such as national franchisees, sub-contractors, and general businesses with 25+ vehicles.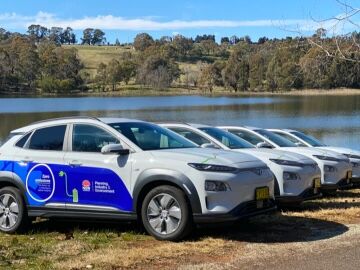 Government Fleet
Available to all levels of government, educational, health, not-for-profit, charitable, religious and benevolent organisations.
Fleet registration.
Our fleet team at Hyundai are looking forward to meeting you and discussing the best fleet options with you. Register now to discuss your fleet options.
Contact our Fleet team