Nexo.
The future of fuel cells.
The car of tomorrow, today.
We are committed to playing our part in creating a sustainable, Earth-conscious future – where evolved vehicles co-exist with our environment while elevating our day-to-day lives. The latest demonstration of that commitment is NEXO: the first zero-emission hydrogen-powered electric vehicle that doesn't compromise on range, performance, style and comfort.
Every bit as smart as it looks, NEXO puts all the latest integrated automotive tech at your fingertips, within the context of a luxurious, fully-appointed cabin and a futuristic and hyper-efficient design aesthetic.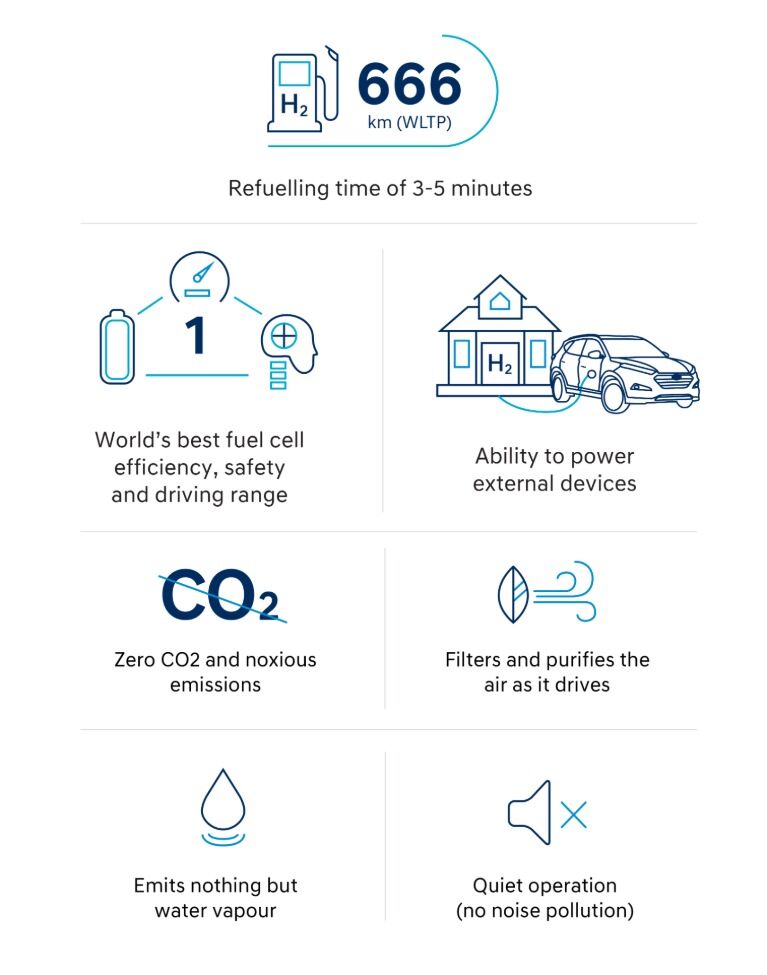 A revolution in research.
We believe hydrogen energy is the key to building a more sustainable future. NEXO's hydrogen fuel cell engine generates electricity by mixing oxygen with compressed hydrogen to create a flow of electrons. It's brilliant, efficient, and only emits pure, clean water. Better still, the efficient and durable air purifier filters remove 99.9% of micro-particulates. This means NEXO's clean technology actually helps remove carbon emissions from the air while driving.
It's the sustainable future of driving, powered by human innovation.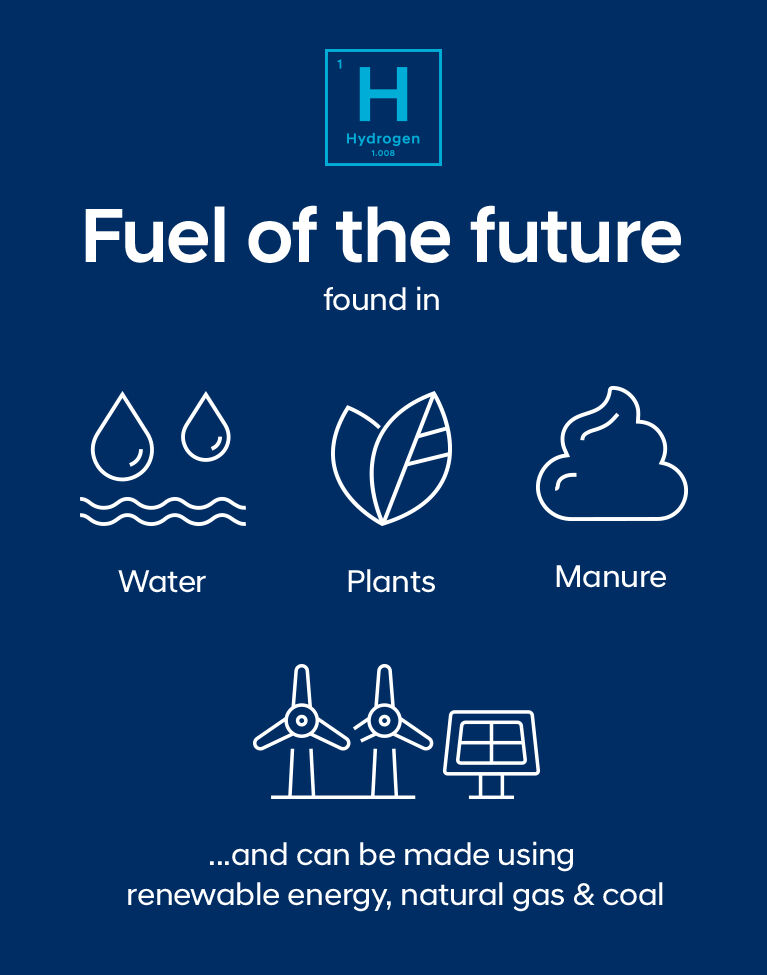 An exterior inspired by tomorrow.
NEXO is a bold step towards a better future. We've styled the exterior to reflect this, making it as streamlined and sublimely futuristic as possible. Cascading grille and horizon LED positioning lamps propel it forward, while thoughtful detailing give it a seamless look that complements its flowing, muscled outlines.
An interior inspired by you.
NEXO's riding space is as comfortable as it is sophisticated, with all the latest tech integrated at your fingertips and a pleasure to observe. As you'd expect from such an environmentally-compatible vehicle, eco-friendly materials have been used wherever possible – to further reduce your footprint as you push forward.
The next generation of tech.
Designed with a clean state, the smart tech equipped compliments the NEXO's future-forward personality. From the 12.5" screen, bridge-type center console and remote parking capabilities, these smart features ensure that the journey surpasses expectations.
A class leader in safety.
Interconnected safety technologies built into the all-new NEXO are designed to make you aware of everything going on around you – especially the hazards you haven't yet seen – and provide steering assist, SmartSense™ is a demonstration of enduring safety that will extend far beyond today.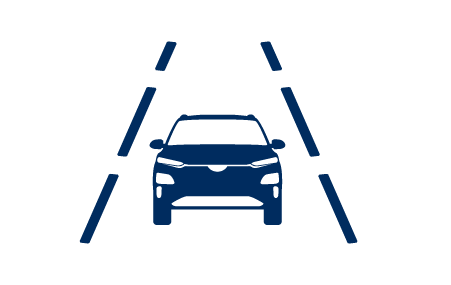 Lane Following Assist (LFA) and Highway Driving Assist (HDA).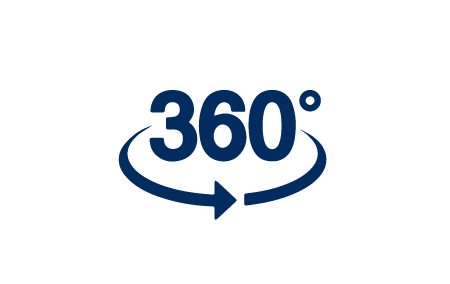 Blind-spot View Monitor (BVM).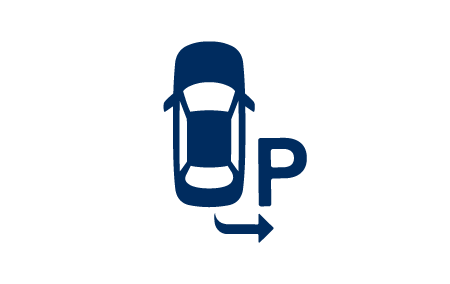 Remote Smart Parking Assist (RSPA).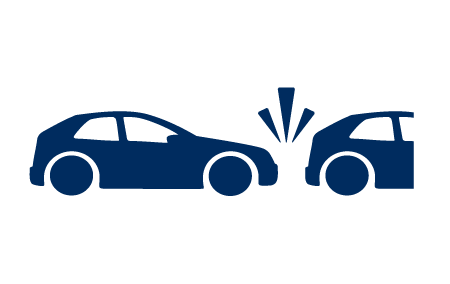 Forward Collision-Avoidance Assist.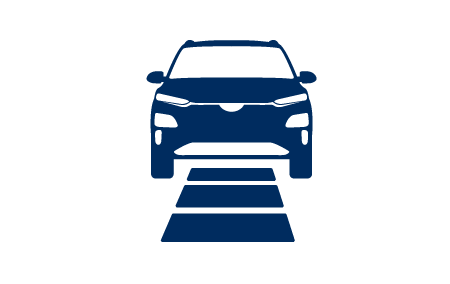 Smart Cruise Control with Stop & Go.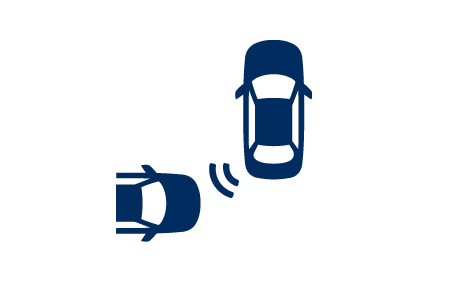 Rear Cross-Traffic Collision-Avoidance Assist.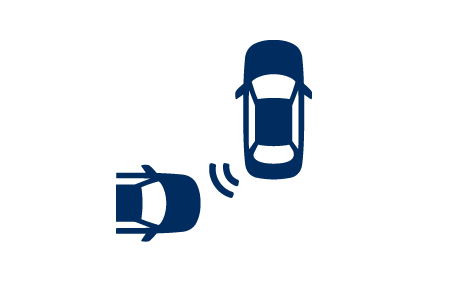 Blind-Spot Collision-Avoidance Assist.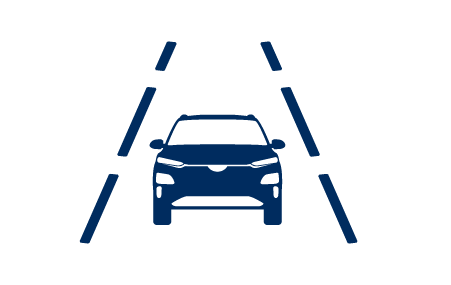 Lane Following Assist (LFA) and Highway Driving Assist (HDA).
An all-new innovation for Hyundai, Lane Following Assist (LFA) automatically adjusts steering to keep NEXO safety centered inside its lane when travelling between 0-145km/h on both highways and city streets. Teamed with Highway Driving Assist, the NEXO utilises sensors and map data to automatically adjust speed, making long distance drives a breeze with improved safety.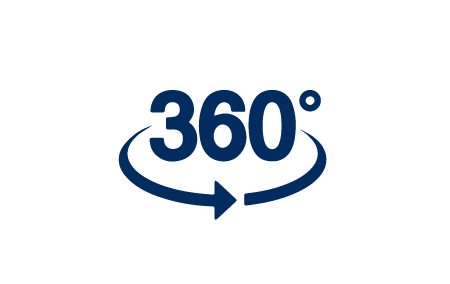 Blind-spot View Monitor (BVM).
Hyundai's Blind-spot View Monitor is an industry-first technology which utilises wide-angle rear-view cameras to show vehicles that are travelling in your blind spot. When the indicator is activated, the camera feed is shown on the center dashboard screen to show any potential hazards which would have been missed in a traditional rear-view mirror. Hyundai is the first automaker to provide drivers video footage from both sides of the vehicle.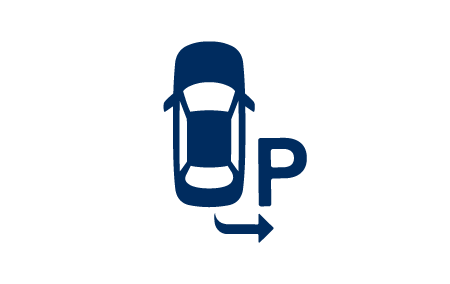 Remote Smart Parking Assist (RSPA).
RSPA enables NEXO to autonomously park or retrieve itself from a parking space with or without a driver in the car. The RSPA system can even back a NEXO into a parking spot by itself with a touch of a button from the driver. When faced with any challenging parking situation, NEXO drivers will be able to park with complete confidence and accuracy.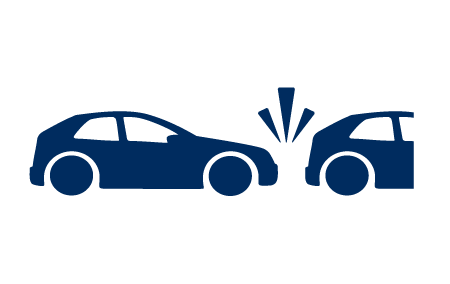 Forward Collision-Avoidance Assist.
The front-view camera and front radar work together to warn you of imminent collisions with other vehicles or objects and will apply emergency braking to prevent a collision.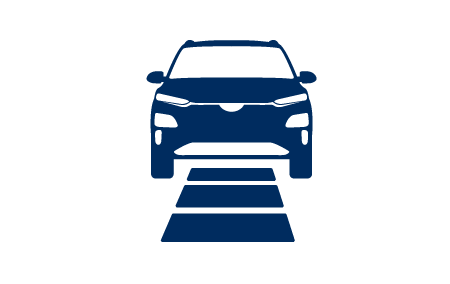 Smart Cruise Control with Stop & Go.
This system will maintain a pre-set speed and distance from the vehicle ahead without requiring you to use your accelerator or brake pedals.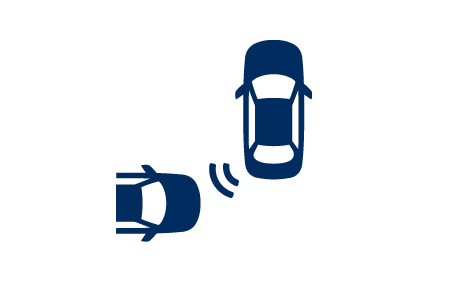 Rear Cross-Traffic Collision-Avoidance Assist.
Reversing out of carparks just became easier. When in reverse, the rear sensors are activated to monitor approaching traffic existing parking spots. When a vehicle approaches a blind-spot, an audible warning will sound along with a visual in the dash cluster.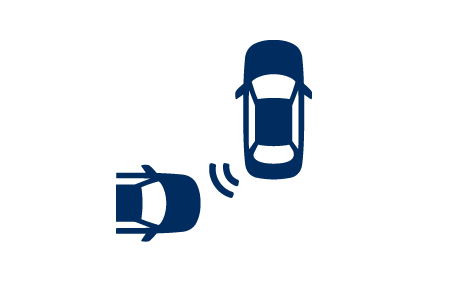 Blind-Spot Collision-Avoidance Assist.
Radar sensors in the rear bumper warn you of approaching vehicles in the blind spot area, and will activate your brakes when there is a collision risk in changing lanes.
Ready to go.
Spend more time adventuring and less at the pump with NEXO's 3 minute refuelling time and 800km[R1] of emission-free driving. Designed to handle extreme temperatures with an advanced air supply system, the overall efficiency and fuel economy put the NEXO in a class all of its own.
Committed to change.
Hyundai Motor Company Australia has agreed to supply 20 NEXO fuel cell vehicles to the ACT Government as part of the Hornsdale Wind Farm project. It is expected that the deliveries of these vehicles will commence in early 2019.
FCEV vision 2030.
Bringing fuel cell technology to life.
Our commitment to create a hydrogen society goes beyond transportation. To complement our 2020 goal of 500,000 units yearly production of FCEV passenger and commercial vehicles globally, we are also exploring options to share Hyundai's world-class fuel cell technology with manufacturers of drones, vessels and power generation systems. It's a bold, necessary step towards making this clean energy economically viable as we move towards a zero-emission world.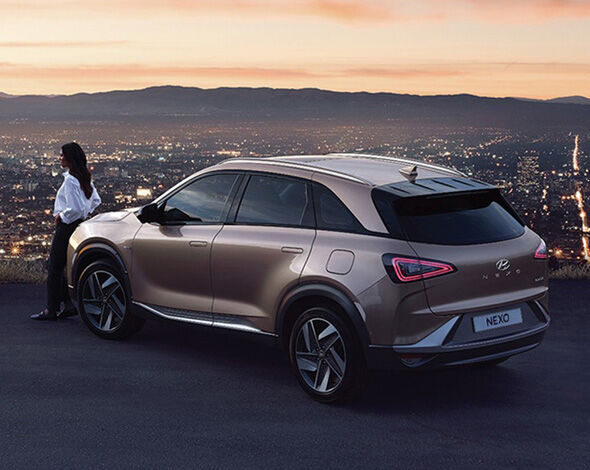 Hydrogen, the ultimate energy source.
Hydrogen fuel cells can be constantly sourced, emit nothing but pure water and offer high fuel efficiency and an ultra-quick refuelling time of five minutes.
As the first company to mass produce a hydrogen-powered electric vehicle, we're an official member of the global Hydrogen Council and are working with government to develop the necessary charging infrastructure. It's all part of our belief that the future of motoring lies in hydrogen fuel cells.