The future of people movers is on the horizon.
Set to arrive in Australia this winter is our all-new people mover, Staria. And when it does, it will take the people mover category into a bold new direction. With a strikingly futuristic exterior based on the streamlined aesthetics of a spacecraft, its standout design features include horizontal daytime running lights that span across its front end, expansive panoramic windows, and a roof height optimised for premium comfort and convenience.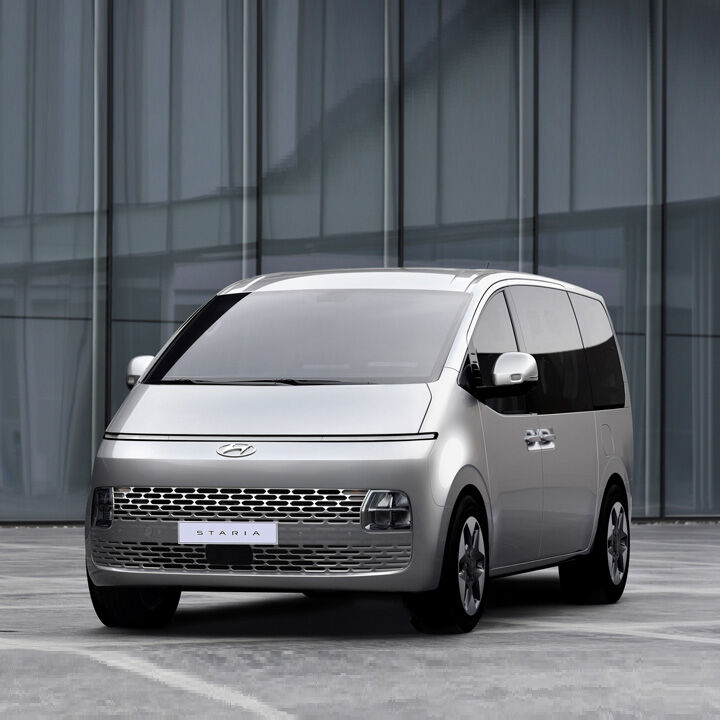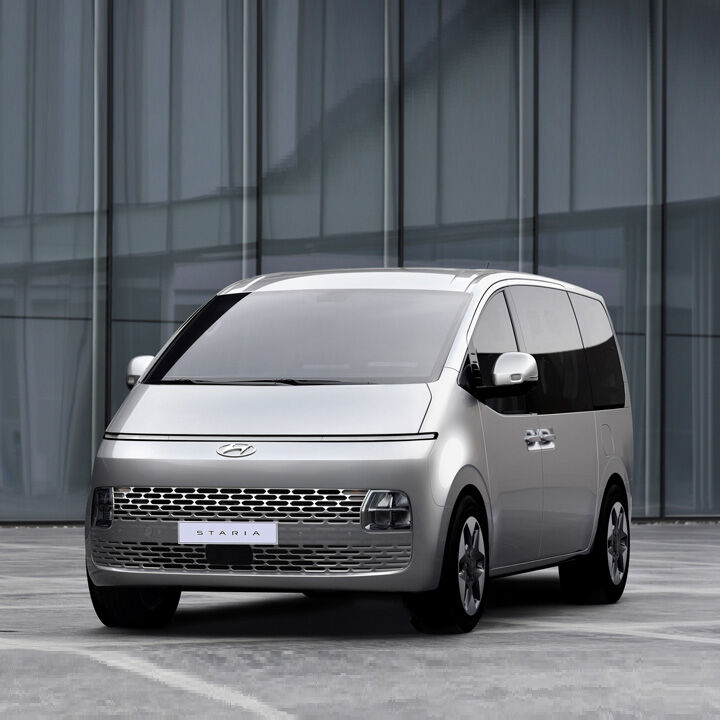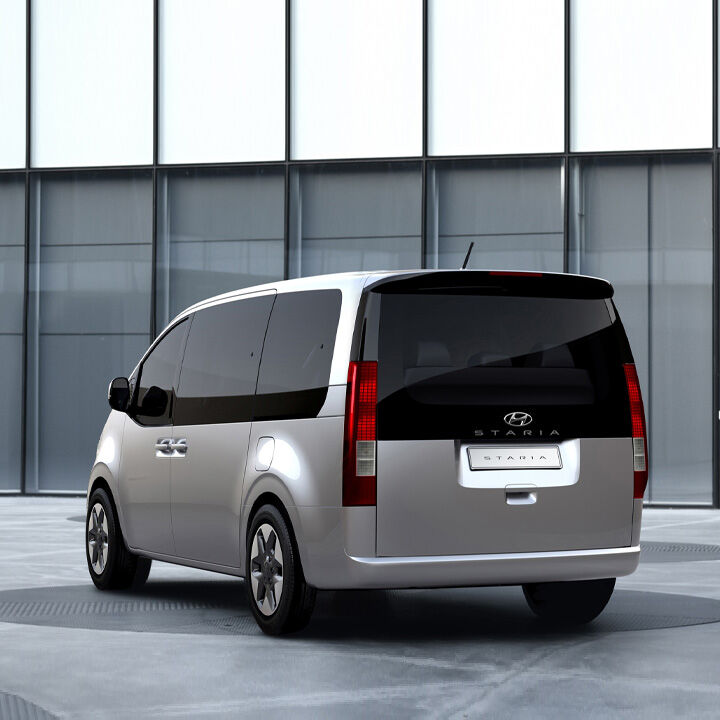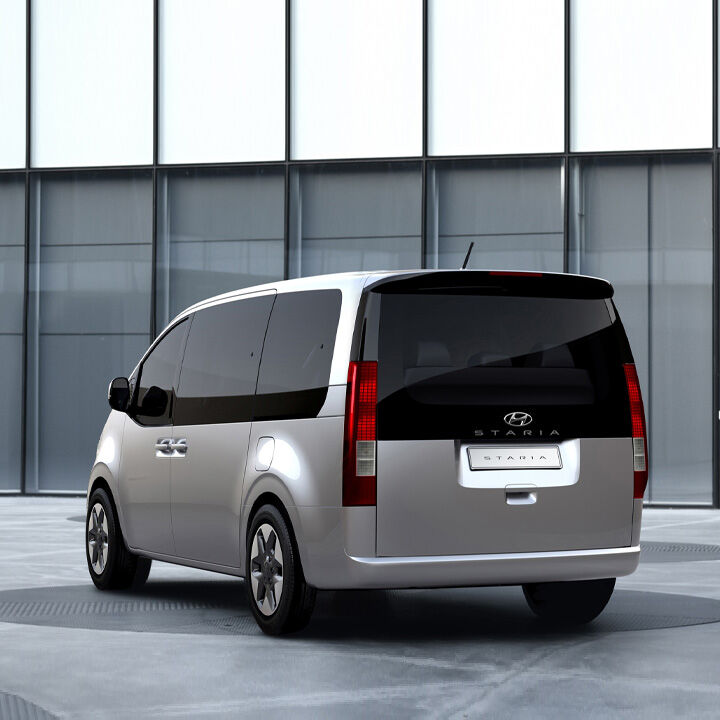 Witness the unveiling.
Watch the all-new STARIA Digital World Premiere to see the full unveiling of our new people mover.
Register your interest.
Want to be at the front of the line to experience the Staria? You know the drill, enter your details in the fields below.
Disclaimers.
* Overseas model shown. Specifications of Australian market vehicles are to be determined and may vary.