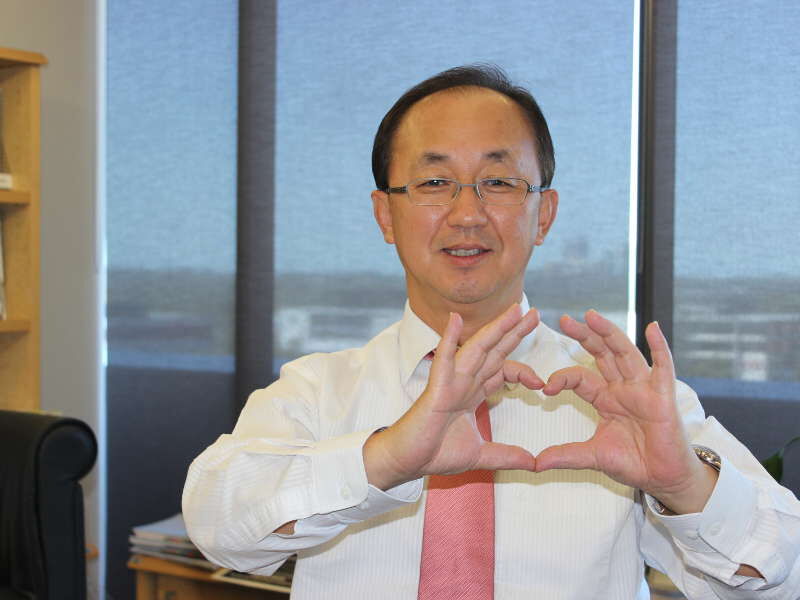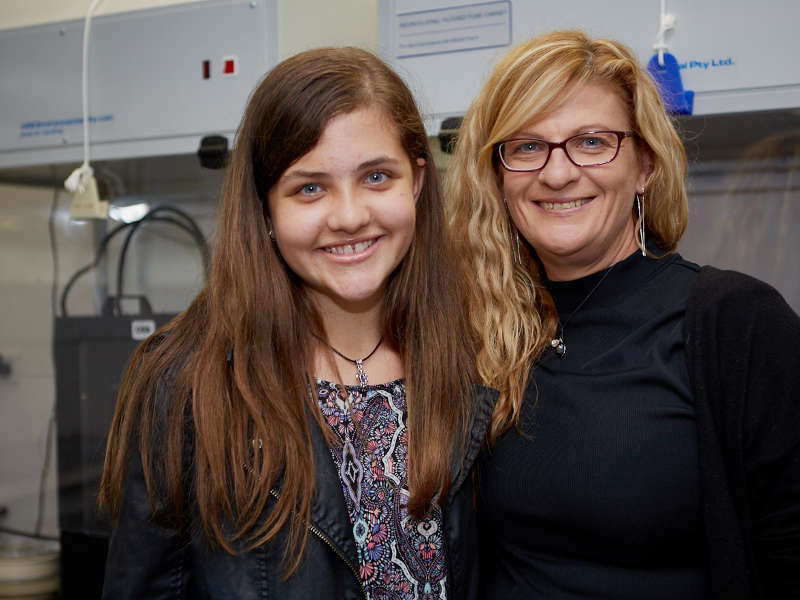 The incredible charitable success story that is Hyundai Help for Kids has hit yet another new milestone, with the funds raised for children's charities around Australia hitting $3 million this month.
Since being established in January 2014 – as part of Hyundai Motor Company's global Corporate Social Responsibility program; 'Moving the World Together' – the Hyundai Help for Kids partnership has grown at an incredible pace, very much reflecting the growth of the Hyundai brand in Australia. Hyundai Help for Kids provides grants to a range of organisations focused on delivering assistance to children in need and the families who put their lives on hold, and work so hard, to support them.
In just over two years, it has now raised an astonishing, and hugely appreciated $3,016,306. The three million milestone was reached after a large, one-off donation from head office. At the company's recent annual National Dealer Meeting – which celebrated 2016 as Hyundai's 30th Anniversary of operating in Australia - Charlie Kim, CEO of Hyundai Australia, announced that the company would contribute $30,000 to Hyundai Help for Kids to celebrate that significant number.
Hyundai Help for Kids is a hugely beneficial fund-raising facilitator and is a combined effort between Hyundai Motor Company Australia (HMCA) and the 168 dealerships that make up the Hyundai National Dealer Network. HMCA matches dollar for dollar the dealers' contribution.
Hyundai is as driven as it is big-hearted and very proud to have become one of Australia's favourite car companies. This success is built not only on our service and cars, but also our deep involvement in the community. Now, with a contribution from every new car sold going to Hyundai Help for Kids, we're helping to provide hope and support for the children and families in Australia who need it most. Essentially, every time a customer buys a Hyundai, children's charities benefit through sport, culture, education, health, community engagement, and social welfare initiatives. So if you've bought a new Hyundai, thank you. You've helped!
There are many, varied examples of how this help works in practical ways, even beyond funding. Just one example is our donation to help HeartKids Australia. HeartKids Australia is a charity focused on securing the future and enhancing the quality of life of kids with Childhood Heart Disease (CHD). Hyundai Help for Kids provided a new Hyundai Tucson for an eBay charity auction, with all proceeds going to HeartKids Australia to support their annual Sweetheart Day campaign which contributed towards the $270,000 raised for the charity in month of February.
Another key example of direct help is in the area of medical research. Recently, funding has been put towards a program of truly revolutionary research being done at the Kids Research Institute at The Children's Hospital at Westmead , where 3D printers are being used, for the first time, to produce implants for children with broken bones.
The Engineering & Prototyping Implants for Children (EPIC) lab at the hospital is doing truly amazing work, and now has the capability to produce implants overnight that would previously have taken six months to make manually.
Twelve-year-old Tiana Stalley suffered a severe leg fracture at age four and has had to endure 10 operations over three years to straighten and strengthen her leg, because the implants she was given were designed 20 years ago and her bones had to be cruelly cut to fit them.
The new technology, which will use 3D modelling to produce an implant that's bespoke for each child, will mean far less surgery for kids like Tiana, and no need for the patients to wear unsightly, uncomfortable external cages, as she did. Tiana's mother, Nicole Stalley, who has visited the EPIC lab with her daughter, says the benefits will be enormous.
"Children will not have to go through the number of operations that Tiana has had, and that, all on its own, is amazing," she said.
Health Minister Jillian Skinner, from the NSW State Government, which also provides funding to EPIC, says 3D technology is revolutionising implants which can now be tailored to a child's individual needs.
"This means less time in hospital, a shorter period of healing and, most importantly, better functioning for the growing child," said Ms Skinner.
The innovative system also helps doctors prepare for surgery by allowing them to practice first with a precise 3D model. The Children's Hospital says the first of these life-changing devices will be fitted to a child later this year. Hyundai is immensely proud to be a major contributor to the high-techfit-out of the EPIC lab.
The range of areas in which Hyundai Help for Kids provides funding help is as broad as it is deep, and it's not just sick or injured children who benefit.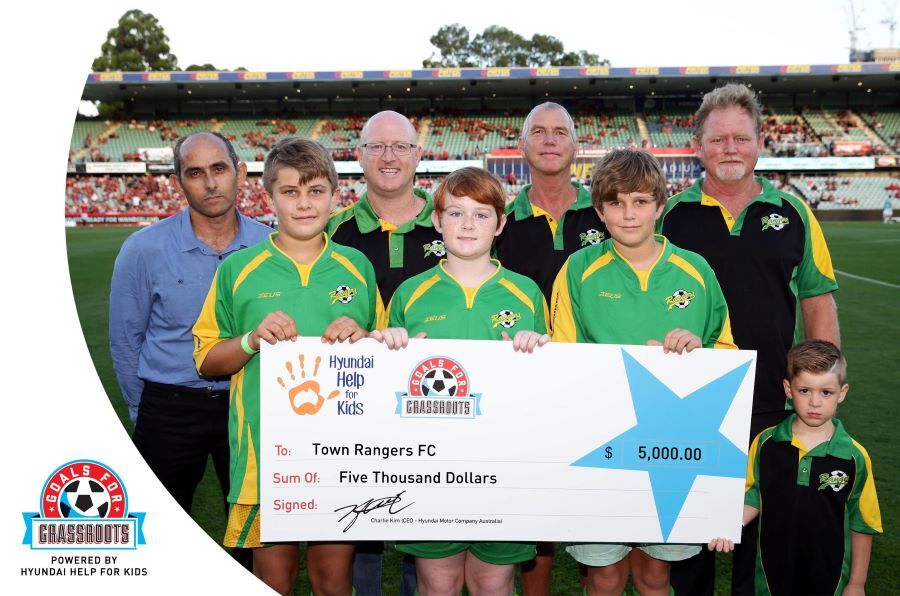 One initiative which is proving hugely popular with people around Australia is the Goals for Grassroots program, which forms part of Hyundai's overall commitment to football in this country. The company has given over $580,000 to almost 250 local kids' football clubs across the country since 2007.
It's just another way in which the ever-growing Hyundai Help for Kids fundraising initiative is helping young people from across Australia, along with their families and communities. As the funds continue to rise month by month, it's clear the $3 million landmark raised for such great causes is only the beginning...
Mission Statement:
Hyundai Help for Kids
An initiative of Hyundai and Hyundai Dealers to lend a helping hand to young Australians and their families
A dedicated communications and resource hub for the Hyundai Help for Kids program, including a suite of social media outlets, offers connectivity points with the organisation, its partners and their ongoing work.
For further information about Hyundai Motor Company's Corporate Social Responsibility and for all information related to the Hyundai Help for Kids initiative visit: