Hyundai U.S market complete 17 emissions-free lunar journeys for National Hydrogen Day.
NEXO and Tucson Fuel Cell[H1] SUVs have accumulated more than 8.4 million miles (13.5 million kilometres) emissions-free, equivalent to reaching the lunar surface and returning to earth more than 17 times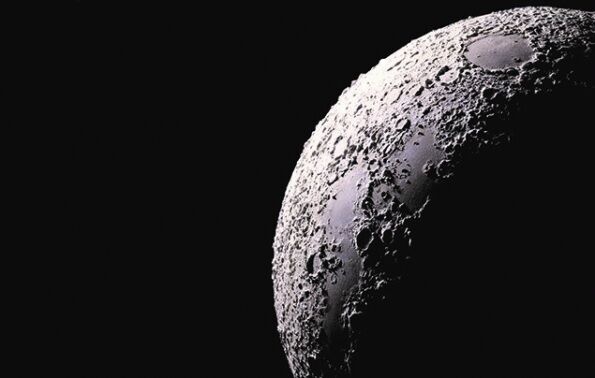 Celebrating National Hydrogen Day 2019, Hyundai's U.S.-market fuel cell SUVs, the NEXO Fuel Cell SUV and the Tucson Fuel Cell[H1] SUV, together have accumulated more than 8.4 million miles (13.5 million kilometres) while emitting only clean water vapour. This cumulative distance is the equivalent of 17 round-trip journeys to the surface of the moon, a distance of approximately 238,900 miles (384,500kms).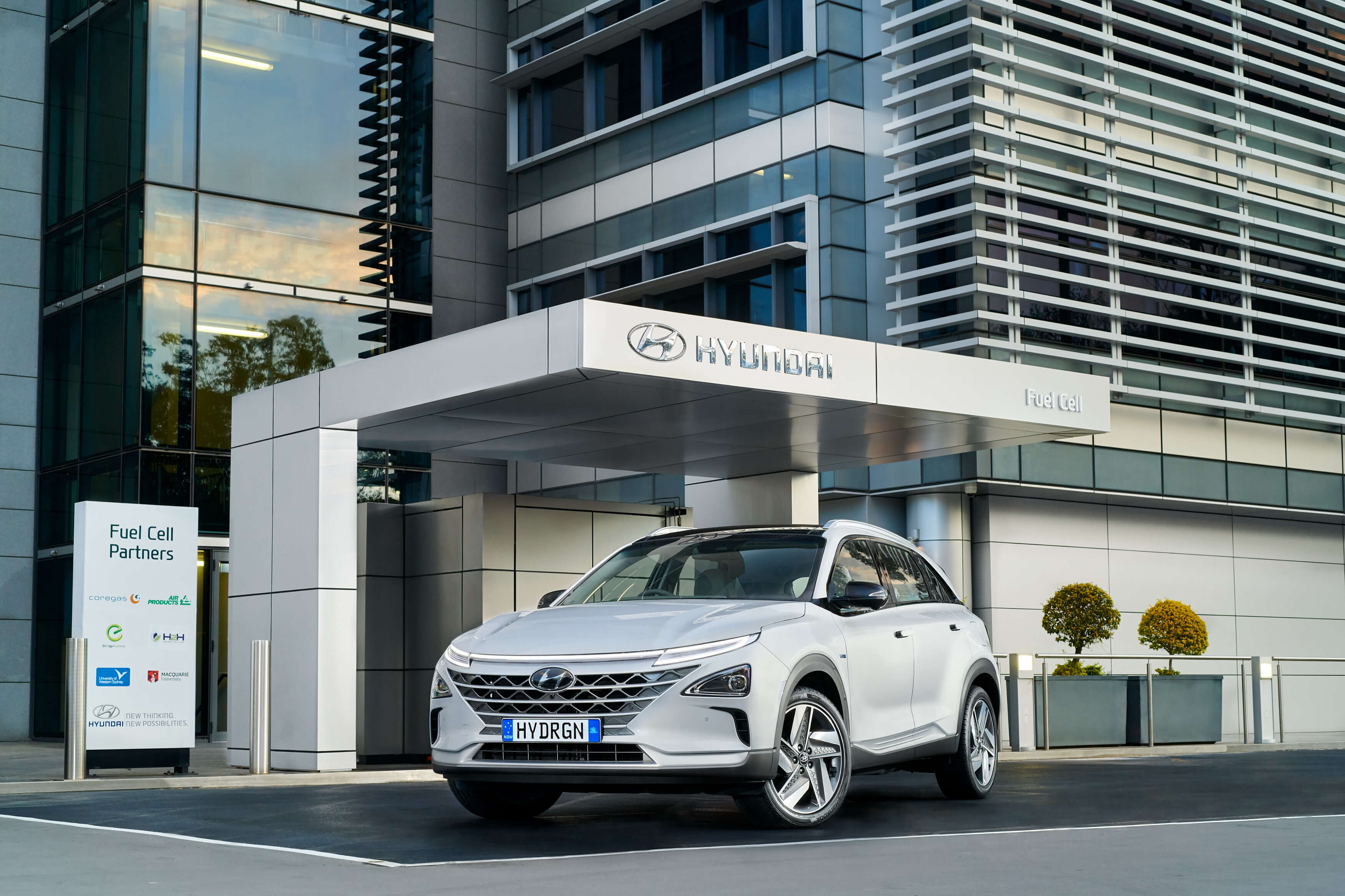 "Celebrating National Hydrogen Day 2019, we couldn't be more proud of our NEXO and former Tucson Fuel Cell's[H1] direct impact in reducing harmful greenhouse emissions in our planet," said Michael O'Brien, vice president of Product, Corporate and Digital Planning, Hyundai Motor America. "As our hydrogen refuelling infrastructure continues to grow in California and into the north eastern U.S., we eagerly anticipate the exponential reduction in emissions it will bring, resulting in a cleaner atmosphere for everyone."
NEXO is the new technological flagship of Hyundai's growing eco-vehicle portfolio and marks Hyundai's continued momentum with the industry's most diverse SUV powertrain line-up. The NEXO has an estimated range of 666kms (WLTP) and refuelling can be achieved in as little as five minutes, allowing a consumer lifestyle very similar to a comparable internal-combustion SUV in terms of both range and refuelling speed.
Disclaimer.
[H1] - In European and Australian markets the Tucson Fuel Cell is referred to as ix35 Fuel Cell.
Ready to take the next step?