Make a statement with Hyundai alloy wheels.
At Hyundai, at the same time we're designing a new car, we also design at least one completely unique set of wider, taller, performance-based alloy wheels to match it. And when those alloys wheels are bolted on, they add a type of athleticism and sophistication that complements that car perfectly. Alloys are also usually stronger and lighter than standard steel wheels – and less weight means quicker acceleration and faster stopping.
Alloy wheels for every Hyundai.
Our alloys are designed specifically for our vehicles. You won't find them anywhere else or available with any other car brand. They take the look of your car to a whole new level, in a way that suits it all the way to the ground. Choose from 16", 17" and 18" diameters in gloss, satin, grey and silver machined finishes, all designed by us and manufactured to the highest standards.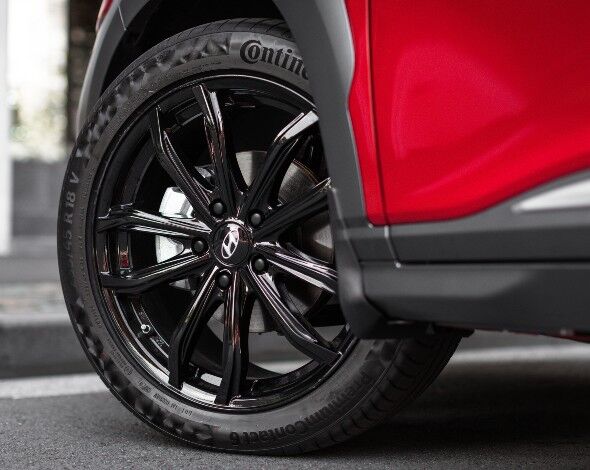 5 year genuine accessory warranty[A1].
All our alloy wheels are engineered to the highest quality to fit, match and work with your Hyundai perfectly, without affecting your Hyundai warranty or insurance. And when they're fitted by an authorised Hyundai dealer, they come with a 5-year accessory warranty.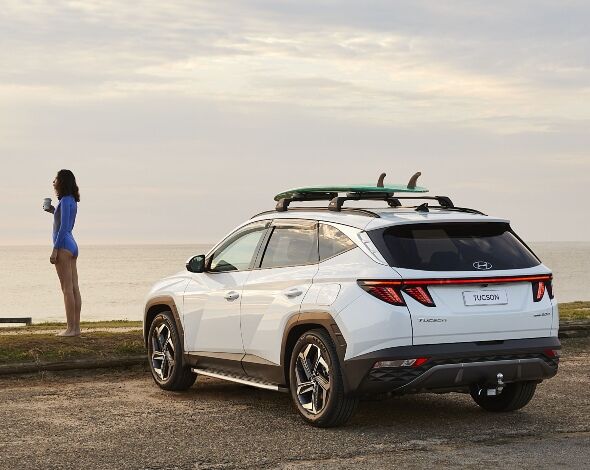 Disclaimers.
[A1] All Hyundai Genuine accessories are subject to 5 years warranty if purchased at the time of a new Hyundai and fitted by an authorised Hyundai Dealer. Visit here for full warranty terms and usage recommendations.