Enjoy ongoing service, care and support
when you drive away in your new Hyundai.
Owner benefits.
We've tried to make sure you find every stage along the road to owning a Hyundai is a thoroughly positive experience. From a Premium Roadside Support Plan, to Sat Nav updates and long-term warranties, we want you to get the most out of your car, now and way down the road.
Servicing.
Experience the conveniences of servicing your Hyundai at your local Hyundai service centre.
Hyundai Genuine Accessories.
Enhance your driving pleasure and ownership pride by adding Hyundai Genuine Accessories to match your lifestyle. All Hyundai Genuine Accessories are backed by a 5-year warranty when purchased and fitted by an authorised Hyundai dealer or Hyundai Service Centre.
Discover more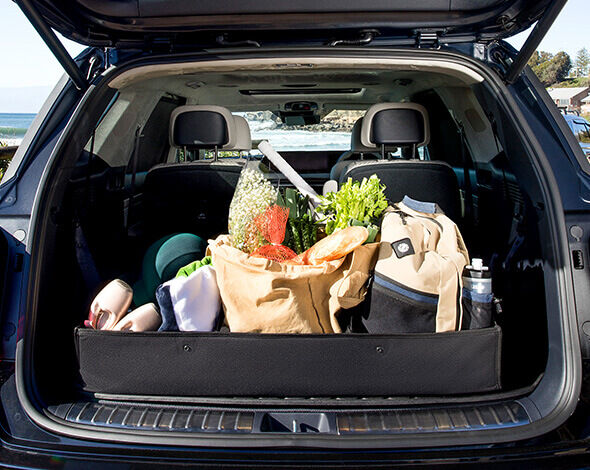 Hyundai Genuine Parts.
When servicing your vehicle at a Hyundai Service Centre you can rest assured that our skilled factory trained technicians are using the latest diagnostic and servicing equipment when working on your vehicle. Hyundai Genuine Parts are also backed by a 12 month warranty for quality assurance.
Discover more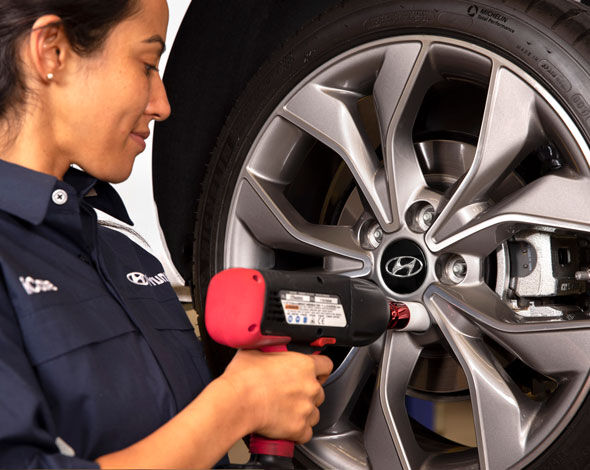 Looking for a repair manual?
Performing maintenance work on a vehicle can be dangerous. If you don't have sufficient knowledge and experience or the proper tools and equipment to do the work, we recommend that the system be serviced by an authorized dealer.
Search for repair manuals
Ready to take the next step?
Customer Care.
Hyundai's Australian-based Customer Care is just a phone call away. With access to the latest Hyundai information, our experienced and friendly Customer Care team are able to provide you with prompt service and up to-date advice, Monday to Friday between 8:30am and 5pm (AEST). If you prefer, you can submit your enquiry online to Contact Customer Care button below, or browse our Frequently Asked Questions found here.

If you have a complaint, please refer to "How to Make a Complaint" found here.
Contact Customer Care