Planning the perfect roadtrip.
Enjoy your drive and stay safe on the road this Christmas. Behind the 12 doors of Christmas you'll find all sorts of fun road trip game suggestions. Plus there are some important safety tips that'll help you safely get to where you're going these holidays.
Servicing made easy.
Be prepared for your festive adventures this Christmas with Hyundai Servicing. We've developed a servicing experience that ensures that both you, and your Hyundai, get the best service possible.
Quote & Book a Service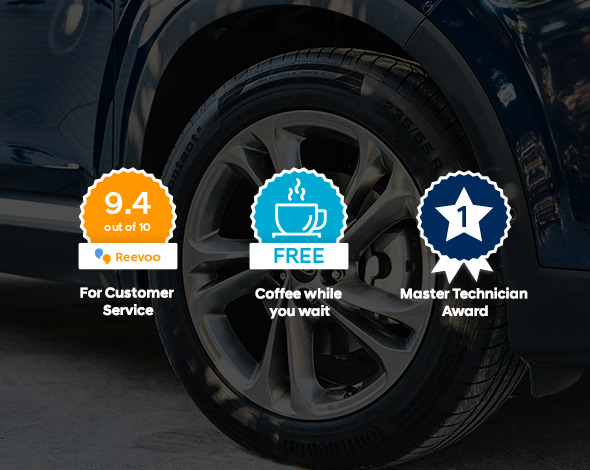 Disclaimers.
[H1] Roadside Support Plan: Included 12 months Roadside Support when you purchase a new Hyundai passenger vehicle (excluding rental buyers & taxis). Further Roadside Support extensions are available, each for 12 months from the date of a scheduled maintenance service at a participating authorised Hyundai dealer (unless vehicle is more than 108 months (9 years) from the original new car sale date, in which case entitlement to Roadside Support ends when vehicle reaches 120months (10 years) from original new car sale date).