Expert care.
All servicing and repairs are carried out by our highly-trained Hyundai technicians who know your vehicle inside out.
Roadside support.
As part of your Pre-Paid Service Plan, you will receive 24/7 Roadside Support for the duration of your plan.
Customer support.
If any issues arise, please contact the Hyundai Customer Care Centre on 1800 186 306. Our friendly team is ready and waiting to help.
100% Genuine Parts.
Your safety is our number one priority. So we only fit Hyundai Genuine Parts, built and tested specifically for your model and covered by a 12-month warranty. Because the best part is a Genuine part.
Manage costs.
Purchasing a Hyundai Pre-Paid Service Plan when you buy your car means you'll spread out your annual servicing costs across smaller, more manageable repayments.
Ultimate flexibility.
You can choose to pre-pay for the kilometres you expect to drive per year, or for a minimum of 3 scheduled services (whichever comes first).
Totally transferable.
Thinking of selling? Give the new owner a bonus by transferring your Hyundai Pre-Paid Service Plan to them when you sell your Hyundai vehicle.[H2]
Need more help?
If you'd like to know more about Pre-Paid Servicing, or any other aspect of owning a Hyundai, our friendly team is full of answers.
Get in touch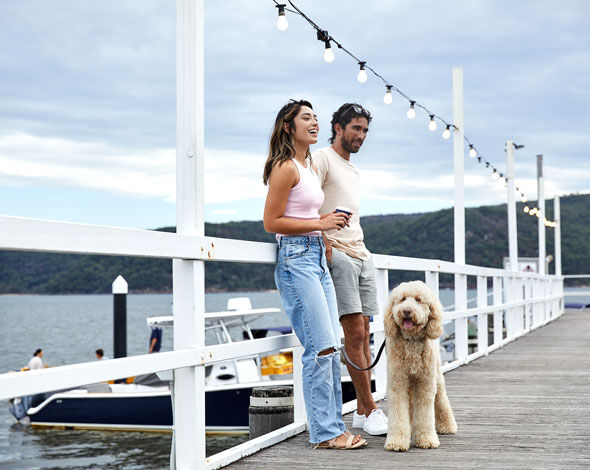 Disclaimers.
Prices shown are RRP and are inclusive of GST.
The recommended scheduled service interval for MY21 and MY22 Kona Electric is every 15,000km or 12 months (whichever comes first). The Pre-Paid Service Plan pricing and scheduled service interval shown on the above Pre-Paid Service quote is valid for MY23 Kona Electric only.
[H1] For scheduled services only, including parts. Does not include wear and tear items: eg, brake pads. Hyundai Pre-Paid Service Plan full terms and conditions.
[H2] Only applies to vehicles for which, at the time of sale, services under a Pre-Paid Service Plan are yet to be redeemed in accordance with all Terms and Conditions. For full Terms and Conditions, please download the PDF.