Find stock near you.
Looking for a specific vehicle? Our Stock Locators can help you find new or pre-loved Hyundai's. Enquire about your next Hyundai vehicle through our Hyundai Dealer Network below.
Find a New Vehicle.
Whether it's a sports hatch, luxurious 7 seater, or an SUV with the latest in Hyundai SmartSense™ safety or connective technology, we have a range to suit.
Find stock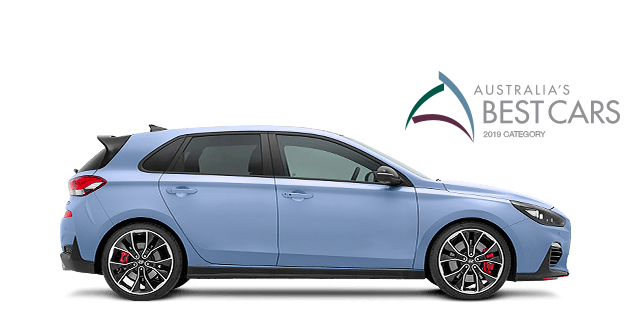 Find Demo and pre-loved vehicles.
For Demo and pre-loved vehicles that are reliable, have advanced safety and technology and are stylish on the road, look no further.
Find pre-loved stock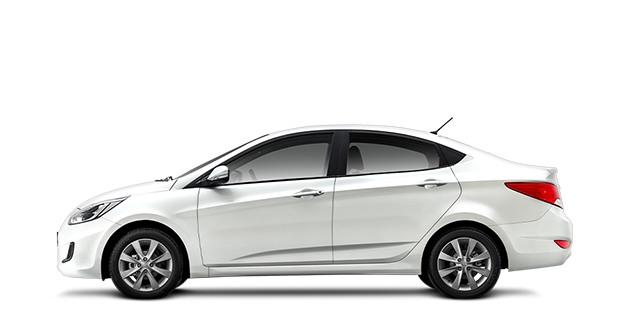 Contact a dealer directly.