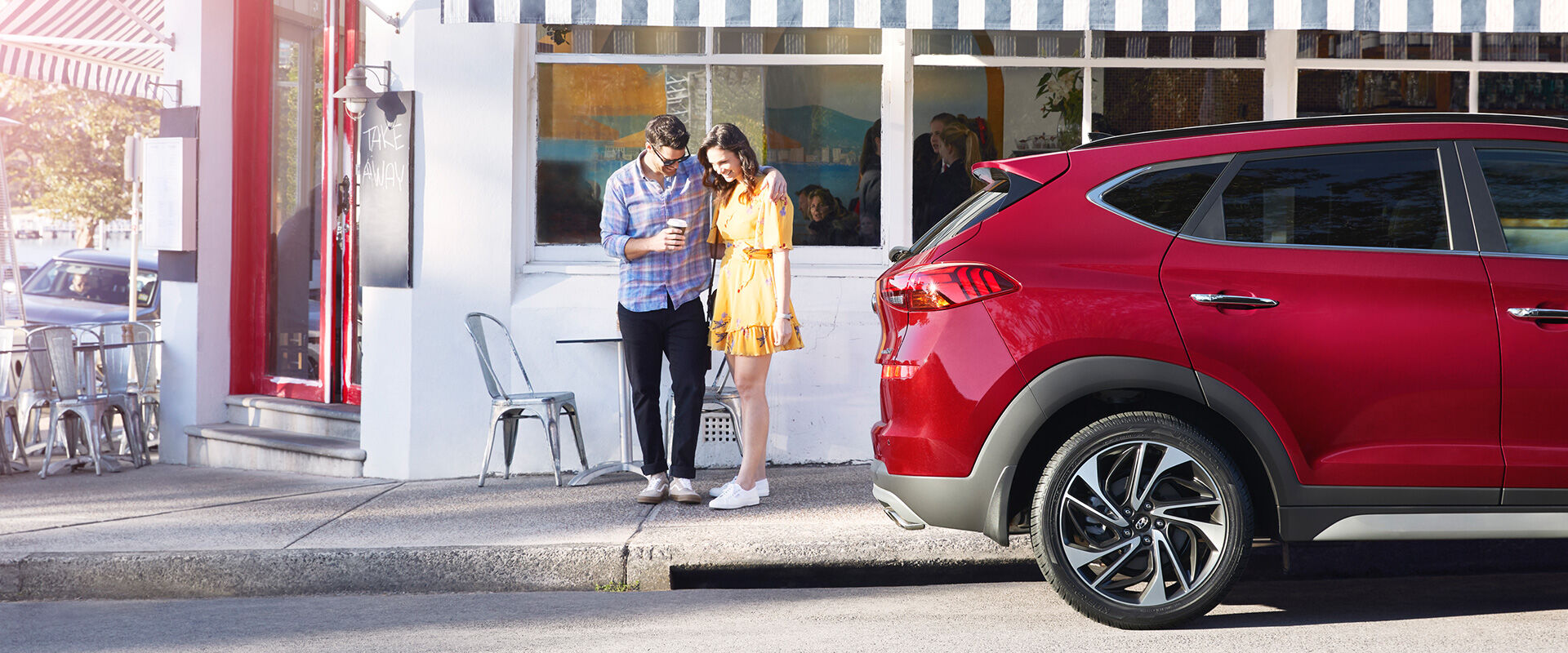 Thank you for subscribing.
We'll be in touch very soon.
We've tried to make sure you find every stage along the path to owning a Hyundai vehicle a thoroughly positive experience. From flexible financing and tailored insurance cover, to sat-nav map updates and fixed-price servicing, we'll make available everything you could need to get the most out of your new car, now and way down the road.
Ready to take the next step?
Have you considered?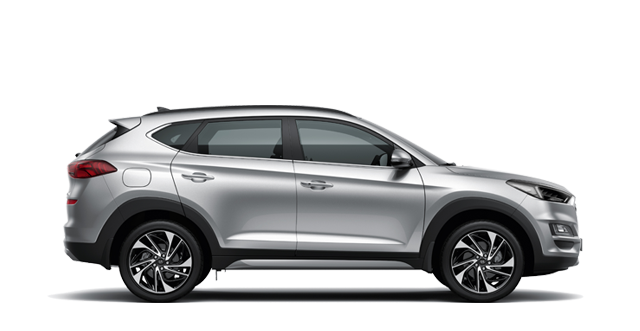 Tucson Runout
Made for it. Even if you're not.
$33,514* - $53,731† D/A
Available in 12 options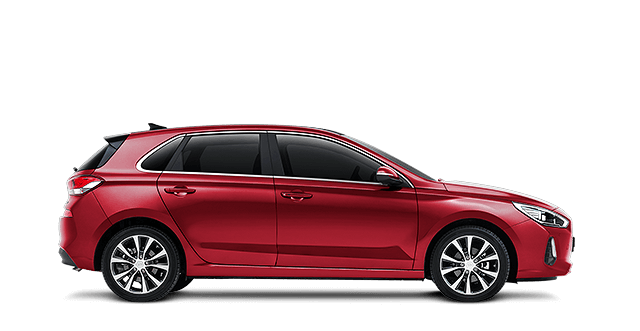 i30
Comfortable. Luxurious. Sporty.
$25,990* - $42,151† D/A
Available in 19 options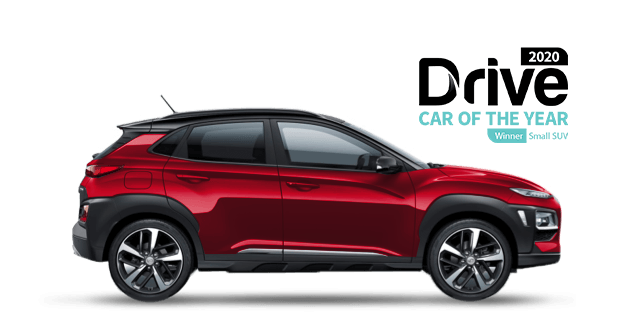 Kona Runout
Way more fun than your car.
$27,844* - $44,221† D/A
Available in 12 options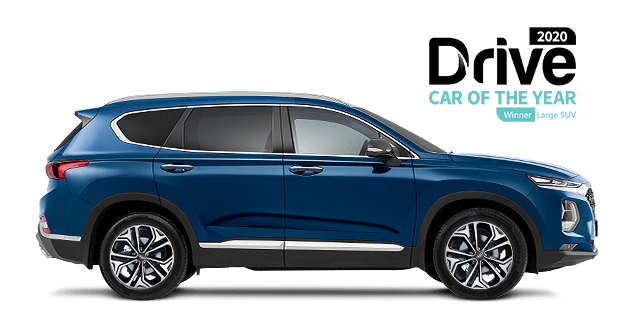 Santa Fe Runout
The backseat battle is over.
$48,311* - $66,866† D/A
Available in 4 options