Australian Cervical
Cancer Foundation.
Working to help eliminate cervical cancer through
vaccination and screening.
Increasing awareness to beat this disease.
Early awareness is key. Hence why the ACCF has been running community awareness and school education programs for boys and girls since 2007.
One of the most preventable cancers.
Every year over 300,000 women will die from cervical cancer around the world. Whilst it is one of the most insidious diseases on earth, it is also one of the most preventable with awareness and education essential.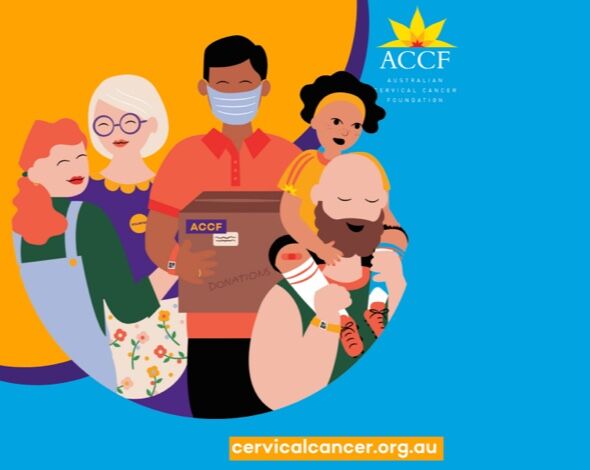 HPV & Me Schools Program.
Human papillomavirus (HPV) is the known cause of cervical cancer in women. The ACCF's school program, sponsored by Hyundai Help for Kids is aimed at students aged 12-18 yrs and provides potentially life-saving information about cervical cancer and the best ways to prevent it.