Changing children's lives through innovative world-class research.
Kids Research
A division of the Sydney Children's Hospitals Network, Kids Research is at the forefront of innovation in paediatric healthcare, specialising in turning ground-breaking research into clinical practice to change the lives of hundreds of families in the process.
World-class research.
Sydney Children's Hospitals Foundation exists to promote charitable investment in the prevention and management of childhood illness, directing funds to ground-breaking research and innovative solutions that are led by the pioneering team at Kids Research.
With over 600 researchers, support staff and students, Kids Research is dedicated to discovering new ways to improve the health of children. It leads research into a wide range of childhood diseases with the impact being felt locally and on the international stage.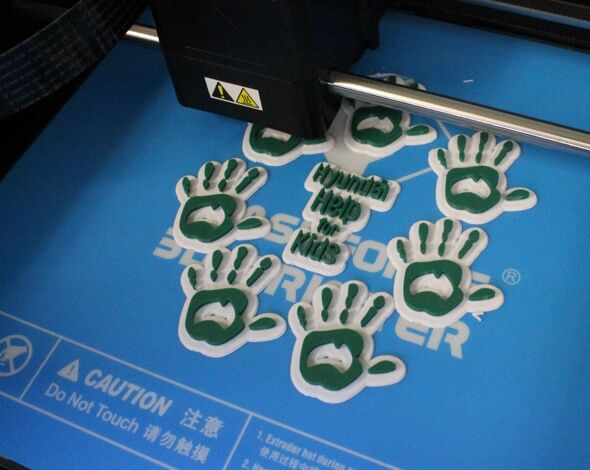 EPIC Lab research program.
Hyundai Help for Kids proudly supports the work of the EPIC Lab at Kids Research. The EPIC Lab's research program addresses the needs of children around the world that are receiving care for rare orthopaedic conditions. Using 3D modelling and 3D printing, they innovate and develop novel devices specifically for children's orthopaedic conditions, leaving a lasting impact on a child's quality of life.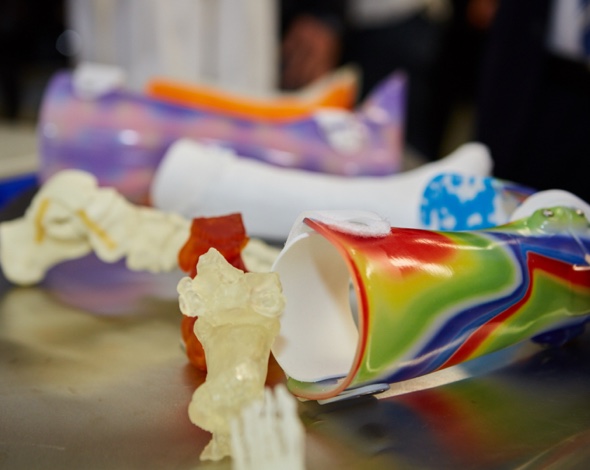 Sydney Children's Hospitals Foundation
We have partnered with Sydney Children's Hospitals Foundation to help improve children's health locally and globally since 2014.

Sydney Children's Hospitals Foundation is one of the largest and most trusted children's charities in the country, existing to provide children with access to the best possible healthcare, whenever and wherever it is needed. A conduit, an enabler and a mechanism for powerful change, the Foundation directs funds towards the front line of children's healthcare, raising money for a collective of two major children's hospitals, research and specialised care services.

Hyundai Help for Kids is proud to dedicate its support to Kids Research's EPIC Lab and Bear Cottage and most recently via the Steven Walter Laboratory located at Children's Cancer Institute. Our support continues to make a difference today, while also shaping the future of children's health.
Find out more