Towards zero-emissions.
Future-thinking technology for a greener tomorrow.
Our Blue-Drive vision.
Future generations shouldn't have to choose between their cars and their planet. That's why our long-term aim is to be creating vehicles that have as small an impact on the environment as possible, because their powertrains require no fossil fuels and they emit no CO2 or other pollutants.
We call this vision Blue-Drive. To make it everyone's reality, we spend every day pursuing the technological evolution of efficiency and performance in the form of brilliant, radical, alternative-powered vehicles.
Benefits of Blue-Drive.
Experience the difference of an eco-friendly drive. Whether it's the flexible charging options, the smart safety features or our competitive 8 year battery warranty[H1], now's a great time to drive clean.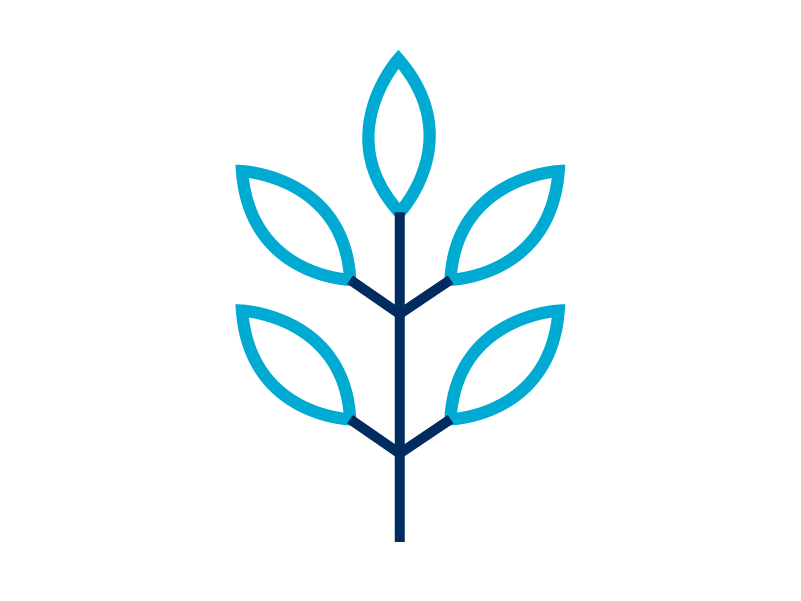 Zero CO2 emissions.
Internal combustion engine vehicles burn fossil fuel to create motion, and so emit exhaust gas components such as carbon dioxide, carbon monoxide hydrogen, sulphur oxide and hydrogen sulphide, which can be harmful to the environment. The focus of our current and next generation eco-friendly vehicles is to maximise the generation of electricity and to ultimately phase out the necessity for fossil fuels. Because a cleaner, more sustainable tomorrow means the journey to zero emissions starts today.
Read more >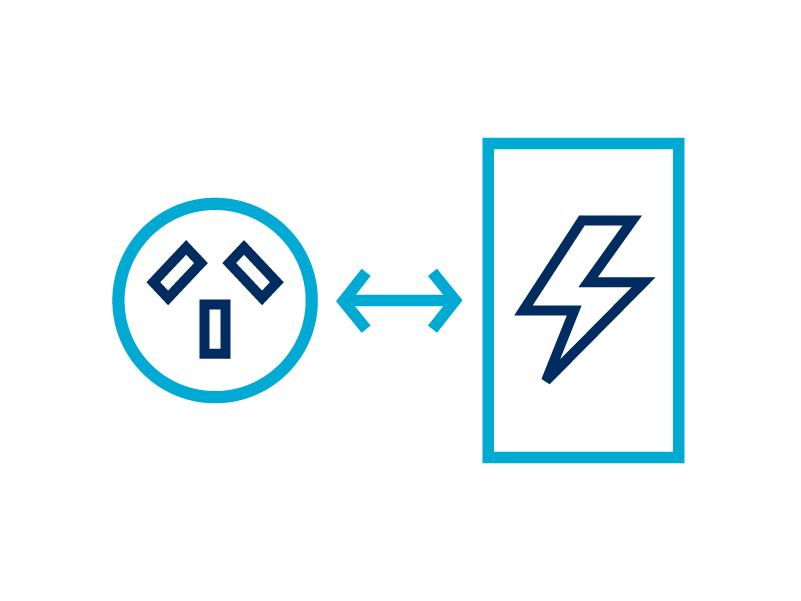 Charge at home or on the go.
With multiple ways and speeds to recharge, both at home and at the rapidly-expanding network of charging stations away from home, you can drive long distances with confidence, while saving both money and the environment.
Read more >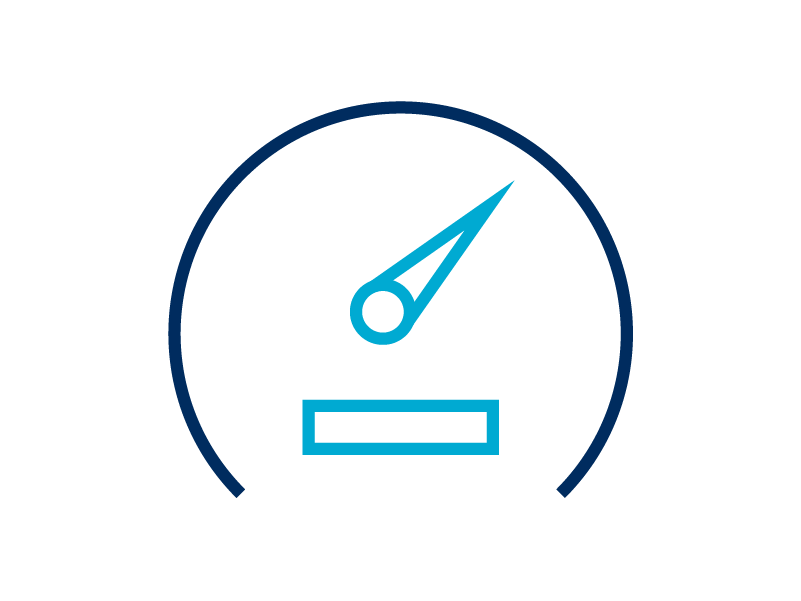 Instant torque.
Don't let the silence of an electric motor fool you, electric vehicles are able to provide instant torque while accelerating smoothly. Without the gears and mechanics of regular petrol engines to worry about, full power is available as soon as the accelerator is pressed.
Read more >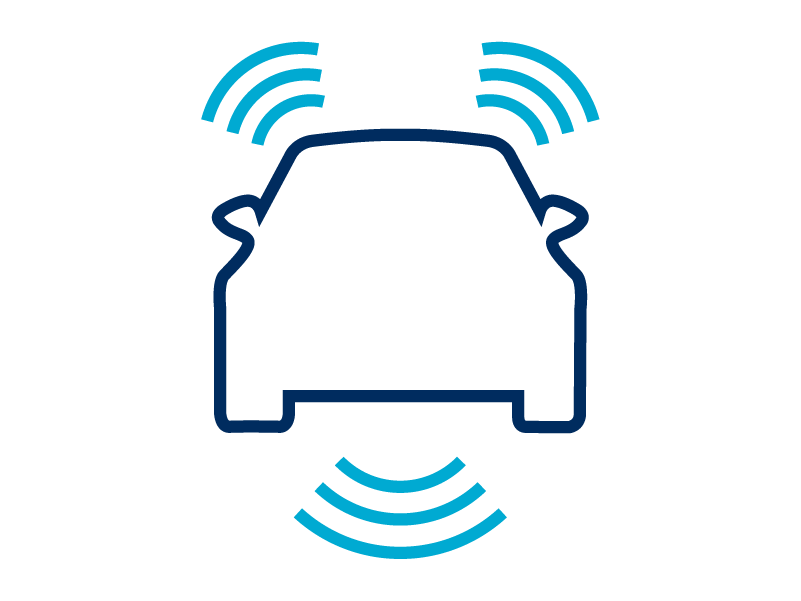 Safer vehicles.
The Hyundai range of Blue-Drive electric cars aren't just equipped with our most advanced powertrains; they also come complete with the highest levels of upgrades and options, all as standard. This includes SmartSenseTM – our suite of sensors, monitors, alerts and software that combine to give you safety from every angle including Blind-Sport Collision Warning, Forward Collision-Avoidance Assist, Driver Attention Warning and Lane Keeping Assist.
Read more >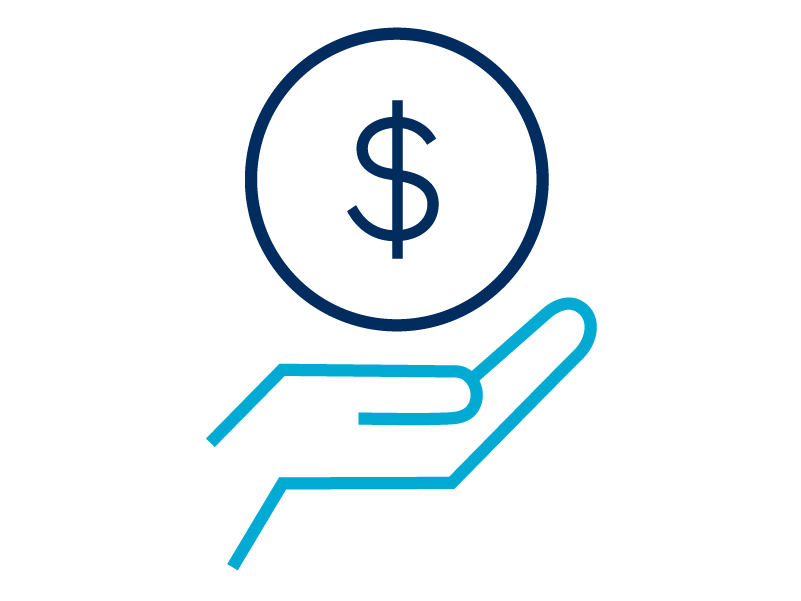 Incentives.
Selected states in Australia provide tax and stamp duty incentives for new owners of Hyundai Blue-Drive vehicles. Check with your local government for more information to see if you qualify for this benefit.
Read more >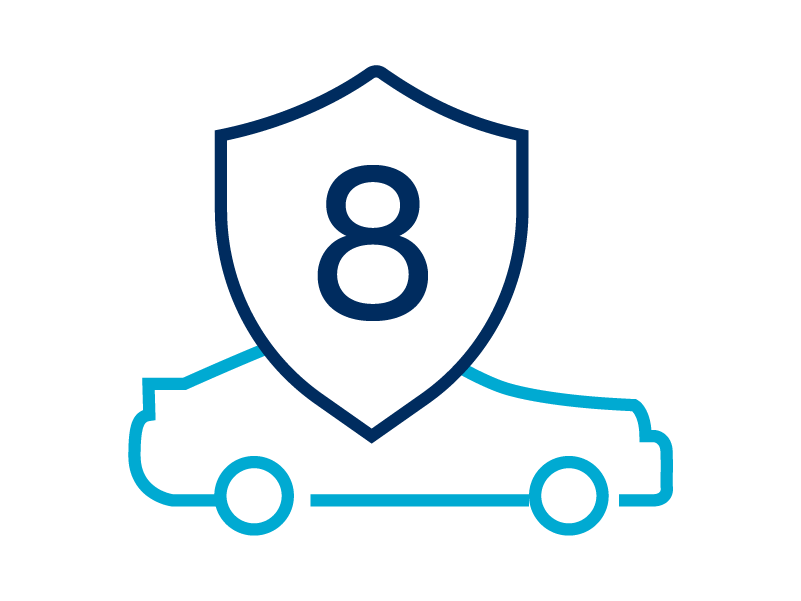 Lithium ion battery with 8 year warranty.
Certainty is vital in a new car purchase, especially when the car you've chosen is characterised by leading-edge innovation. We are so confident in the technology, materials and workmanship we put in to every new Hyundai Blue-drive vehicle, we back them with an 8-year or 160,000km (which ever comes first) battery warranty
Read more >
A partnership towards zero emissions.
Championing the Blue-Drive initiative through our eco-friendly Electric, Hybrid and Fuel Cell vehicles is only one part of the story. We believe in the importance of reducing the industry's reliance on fossil fuels as a whole, which is why we champion our industry partners and the government to continue working together towards a zero-emissions future.
Learn more about Blue-Drive.
Discover more about Hyundai.