Carlton Football Club.
In 1995 Hyundai commenced their partnership with the iconic Melbourne based Carlton Football Club. This was the same year Carlton took home the prestigious AFL Premiership, and the success continued as they reached the finals in three of the following five years, including the 1999 Grand Final. 
Hyundai is a proud sponsor.
Today, some 26 years later, the Hyundai logo appears proudly on the players' guernsey representing their commitment and dedication to this ongoing successful partnership. Hyundai is the joint major sponsor of the Carlton Football Club and the official vehicle sponsor of the team and the official coach sponsor.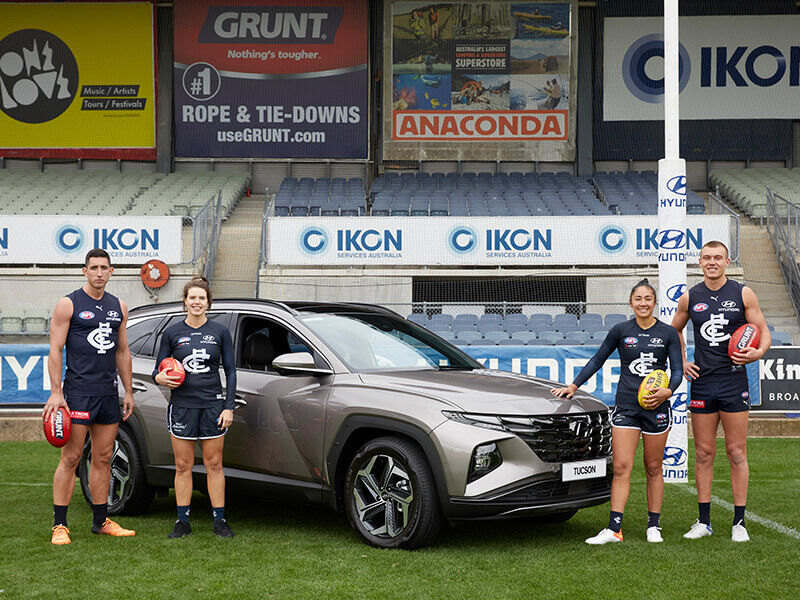 Proud Co-Major partner of the Carlton Women's team.
In 2017, Hyundai also became a proud partner of the Carlton Women's team for the first season of the elite Women's Australian Rules Football Competition (AFLW). In 2019, Carlton Women's team made it to the final, playing in front of 53,000 supporters. Hyundai is excited for another season of AFLW and seeing Carlton go from strength to strength.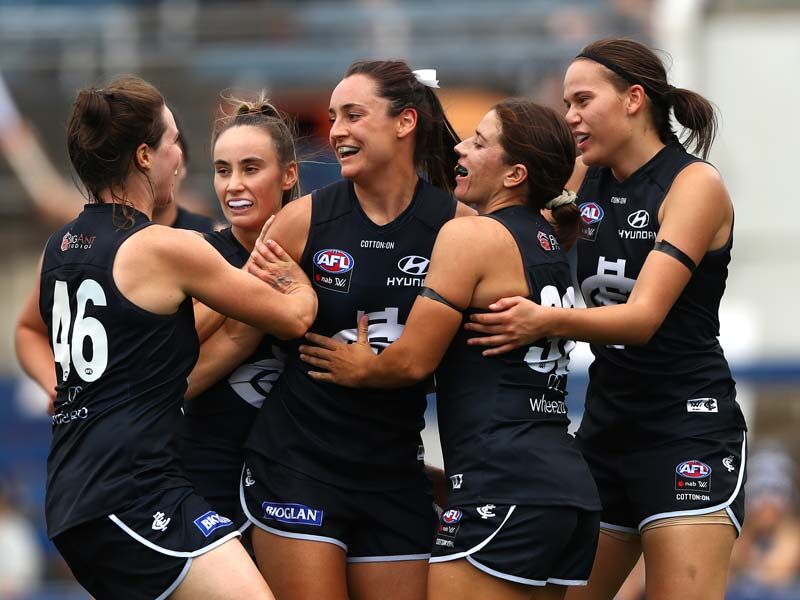 You must register your car in the myHyundai garage via the VIN or registration process in order to be eligible for the cashback redemption.
Redeem now
Find out why we're more than just a car company.
2023 Carlton Football Club Member Offer Terms & Conditions.
For the full Terms and Conditions for the Carlton Football Club Member offer, please download the PDF.